Good Morning!
September 29, 2020
---

"Let each of you look not only to his own interests, but also to the interests of others." –Philippians 2:4

---
Hawaiian Mission Academy Students Back on Campus


Hawaiian Mission Academy is back to in-classroom instruction. They had adjusted to online learning from March 13 to the close of the last school year, but over the summer months, it was decided that classes could resume, earlier than normal. Students and staff have transitioned beautifully to the new guidelines and school started on Aug. 3. Every morning, students are required to come into the school office and get their temperature checked by a thermal camera, nicknamed "TERK" by the students. When they arrive in the classroom, desks are spread out according to CDC guidelines. The staff sprays the desks with disinfectant, while students wipe their own desk down with the cloth they received that morning. Chapels are currently still being conducted virtually through Zoom, with each class remaining in their homeroom. Even though school events, such as vespers, socials, and sports are not yet approved by the city and county, students are happy that most of their school routine has been approved.
Learn more about Hawaiian Mission Academy:
---
Adventist Health Castle Strengthens Community Connections During Pandemic

Since opening its doors in 1963, Adventist Health Castle has maintained close ties with its community. In the early months of the pandemic, donations from the community poured into Castle. Adventist schools cleared their janitorial closets and brought cleaning supplies, construction companies offered their N95 masks, salons dropped off gloves and masks. Food came from local churches, restaurants, food trucks, and farmers—often the donation was enough to distribute to the whole hospital. The show of support filled those at Adventist Health Castle with hope and inspired them to do even more. Working together with the Hawaii Food Bank, Castle associates have volunteered to distribute food to up to 300 families twice a month. Funds given allowed them to repurpose their commercial kitchen to produce hot meals intended for children and seniors. Castle also provided a virtual course on resilience and thriving in place to senior care home residents and provided funding to local schools to allow them to restock their cleaning supplies. This and much more. While Adventist Health Castle continues to focus its efforts on clinical care, it is clearer than ever that community wellbeing can only be accomplished by working together and realizing that what happens outside the hospital is just as important as what happens within.
Read the full story in the upcoming October Recorder! Learn more about Adventist Health Castle via the link below:
---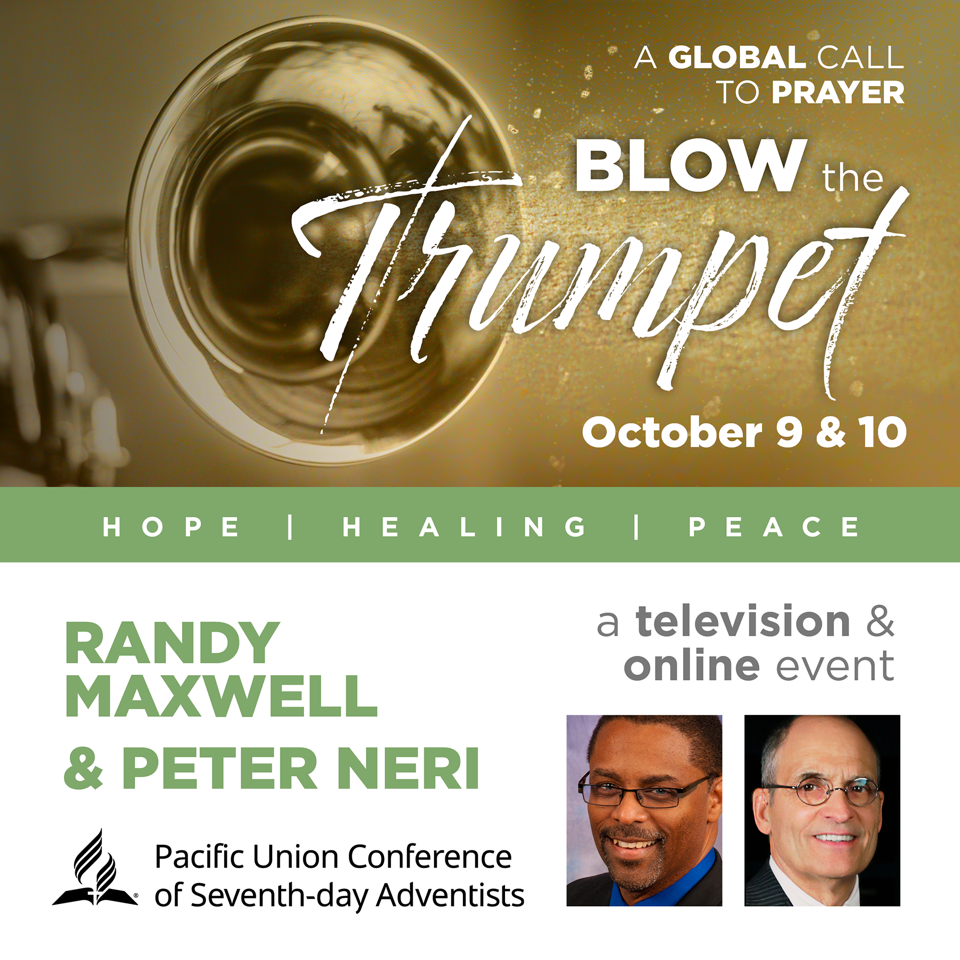 A Global Call to Prayer
COVID-19. Fires. Hurricanes and tornados. Political and racial unrest. Violence and confusion….we are all searching for hope, healing and peace. Discover the Answer. Join the Pacific Union Conference Prayer Team for a television and online event focused on prayer, worship, music, and stories.
---
Western Prayer Circle
Today, join us in praying for Adventist Health Castle and their surrounding community. Ask God to bless their medical work and ministry.
---
In the 12 months ending December 2019, Adventist Health Castle recorded more than 7,077 inpatient discharges and more than 73,325 outpatient visits. Their emergency room received nearly 34,464 visits. Adventist Health Castle is the largest provider of emergency medical services on Windward O'ahu. –adventisthealth.org