Good Morning!
October 1, 2020
---

"For where two or three are gathered in my name, there am I among them." –Matthew 18:20

---
"Talk-o Tuesdays" Bring Hawaii Youth and Young Adults Together

In mid-March, Oahu Youth and Young Adults were able to gather online without skipping a beat. Although it was different, the technology and practice of using Zoom and other online platforms wasn't new. Together, they coped with the swift changes and isolation — through prayer, Bible study, and bonding online. They decided to gather online every Tuesday to check in with each other, calling it "Talk-o Tuesdays." When the restrictions were lifted, they were so grateful to gather, both virtually and face-to-face, staying within state guidelines. They began to gather outdoors in safer spaces and were able to sing, pray, and barbecue while visiting different beaches and parks around the island. When the beaches closed again, they were able to gather in church parking lots and participate in tailgate worship. As of now, they are holding tailgate worship in the parking lot of the Honolulu Central church. Although they are members of different churches, they are still one church body, one Ohana, in Hawaii. The young people report it is exciting to be a part of a thriving ministry that is Holy Spirit-driven.
Learn more about the Hawaii Conference:

---
NCC Young Adults Build Relationships with God's People, the Unhoused Residents on the Streets of Sacramento

"What can we do to serve our community better?" Little did the Northern California Conference Young Adult Committee (NCC YAC) know at the time they prayed this how God was going to answer their question. Led by the Holy Spirit, the NCC YAC connected with Bo Kim, homeless director at the Loma Linda University church and founder of Fusion San Bernardino Ministries (FSBM). In less than a week and in partnership with FSBM, NCC YAC developed a full three-day ministry over Labor Day weekend. They invited all NCC young adults to Sacramento to minister to its unhoused (homeless) residents. On Friday, 25 young adults showed up. By Sabbath, over 100 were feeding and fellowshipping with this forgotten and vulnerable population. Throughout the weekend, these compassionate young adult volunteers gave away a total of 375 food bags, 375 water bottles, 375 hygiene kits, and 375 GLOW tracts.
Read more about this outreach weekend in the NCC:
---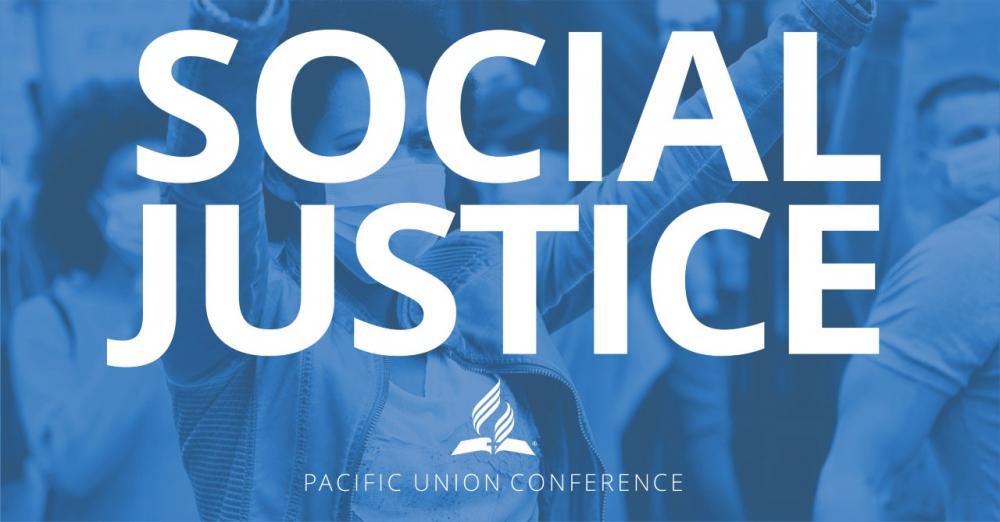 Social Justice
A statement regarding Social Justice was voted by the Pacific Union Conference Executive Committee on September 23, 2020. Read the statement via the link below:
---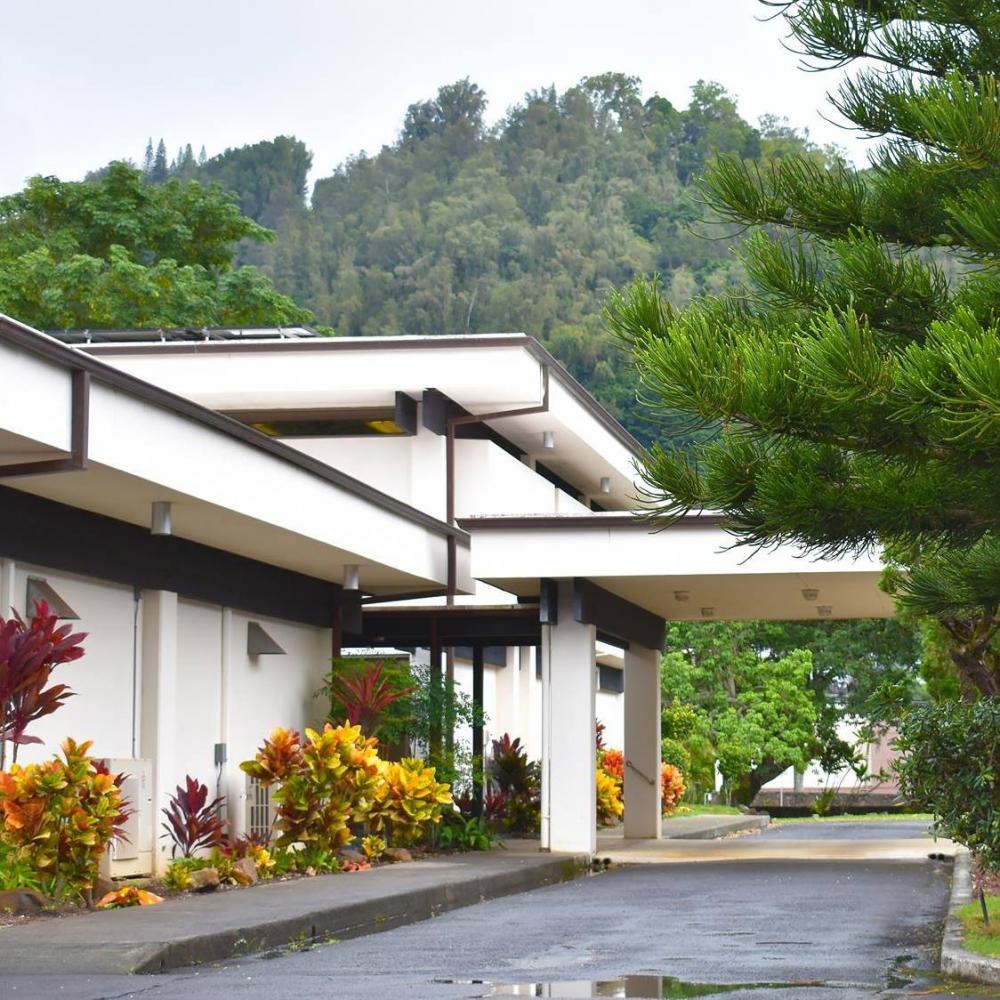 Western Prayer Circle
Today, join us in praying for the Hawaii Conference and their ministry endeavors in the Hawaiian islands.
---
P.S. Did You Know?

Adventist work began in the Hawaiian Islands in 1884 when Abram La Rue and Henry Scott went there at their own expense to do missionary work and sell books. Pioneer and historian John Loughborough records: "This awakened such an interest on the island that the General Conference, in November 1885, voted that Elder Wm. Healy go the next season to Hawaii to labor." Preaching the gospel in a 50-foot tent, Healey saw nine people give their lives to Christ and be baptized.