Good Morning!
October 6, 2020
---

"Let no one despise you for your youth, but set the believers an example in speech, in conduct, in love, in faith, in purity." –1 Timothy 4:12

---
"Mapping" the School Year at Holbrook Indian School

At Holbrook Indian School (HIS), teachers are continuing with a radically different approach to education—with class schedules that prioritize attention and curriculum that prioritizes retention. "It's hard to expect that kids, in general, should hold their attention for rigid, blocked hours in a classroom," the school shared. "It's an even more demanding expectation for at-risk kids battling trauma." HIS teachers also focus on helping students retain what they've learned, and they're accomplishing these objectives in many ways. This school year, students have been working towards a final autobiography project where they create a multimedia autobiography of themselves, using a variety of activities and media, which they will share with the rest of the school at the end of the semester. Because it involves all of their subject areas, the project reinforces each subject with an activity the students are engaged in. It's just like they say: "repetition deepens the impression."
Learn more about Holbrook Indian School:

---
Churches Meet Growing Needs of Communities During COVID-19

Across the country and around the world, COVID-19 has created need for many; need for basics such as food, rent, and childcare. This was no different in the Southeastern California Conference. Prior to COVID-19, Inland Empire Filipino church provided food for approximately 50 houseless people per week. Over the past few months, they have seen that number increase to nearly 200, most of whom have fallen on hard times since losing employment due to the pandemic. San Bernardino Community church has been able to provide disadvantaged families with temporary housing, and now has their food bank open three days a week, feeding approximately 600 families. When it became clear processes needed to change to fit the new normal due to COVID-19, Mt. Rubidoux church set up a drive-through food distribution situation so visitors could safely stay in their cars, pop the trunk, and allow church member volunteers–in personal protective equipment, of course–to fill their cars with food, cleaning supplies, paper products, and other basics. Marquis Johns, director of Adventist Community Services in the SECC, says, "Jesus first met people's needs, and once he had their confidence, he bade them follow him. We've truly shifted into a full Jesus model in our service to the community, and it's beautiful to see."
Read this full story from the Southeastern California Conference in the October Recorder:

---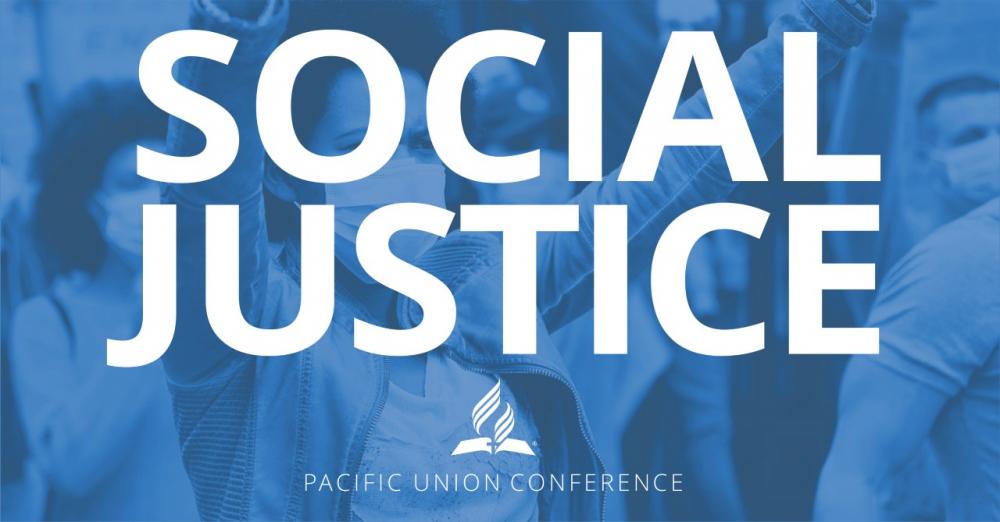 Social Justice
A statement regarding Social Justice was voted by the Pacific Union Conference Executive Committee on September 23, 2020. Read the statement via the link below:
---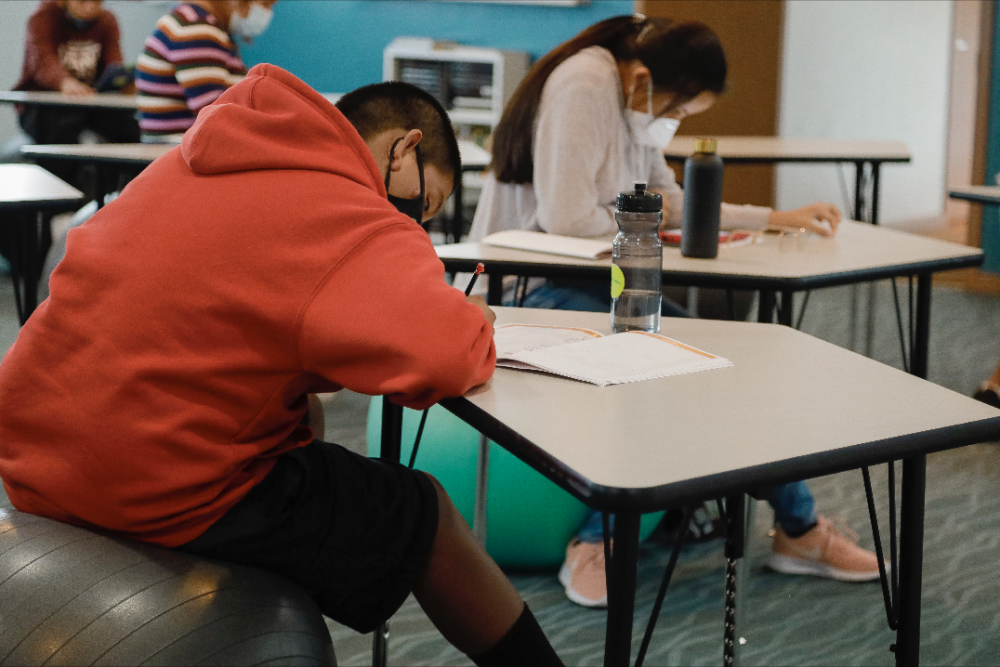 Western Prayer Circle
Today, join us in praying for the students and teachers at Holbrook Indian School. Ask God to be with those in the Navajo Nation who have been impacted by the pandemic.

---
P.S. Did You Know?

The Navajo Nation has long experienced barriers to health and opportunity. As the COVID-19 pandemic has crossed the country, the Navajo tribe has been disproportionately impacted by the virus, facing some of the highest rates in the United States. –countyhealthrankings.org