Good Morning!
October 13, 2020
---

"You have been a help in time of trouble, a refuge for the poor in time of storm." –Isaiah 25:4

---
PUC Students Travel To Beirut To Aid In Relief Efforts

On August 4, a huge blast struck the Lebanese capital city of Beirut, killing at least 135 people, wounding more than 5,000, and leaving more than 300,000 people homeless. Across the world, Pacific Union College (PUC) students Alex Nelson and Gilund Fayard were given the opportunity to join relief efforts in Beirut. Having taken PUC's emergency services program, the two were prepared to join the ranks of medical workers in a mobile medical clinic. In addition to medical work, Nelson and Fayard also helped clean up rubble, glass, wood, and trash scattered across streets, alleys, and residential buildings in the city. "From an educational perspective, it was fantastic to be part of a disaster response and put into practice all of the things we learn in class," Nelson said. "Every experience changes you. Going to Beirut was a great spiritual experience, as we were forced to step out in faith and trust God to provide, which He certainly did." Though responding to Lebanon's need during the pandemic posed concerns and challenges, the two were able to safely and successfully lend a hand during a difficult time.
Read more of this story from Pacific Union College:

---
Redwood Adventist Academy Breaks Ground for New Campus

Redwood Adventist Academy held its groundbreaking ceremony for phases one and two of its new campus on Sept. 25. The goal is to have the multipurpose gym and the administration building completed before the beginning of next school year. Those in attendance included school families and local pastors, as well as members of the school board, the school foundation, local government, the local chamber of commerce, the Pacific Union, and the Northern California Conference. After the Tubbs Fire destroyed the school in 2017 and before the current pandemic, classes met in temporary buildings on the campus. Teachers and their K-8 students are currently meeting online until they receive the go-ahead from Sonoma County to return to their classrooms. "Breaking ground gives us hope," said Principal Shaun Lazarus. "A brighter future awaits us."
This story first appeared in Northern Lights, the weekly newsletter for the Northern California Conference. Learn more about the NCC:

---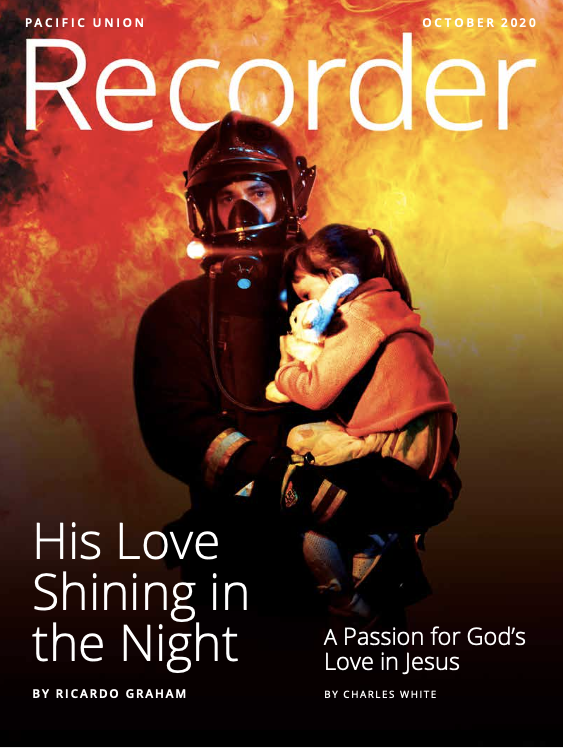 Faith-based Reading
The Recorder is the monthly news magazine of the Seventh-day Adventist Church in the Pacific Southwest, providing thought-provoking stories and faith-based articles to challenge you in your faith journey. Read your copy online via the link below!
---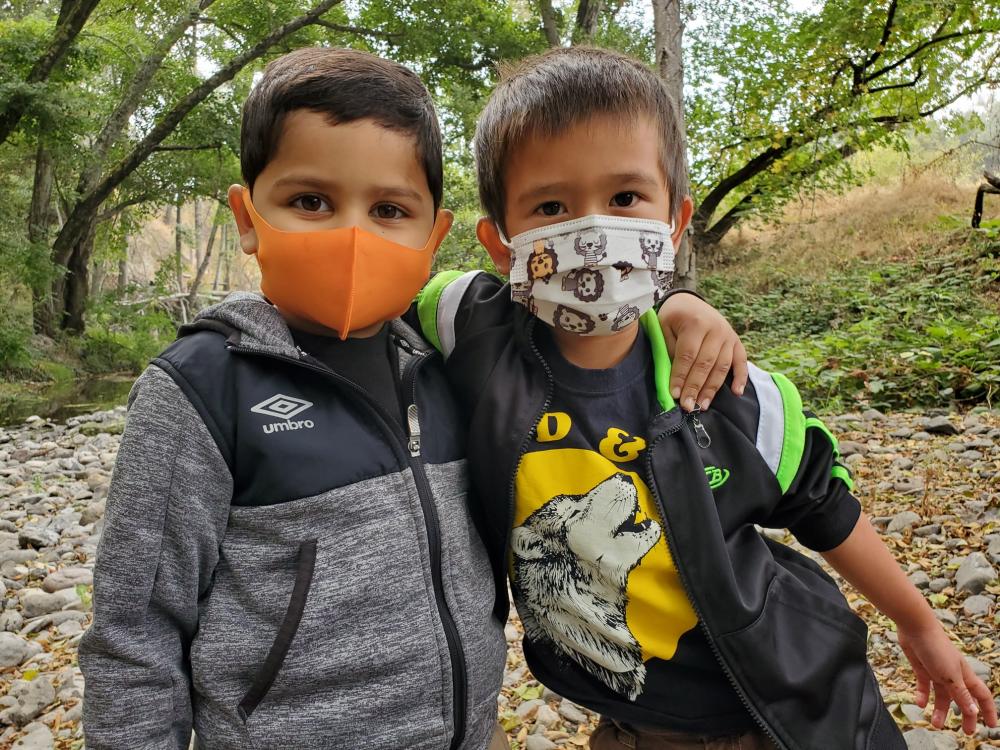 Western Prayer Circle
Today, join us in praying for Redwood Adventist Academy and the rebuilding of their campus.

---
P.S. Did You Know?

Employment of emergency medical technicians (EMTs) and paramedics is projected to grow 6 percent from 2019 to 2029, faster than the average for all occupations. Emergencies, such as car crashes, natural disasters, and acts of violence, will continue to require the skills of EMTs and paramedics. –bls.gov