Good Morning!
October 27, 2020
---

"My son, give me your heart, and let your eyes observe my ways." –Proverbs 23:26

---
Germs, But Make Them Sparkle! Summit Christian Academy Students Learn About Good Hand Hygiene

Recently, Summit Christian Academy's 3rd- and 4th-graders got to see firsthand why washing your hands matters! Ms. McCaw had each student in 3rd grade rub lotion and glitter into their hands. Then, from a social distance of 6 feet, they waved hello to the 4th-graders. They observed that no glitter (germs) spread. Then the 3rd-graders were asked to shake hands with the 4th-graders. To their surprise, the 4th-graders now had glitter (germs) all over their hands! All the students then washed their hands with water only, and they noticed that barely any glitter came off. Again, they washed their hands, but this time with soap and water. More glitter came off; however, where the glitter (germs) remained, they could easily see any places they'd missed while washing their hands. Students who thoroughly washed their hands removed almost all of the glitter (germs)! Washing your hands only works if you clean them thoroughly with soap and water. What a great lesson at this time, when the importance of good hand hygiene matters so much!
Summit Christian Academy (SCA) is located in Millcreek, Utah and is part of the Nevada-Utah Conference. Learn more about SCA:
---
Rio's Spanish Class Learns to Make Arroz Con Leche

Spanish students at Rio Lindo Adventist Academy recently learned how to make arroz con leche and were tasked with making a cooking video. Spanish 1 students introduced themselves, named all ingredients, and then used titles/text throughout their videos. Spanish 2 students wrote scripts for the entire cooking process. Not only did they practice pronouncing new Spanish words, but they also had a delicious dessert at the end. Some students even took the basic recipe provided in class and enhanced it using their own ingredients!
Learn more about Rio Lindo:

---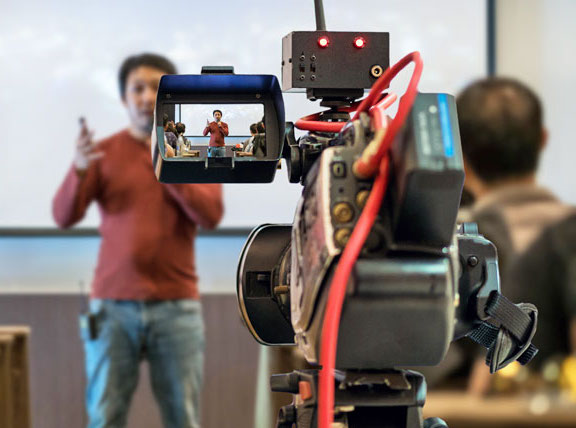 Stories of Faith
Stories of Faith is a video project of the Pacific Union Conference Church Support Services department with the purpose of telling the stories of individual members and churches involved in impactful ministry. Watch episodes on their Vimeo channel via the link below.
---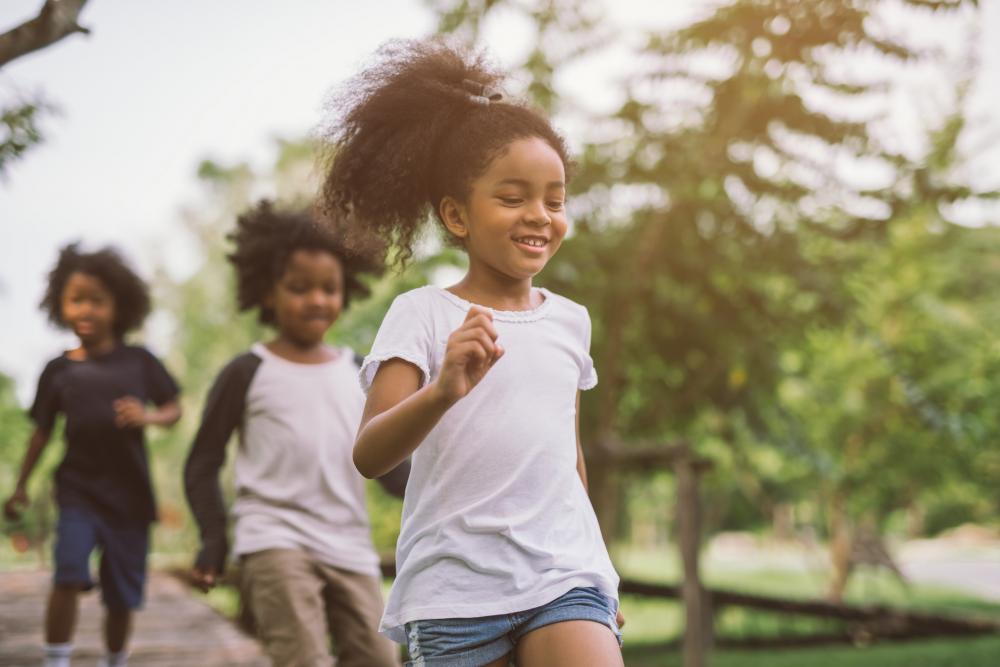 Western Prayer Circle
Today, join us in praying for the health and well-being of all of our young people.
---
P.S. Did You Know?

With 31% of the population under the age of 18, Utah has the youngest population in the U.S. It also has the highest birth rate in the nation.