Good Morning!
October 29, 2020
---

"And over all these virtues put on love, which binds them all together in perfect unity." –Colossians 3:14
---
Bill and June Jamerson—Longest Married Couple in the State of Nevada

Worldwide Marriage Encounter recently awarded Bill and June Jamerson of the Fallon SDA Church, "Longest Married Couple State Winners" for the Great State of Nevada. The Jamerson's both attended church in Michigan together as children, later corresponding by mail while June was attending academy and Bill was departing to Europe with General Patton's 3rd Army, where he served as a Combat Medic in the Battle of the Bulge. After the war, they attended Pacific Union College together, and were married on May 25, 1946. Since that time they have served as missionaries in Peru and Bolivia and pastored in Sacramento and Orange County. Passionate about young people, they were involved in many programs to reach them for Christ, including day camps, youth evangelism, VBS, weeks of prayer. Now, well into their 90's, ministry is still their passion and their love for God is contagious!
Learn more about the churches in the Nevada-Utah Conference:
---
Virtual Fellowship in the Nevada-Utah Conference
Since the beginning of the COVID-19 pandemic,
the Nevada-Utah Conference has held more than a dozen different conference-wide, virtual events. This includes a virtual convocation, graduation, communion, and camporee! During the conference-wide convocation and graduation, they were able to celebrate the work of their churches and students. The virtual communion provided a unique opportunity to talk about communion, discuss its importance, and celebrate this special service as a conference family. The virtual camporee gave the Pathfinders and Adventurers a time to fellowship with their families while doing special crafts and activities. Church and conference leaders from a territory that covers over 200,000 square miles have been able to coordinate, in the Spirit of Lord, to bring these events together. In spite of these trying times, the churches and members of the Nevada-Utah Conference feel closer than ever as they continue to fellowship, virtually, during these special events.
Follow the Nevada-Utah Conference on Facebook to see more:

---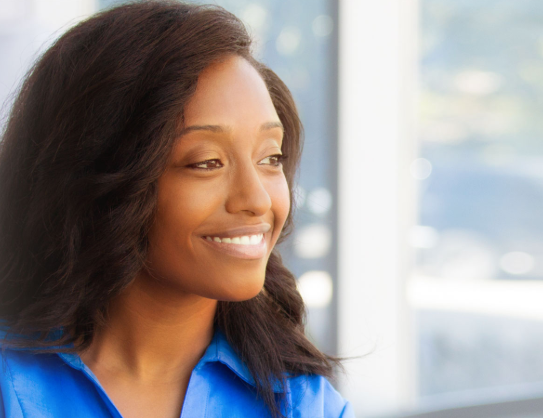 When People Are Kind
How can we apply the Golden Rule? How can we be like Jesus? Visit the link below to connect with content and a community of writers who are crazy about mercy and grace.
---
Western Prayer Circle
Today, join us in praying for God's blessing on the Nevada-Utah Conference. Pray for their leadership, pastors, teachers, and each member partnered with them in ministry.
---
P.S. Did You Know—about the Nevada-Utah Conference?

The Nevada-Utah Conference was organized in 1931, with 315 members and 12 churches in Nevada. Currently, there are 10,555 members and a total of 63 congregations. There are also eight schools in Nevada and Utah.