Good Morning!
Nov 5, 2020
---

"Rejoice in the Lord always: and again I say, Rejoice." –Philippians 4:4
---
Pacific Union College Students Assist with Post-Fire Food Distribution

Pacific Union College was evacuated twice this fall due to wildfires in Napa County. The campus is safe and was not damaged by the fires, and many of the school's students and employees used the time to give back to their hurting community. During the evacuation time, PUC students, including the women's volleyball team, volunteered at a local COVID-19 testing site. In addition to assisting the testing site personnel, the athletes and others distributed food, toiletries, and personal health items for families in need. When the local evacuation orders were lifted and the PUC family was allowed to return home, the school partnered with Adventist Health and ADRA to provide warm meals, hygiene items, and 5-gallon jugs of water for hundreds of their Angwin neighbors, who were also returning from evacuation. The delicious food was prepared by local Napa Valley restaurants and Bon Appetit, who runs PUC's cafeteria, and it was well received by the community, whose power had not yet been restored. What a wonderful way to meet the needs of the community.
Learn more about Pacific Union College:
---
Grateful Hearts at Adventist Malama Elementary School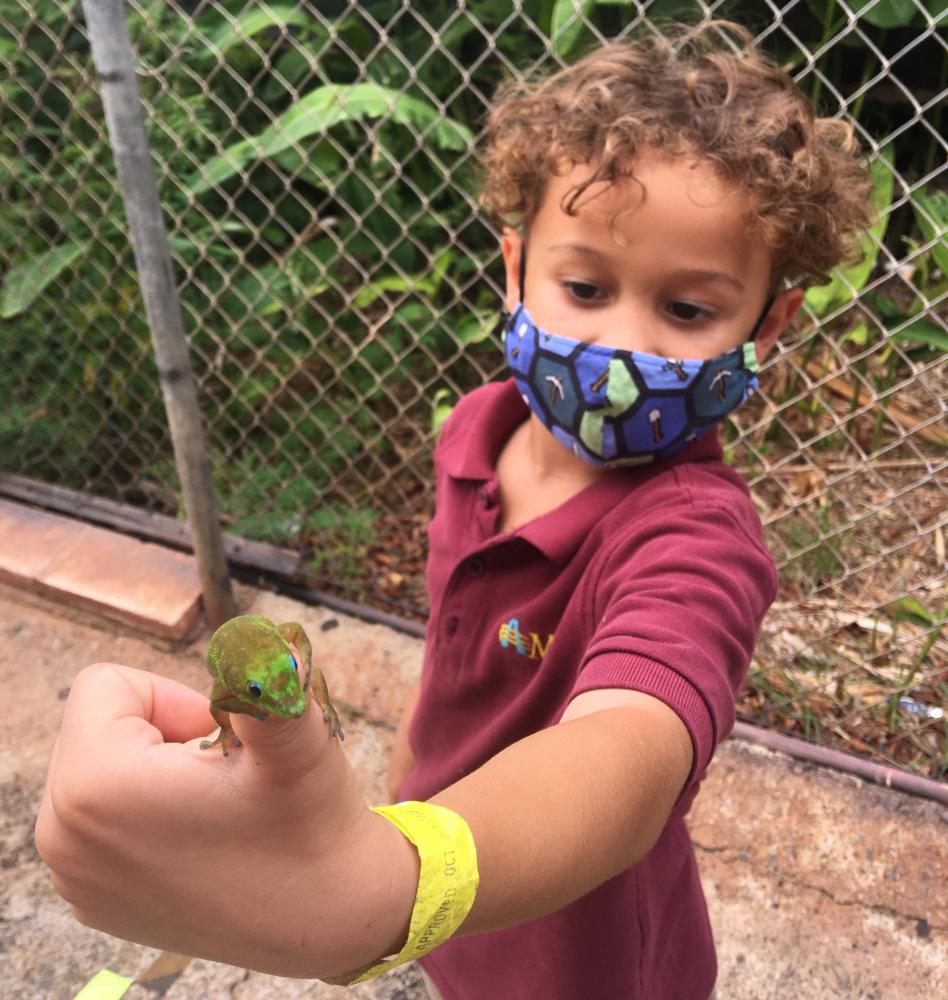 Adventist Malama Elementary School
 (AMES), located on the Leeward side of O'ahu, about an hour west of Honolulu, is a unique school in that 80 percent of the students are from other than Seventh-day Adventist homes. As a "missionary" school, teachers have the opportunity to introduce students and their families to the love of Jesus. "We have been blessed during the difficulties of this ongoing pandemic with the patience and loyalty of our students, families, and friends," shared Cathie Workman, principal at AMES. While the teachers and staff frequently remind the students to "remember social distancing", the little ones have adapted by discovering new adventures, such as catching lizards, chalk drawing, or playing six-feet-apart tag. Even during this social distancing, the students remind their teachers how happy they are to be face-to-face every day. The school's remote learners can't wait to rejoin when the number of COVID cases are lower. For the staff, the best part of every school day is at worship, when students ask for prayer requests for their families and give thanks to Jesus that they are safe with their friends at AMES. Even though their school day is split between academics, disinfecting and constant social distancing reminders, they feel blessed to be Christian teachers—especially now—and grateful for another day to be useful tools in God's toolbox.

Learn more about Adventist Malama Elementary School:

---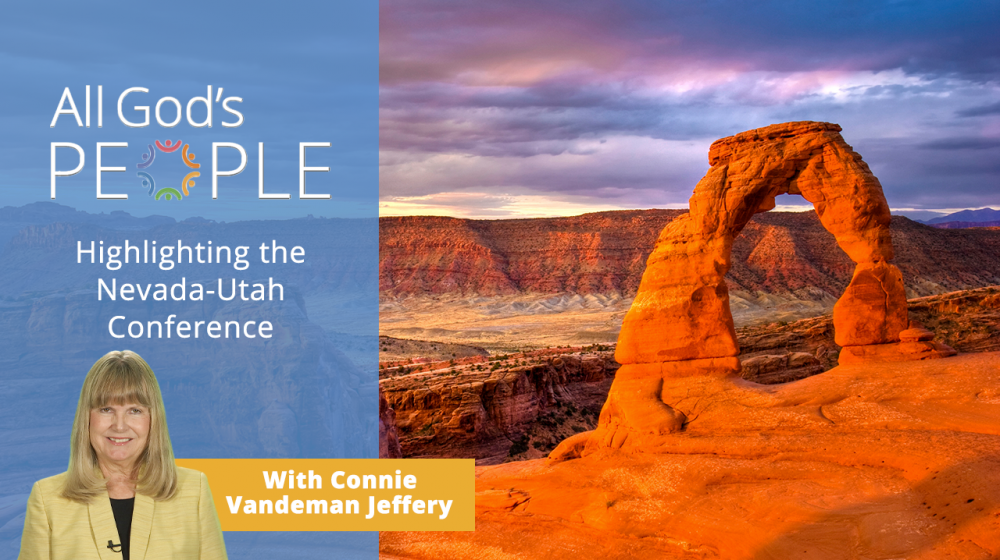 All God's People
All God's People is a weekly short video series highlighting the people and ministries of the Pacific Union Conference. The program features fast and easy-to-digest news and inspiration from the diverse congregations of Arizona, California, Hawaii, Nevada, and Utah, where people are doing exciting things to further the Gospel. The videos are hosted by Connie Vandeman Jeffery. New episodes are available each Friday.
---
Western Prayer Circle
Today, join us in praying for the relief efforts taking place in our local communities. Ask God to protect, bless, and guide volunteers as they serve others.
---
P.S. Did You Know?

Spending time outside raises levels of vitamin D, helping protect children from future bone problems, heart disease, diabetes, and other health issues. Being outside improves distance vision and lowers the chance of nearsightedness. –nwf.org