Good Morning!
Nov 17, 2020
---
"For I long to see you, that I may impart to you some spiritual gift, so that you may be established—that is, that I may be encouraged together with you by the mutual faith both of you and me." –Romans 1:11-12
---
Holbrook Indian School Continues the Legacy

The year 2020 has been one of dilemmas. The COVID-19 pandemic has forced many to make some tough decisions, including one little boarding school in the desert. In doing their part to curb the spread of the virus, students were unable to return to the Holbrook Indian School (HIS) campus to finish out the 2019-2020 school year. After leaving for spring break, they remained home, many of them living on the Navajo reservation. The conditions for students were dire. The Navajo Nation had the highest transmission levels in the country. After five long months away, due to state government COVID-19 stipulations, HIS staff were happy that students returned to campus in August. In anticipation of their students return, HIS laid out a detailed plan to keep students and staff as safe as possible. They started the year with 65 students enrolled.

Read more about how Holbrook Indian School is keeping students safe:
---
Togetherness Fostered Through Outdoor Worship Programs at PUC Elementary School

This school year has held many challenges for the town of Angwin, including PUC Elementary School. Due to COVID-19, students started the year with distance learning. Partway through the very first day of school, the town of Angwin was evacuated due to a nearby fire. After resuming in-person instruction in September, the town was again evacuated due to another fire. Through all these challenges that separated students and staff physically, PUCE teachers and staff have looked for ways to bring unity and togetherness to the school. One way that they have accomplished this was to bring everyone together for an all-school worship on Friday mornings. Though many times the worship programs have been presented on Zoom, the school has been able to have several outdoor worship programs and even an outdoor Week of Prayer. Several teachers and area pastors present these programs each week, which helps to bring the community together even more. Foothills Elementary also recently moved onto the PUCE campus due to the loss of their main building in the Glass Fire, and they have been able to join with the PUCE students to enjoy these programs.

Learn more about PUC Elementary School:

---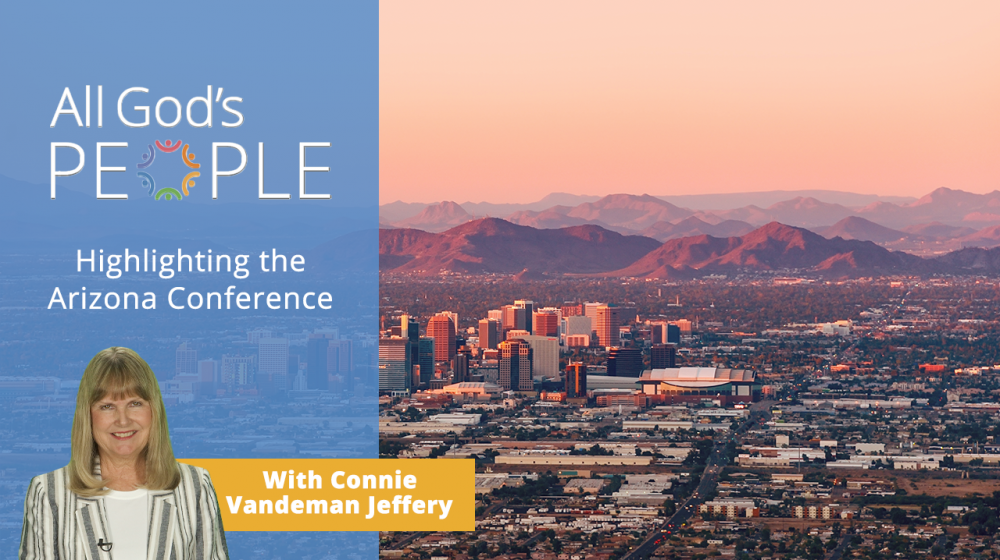 All God's People
All God's People is a weekly short video series highlighting the people and ministries of the Pacific Union Conference. The videos are hosted by Connie Vandeman Jeffery and new episodes are available each Friday.
---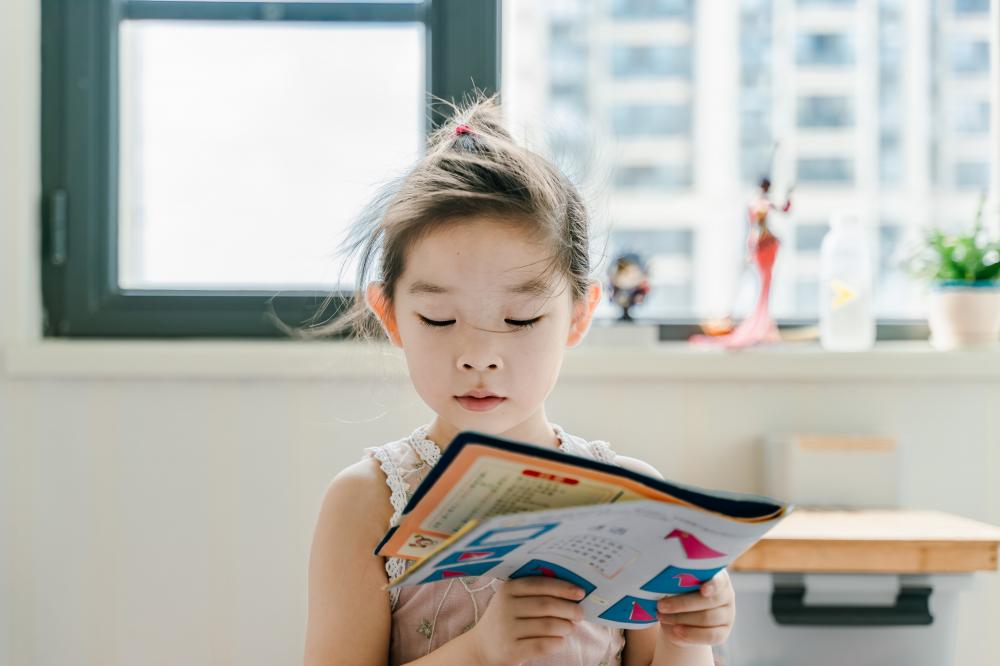 Western Prayer Circle
Today, join us in praying for our young people and the learning experiences our teachers create for them.

---
P.S. Did You Know?