Good morning!
Jan. 10, 2019
---
"Pray without ceasing." -1 Thessalonians 5:17
---
Holbrook Indian School
Takes the Classroom Outdoors

Last fall, students from Holbrook Indian School spent a week full of adventure camping in Zion National Park. Outdoor classes included hiking, identifying edible plants, studying the Navajo Language, learning water analysis in the rivers, birding, and the most anticipated, canyoneering. "Outdoor school made me face my fear of heights by canyoneering and hiking Angel's Landing," said Davarena, a 12th-grade student at HIS. "It gave me confidence to try something new even when I'm afraid."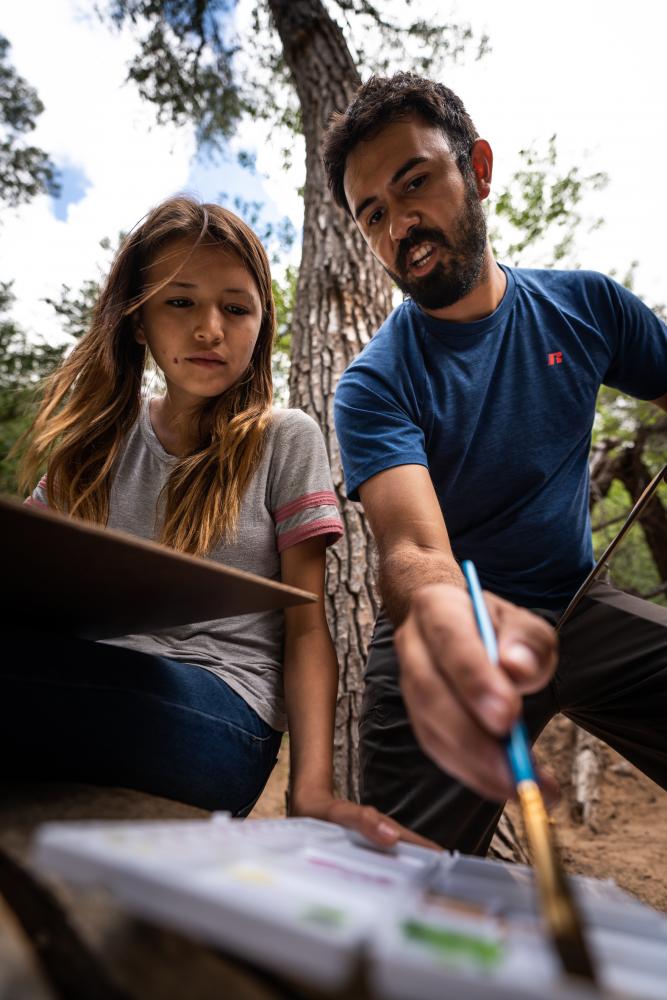 The school looks forward to the next opportunity to take learning outside! Click below to learn more about HIS.

---
A Father's Journey
from VBS to Baptism
When Camilo's children and wife were invited by a friend to attend VBS at the Aiea SDA Church, he decided to occasionally start attending the church services. He noted how excited his children were when they came home from Sabbath school—wanting to share all they were learning about Jesus. After weeks of attending, Camilo decided to give his life to Christ. The kindness, fellowship, and spiritual encouragement he received from his church family were what made the difference.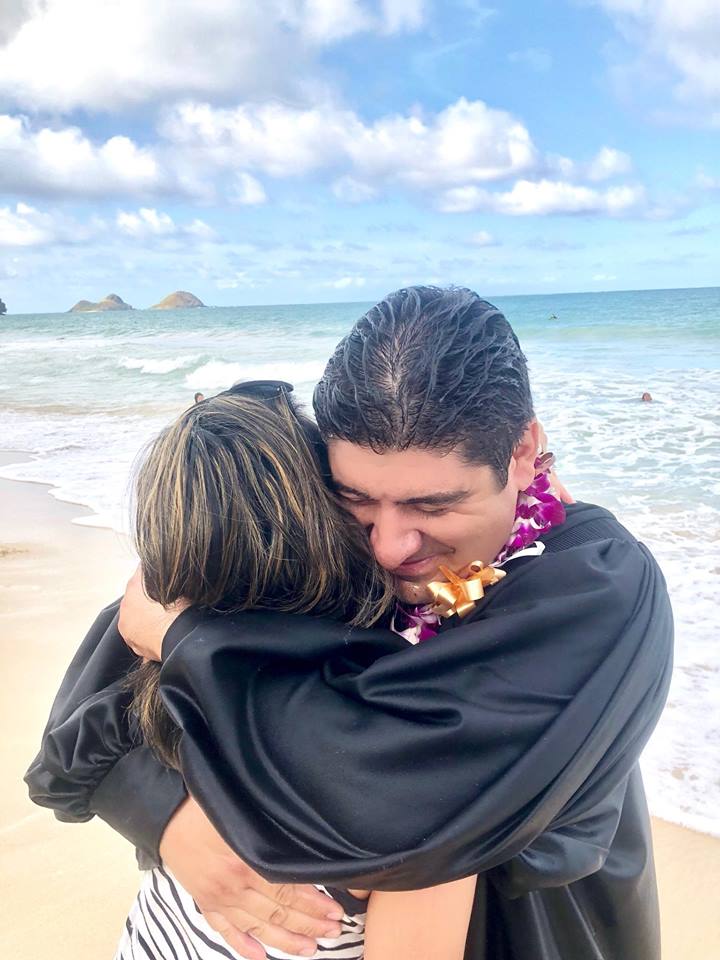 Follow more of what's happening at
Aiea SDA Church

---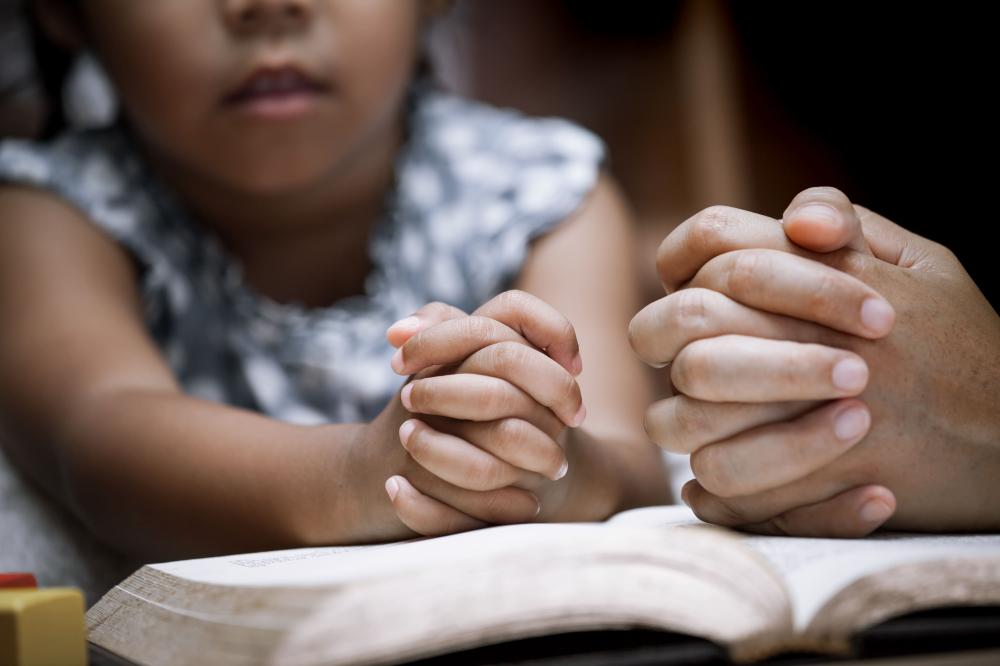 Western Prayer Circle
This week we invite you to pray for the prayer ministry coordinators across the Pacific Southwest. Ask God to bless them in their roles as they facilitate the groups who lift members' needs up in prayer every week.
---
Living God's Love
Living God's Love is a weekly blog published by the Pacific Union Conference on its website and available by subscription to a growing number of readers all over the world. It provides thought-provoking and faith-building examinations of Bible stories, passages, and characters, as well as personal narratives that offer reflective accounts of living in Christian discipleship. Read more via the link below!
Approximately eight out of every 100 people living in the Navajo Nation have
college degrees.