Good morning!
Jan. 15, 2019
---
"…for God gave us a spirit not of fear but of power and love and self-control."
2 Timothy 1:7
---
Volunteers Serve
as Hands and Feet of Jesus

Five years ago, Jean Shepherd, a member of the Camelback Church in Phoenix, Ariz., decided to start a ministry reaching out to members in need. She started with just a handful of people and is now coordinating 24 volunteers who visit shut-ins, provide rides to appointments, and share a cup of soup and a load of bread. They even surprise members with birthday celebrations! This team has spent over 5,000 hours living God's love to their church family.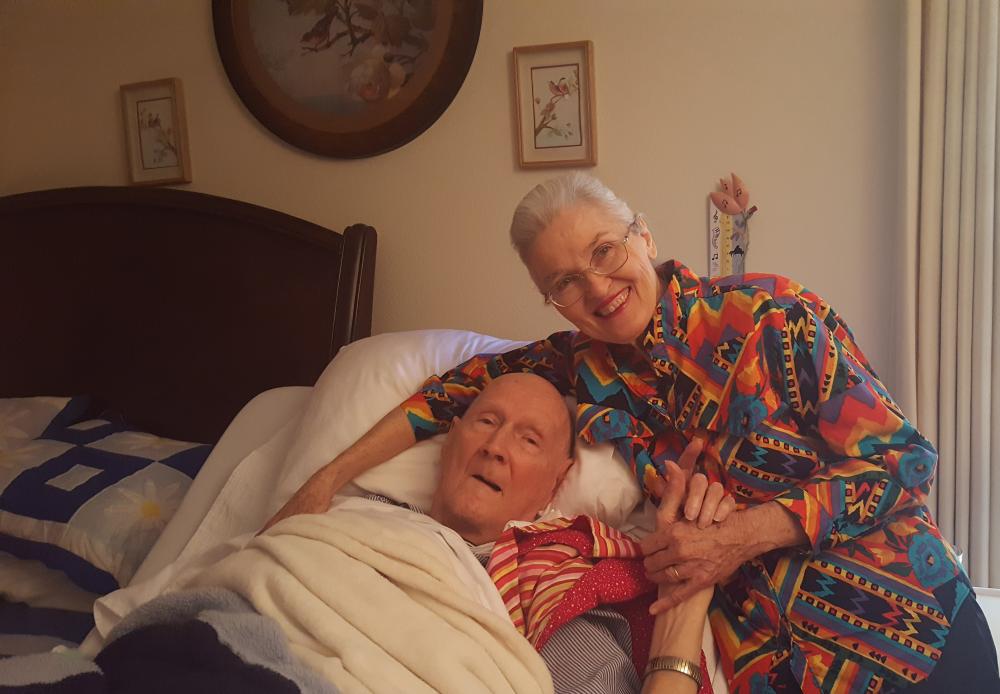 Click below to find out what's happening at the Camelback SDA Church:

---
Adventist Christian Fellowship
Students Support Refugee Families
UC Berkeley students at LIFE Adventist Church recently partnered with
International Rescue Committee to raise funds to help support five new refugee families being settled in the Bay Area. Their fundraiser late last year was a community event that brought everyone together around music. These members
of Adventist Christian Fellowship are excited for the next opportunity to come together to make a difference!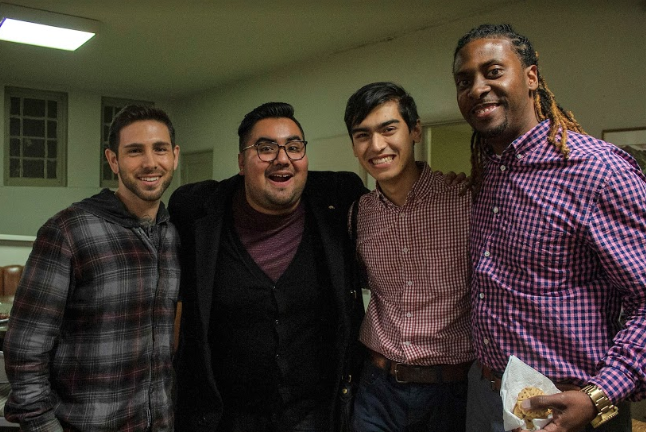 Follow more about Adventist Christian Fellowship via the link below:


Adventist Christian Fellowship
---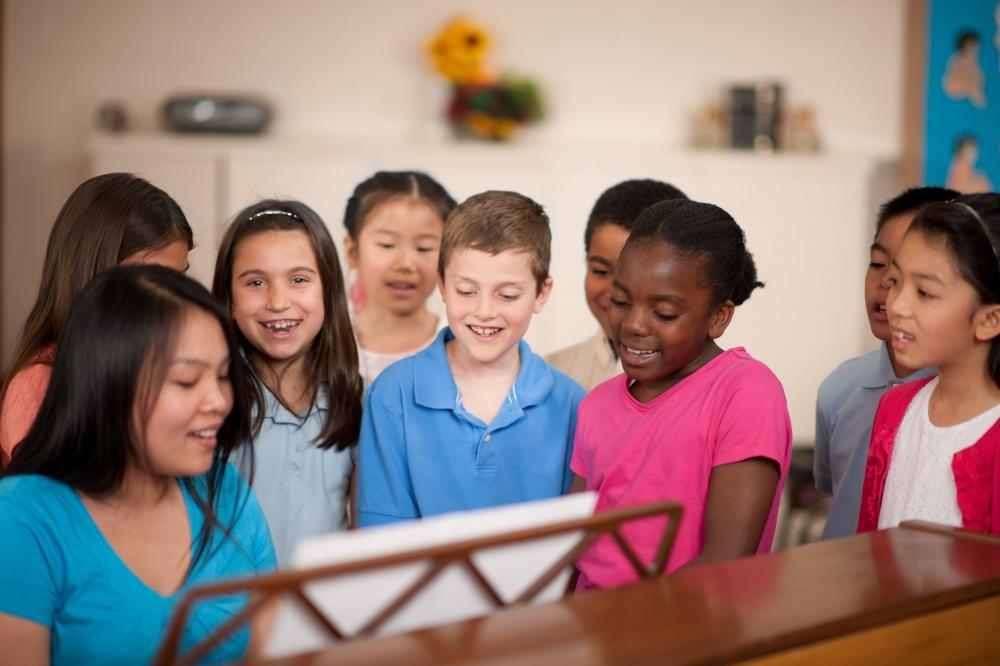 Western Prayer Circle
Today we invite you to lift the Sabbath school classrooms across our Pacific Union. Pray for the teachers who faithfully instruct them and the students in their classes who are learning precious lessons about Jesus.
---
Engage Online
We've developed easy ways for you to connect with your faith community. Engage through prayer, read words that inspire, and watch short videos highlighting what is happening around the Pacific Southwest. Click the link to learn more!
During the 2018 fiscal year, the United States admitted 22,491 refugees.