Good morning!
Jan. 31, 2019
---
"You are the light of the world. A town built on a hill cannot be hidden." -Matthew 5:14
---
Redlands Adventist Academy
Joins Efforts to End World Hunger

For over the past four years, students at Redlands Adventist Academy have joined in the fight to end world hunger by participating in World Vision's 30 Hour Famine. This year, RAA's Campus Ministries team, along with over 50 students, raised $1,900 to help combat worldwide child starvation. The
students also volunteered at a local food pantry's garden. "Many of our students have never felt the hunger pains of missing a meal, let alone gone 30 hours without eating," said Campus Ministries Director Lemar Sandiford. "This is a very eye opening experience for many…"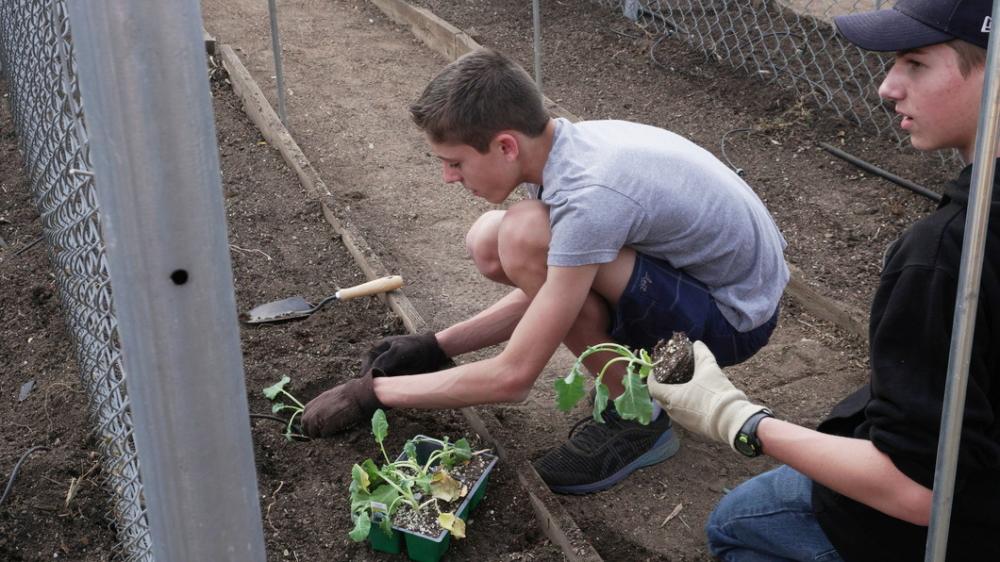 Learn more about RAA via the link below:

---
93-Year-Old Emily Makes Decision for Baptism
When Emily Dale went to the 10th Anniversary celebration of the Malibu Adventist church on December 8, it was not with the intention of joining the church. Her daughter Leith had been baptized two years ago and invited her 93-year-old mother to attend the special service. Emily was a life-long Presbyterian. At the close of the service, she told her daughter – "I've found my church family," and made her decision right then and there to be baptized. On a Sabbath afternoon four weeks later, she was baptized by Pastor Lonnie Melashenko into the Adventist church family. It's never too late to make a decision for baptism!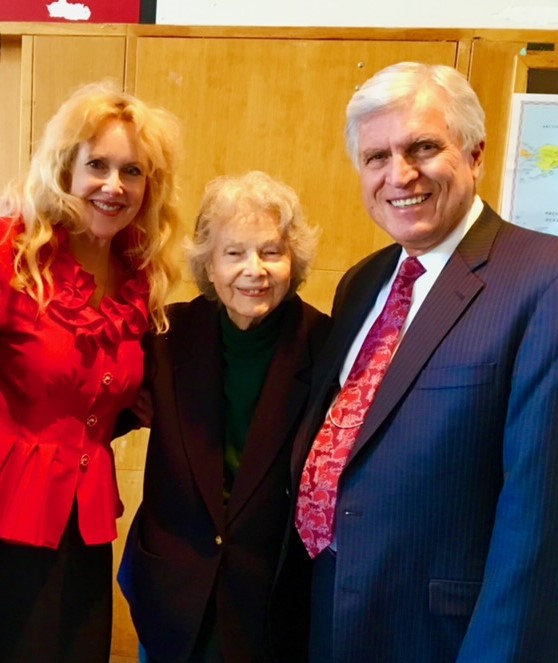 Read about the 10th Anniversary of the Malibu Adventist church via the link below:

---
Western Prayer Circle
Today we invite you to pray for Holbrook Indian School. Ask God to be with teachers, staff, and especially the students of this boarding academy.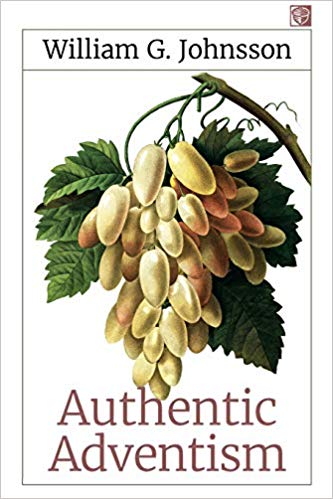 Books with Impact
Oak and Acorn Publishing is a new enterprise that has already had a major impact, making a name for itself as the cutting-edge producer of the books everyone in the Adventist Church is talking about. The recently published books deal with the complex issues the Church faces in changing times and offers hope and guidance for a bright future.
---
P.S. Did You Know?
According to World Vision, Inc., one in every nine people in the world don't have enough to eat, and one in 10 people worldwide live on less than $1.90 per day.