Good morning!
March 5, 2019
---
"I can do all this through Him who gives me strength."
-Philippians 4:13
---
Rubber Boots Required:
Napa Christian Delves into
Learning Outside the Classroom

At Napa Christian, a unique portion of the curriculum has kids begging to go to school. To provide students the opportunity to learn through doing, students are given the responsibility each morning to take care of their farm and garden. Feeding animals, planting and weeding—it's up to the students to do it all. Then, of course, they must gather their data. No egg can be collected without being measured and documented, for how else could they use the data in Math class later? Students also take the weather readings to know how to protect their fledgling plants. Their curiosity and love of learning is inspiring!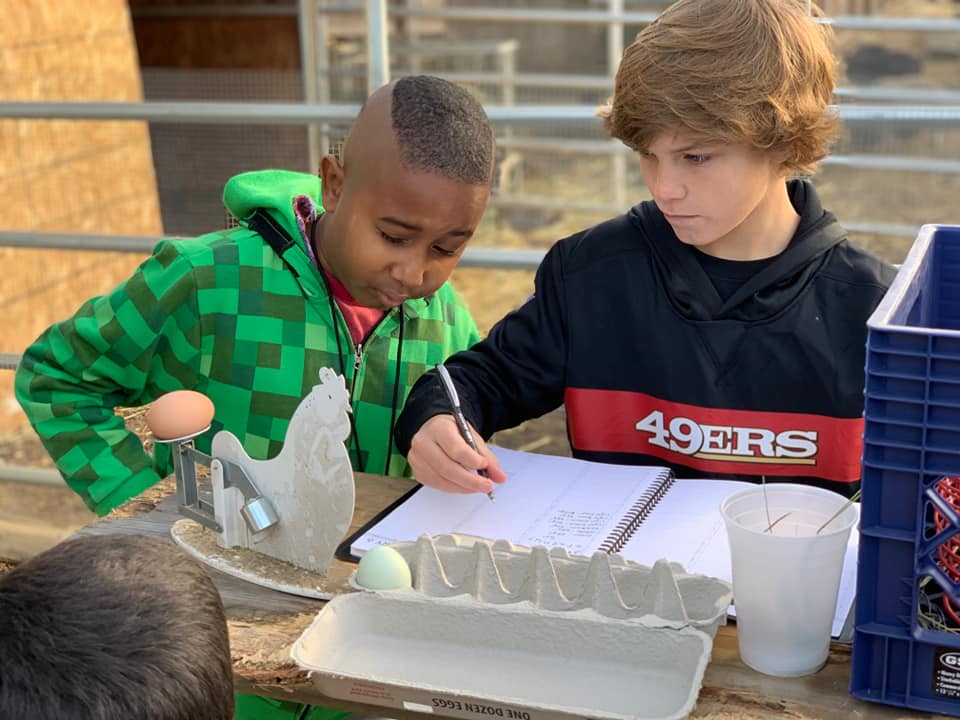 Follow Napa Christian Campus of Education
on Facebook to learn more:

---
Jesus 101 Shares
Good News with Prisoners
The Jesus 101 media ministry, based in Riverside, Calif., is reaching those who have lost hope and are seeking to know a loving God. In the ministry's outreach to those who have been incarcerated, Jesus 101 received the following testimony:
"I was losing hope and wanted to end my life…my friend sent me a copy of your book, I Will Give You Rest. I was so lonely and hurting for causing so much pain in my life, doing drugs, and not keeping in touch with my family. After reading your book, I told myself life can be so so good with Jesus Christ. I had wandered away from God… I began seeking my Lord afresh daily after reading your book…I am alive in prison only because of your book and God's amazing grace!"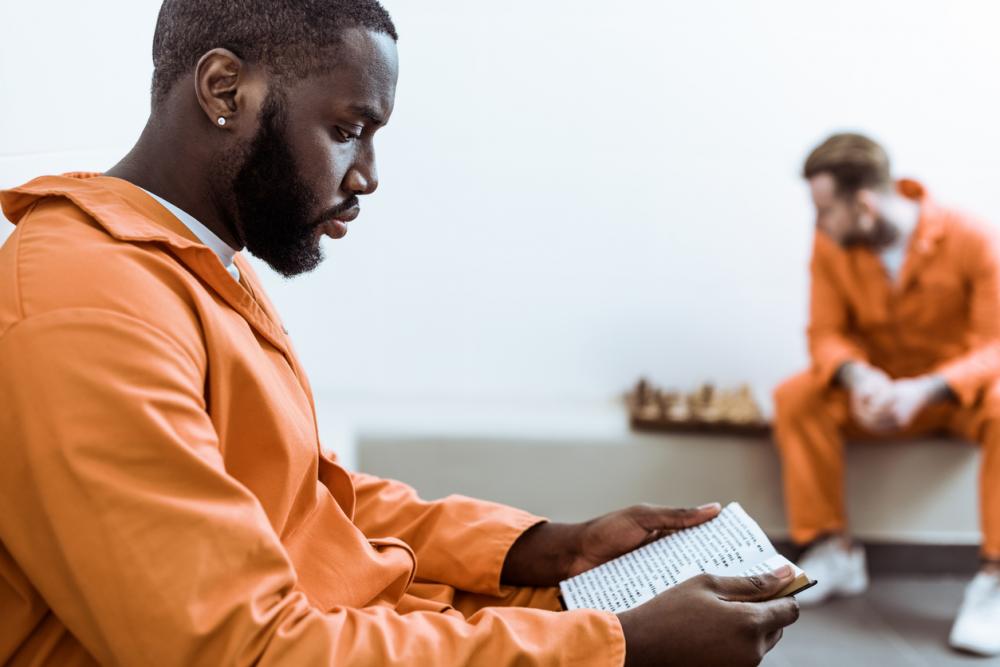 Learn more about the
ministry of Jesus 101 at:

---
Living God's Love
Living God's Love is a weekly blog published by the Pacific Union Conference on its website. It provides thought-provoking and faith-building examinations of Bible stories, passages, and characters, as well as personal narratives that offer reflective accounts of living in Christian discipleship.
---
Western Prayer Circle
Today we invite you to pray for the men and women in prisons across our Pacific Union. Ask God to bless those who volunteer with Prison Ministries to share His love—that they might effectively reach those in need of hope.
---
P.S. Did You Know?
According to the American Farm Bureau Federation, many of the products we use in our everyday lives are byproducts of food produced by America's farmers and ranchers—everything from detergents and paints to X-ray film and crayons, textbooks, chalk, and strings for musical instruments.