Good morning!
March 14, 2019
---
"This is the day that the Lord has made; let us rejoice and be glad in it."
-Psalm 118:24
---
L.A. Central Korean Church
Takes Personal Ministries to a New Level

At the L.A. Central Korean church, members have a passion for ministry and fellowship! Their personal ministries director, Hye Won Moon, plans self-improvement and coaching seminars, healthy cooking classes, personal visitation of sick church members, biblical prophecy seminars, Bible study classes, and more. Moon plans a myriad of activities for both members and nonmembers. The way Moon shares her faith and gets members involved is taking the church to a new level of engagement with the community.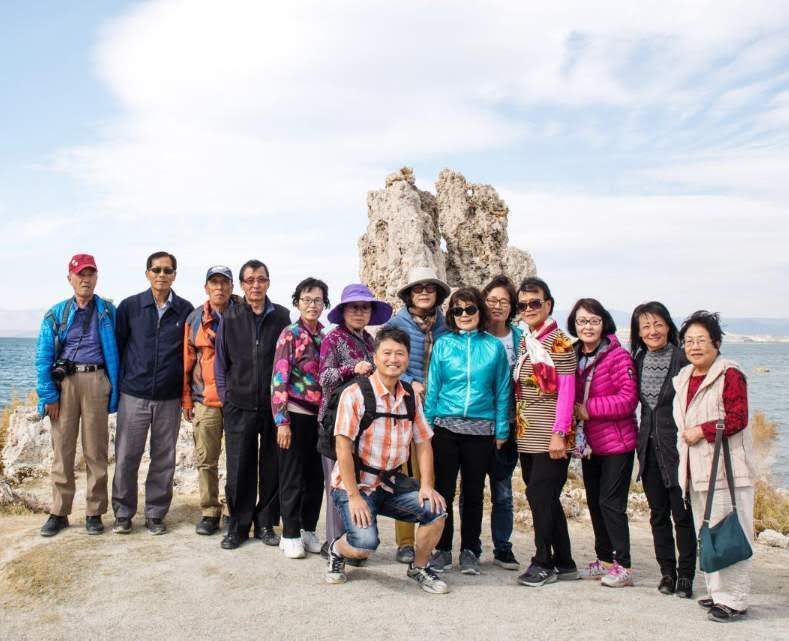 Read more of this story on the Southern California Conference website:

---
Junior Academy Students
Share from the Pulpit
Every year, Laguna Niguel Jr. Academy provides students with a number of faith-building and leadership opportunities. In early March, LNJA students were in charge of the second service at the Orange Coast church. From leading the song service to providing
special music and preaching the sermon, students filled every role. LNJA believes it is vital to connect students to the church. "The impact on their journey to Jesus is huge," said LNJA Principal Almibar Cruz. "They are applying their spiritual gifts and being an example to their peers. I truly believe it is important to have students feel that they are loved and accepted."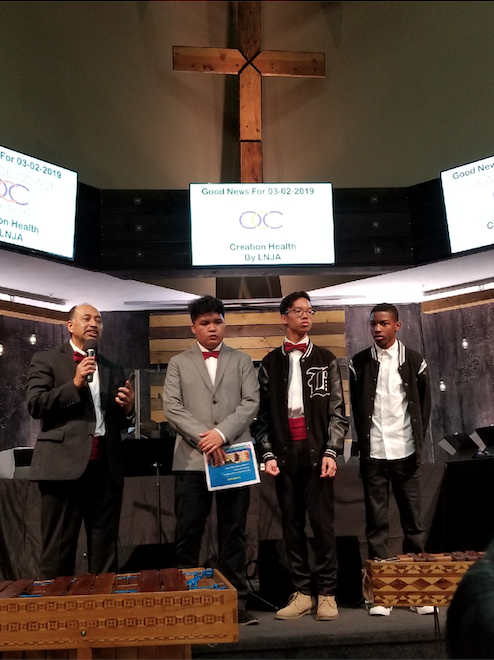 Learn more about education at Laguna Niguel Jr. Academy:

---
Books with Impact
Oak and Acorn Publishing is a new enterprise that has already had a major impact, making a name for itself as the cutting-edge producer of the books everyone in the Adventist Church is talking about. Learn more about recently published books via the link below.
---
Western Prayer Circle
Today we invite you to pray for our pastors and their families. Working in ministry involves a set of challenges that can cause discouragement and isolation. Pray God sends them timely encouragement.
---
P.S. Did You Know?
According to Encyclopedia Britannica, Los Angeles was considered merely "a large village" at the start of the 20th century. In 2018, the estimated population was 4 million.