Good morning!
March 19, 2019
---

"The name of the Lord is a strong fortress; the godly run to him and are safe."
-Proverbs 18:10
---
Music at Pine Hills Adventist Academy: The Gift that Keeps on Giving

While many of America's schools are eliminating music from the curriculum, Pine Hills Adventist Academy has adopted music education as part of its cultural DNA. Principles of music appreciation and theory are introduced to Kindergarten students and are expanded upon throughout elementary and high school years. Enriching music experiences also take place outside the classroom! The academy gives back to the community by performing at civic and recreational events. It has become an annual tradition for their Choralaires to perform at the Capitol in Sacramento. Legislators, office workers, and tourists gather in the rotunda to hear their songs echoing throughout the marble hallways.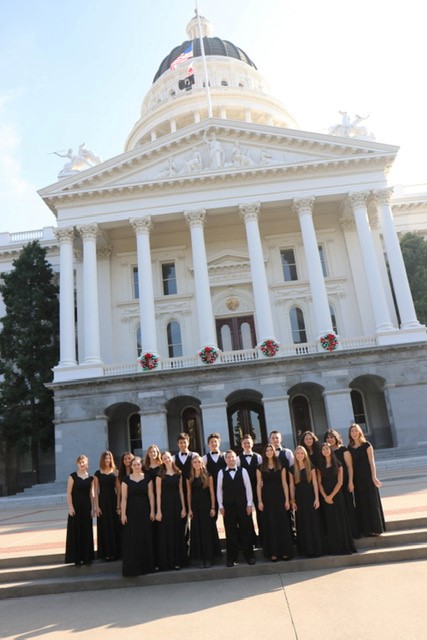 Learn more about the music program at PHAA via the link below:

---
Students Become Published Authors at Valley View Adventist Academy
Recently in the news, Valley View Adventist Academy teacher Glasmine Ellis and her class were featured for the publishing project students undertake! Ellis's young author program gives students the opportunity to write and publish their work. In the KEYT article, Ellis states, "It gives students a chance to express themselves, it's like painting on a big piece of canvas but instead of using canvas you're using words."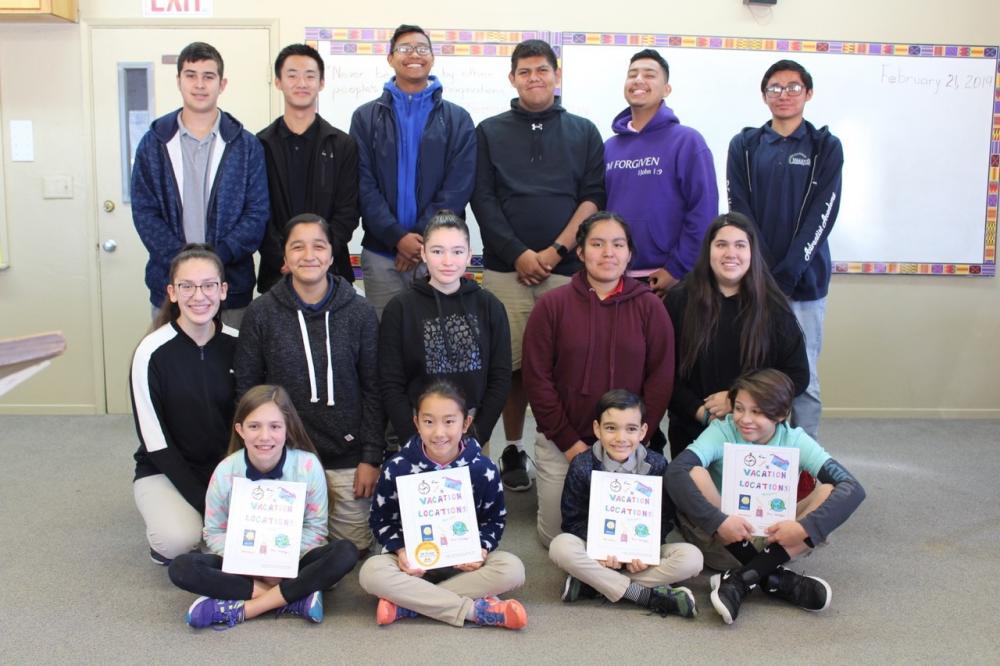 Read more of this KEYT story
(and watch the video) at:
---
Love. Serve. Lead.
Want to learn more about the relevant issues facing the Adventist church today? Visit the website below to learn how Adventists in the Pacific
Southwest—as well as around the world—are responding to governance and guiding policies.
---
Western Prayer Circle
Today we invite you to pray for the women in leadership roles in our churches, schools, and ministries. Pray they are blessed with strength, wisdom, and courage as they serve others using their God-given gifts.
---
P.S. Did You Know?
American author John Steinbeck was known to use up to 60 pencils in a day.