Good morning!
March 21, 2019
---
"So, whether you eat or drink, or whatever you do, do all to the glory of God."
-1 Corinthians 10:31
---
Mountain View Academy
Shares God's Love in Cambodia

Last year, students from Mountain View Academy traveled to Cambodia to help an Adventist orphanage in Siem Reap. Students and adult volunteers worked in construction, medical and dental teams serving the needs of the campus and the community at hand. MVA has been serving the needs of Adventist schools, churches and orphanages worldwide for the past 19 years. Opportunities abroad are inspiring these students to share God's love in tangible ways.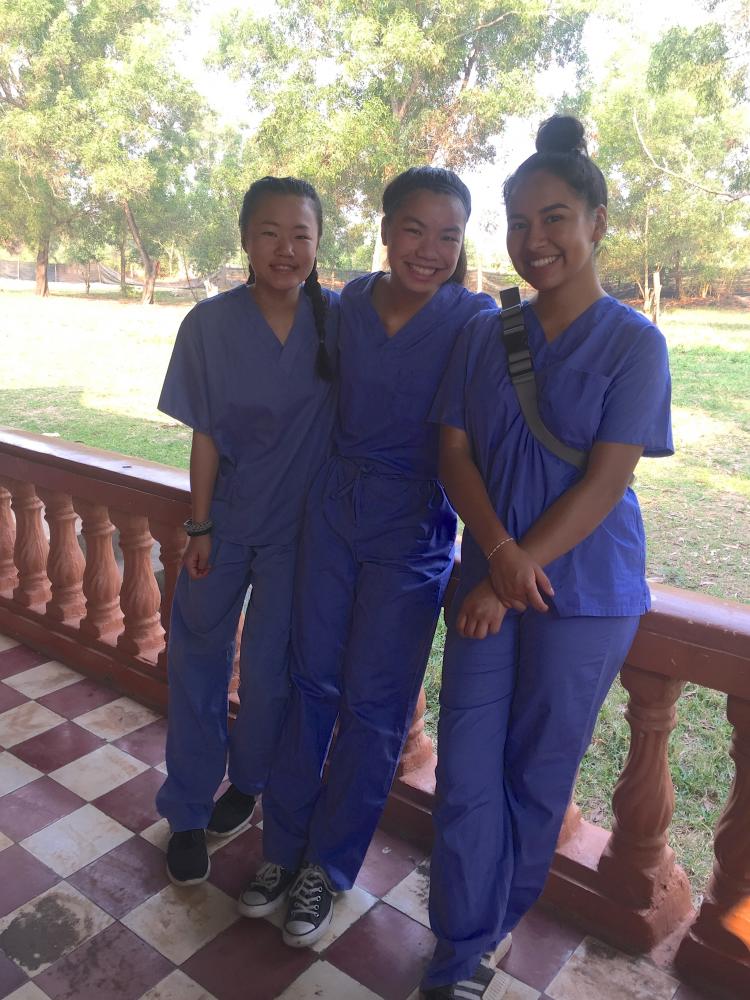 Learn more about Mountain View
Academy via the link below:

---
Read-a-thon Hosted at
Riverview Christian Academy
Every year in honor of Dr. Seuss's birthday (March 2), Riverview Christian Academy in Reno, Nev., hosts a read-a-thon at their school.
Students bring pillows, blankets, and their favorite books from home, and spend an hour reading in comfort. This year, RCA tried something new! "The students all read by themselves, and then we buddied-up older and younger students to read together," said Fanga Finau, school secretary. According to the school's teachers, both they and the students enjoy the chance to read just for fun.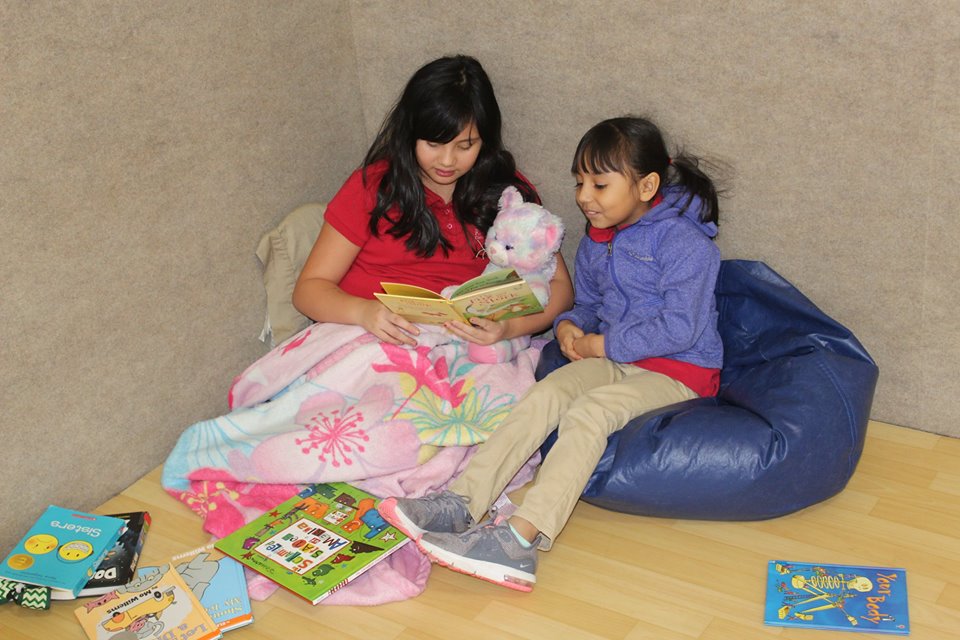 Read more about education in the
Nevada-Utah Conference:

---
Ways to Engage
We've developed easy ways for you to connect with your faith community. Engage through prayer, read words that inspire, and watch short videos highlighting what is happening around the Pacific Southwest. Click the link to learn more!
---
Western Prayer Circle
Today, join us in a prayer of gratitude for those who faithfully maintain our church facilities. From caring for the grounds, to cleaning the buildings, those who faithfully serve are blessing their community in silent ways every week.
---
P.S. Did You Know?
According to Parents Magazine, Dr. Seuss's friend bet that he couldn't write a book with just 50 different words, and so, Green Eggs and Ham was born.