Good morning!
March 26, 2019
---
"Trust in the Lord with all your heart and lean not on your own understanding."
Proverbs 3:5
---
PUC Preparatory School
Takes Fitness Class Outdoors

PUC Prep's fitness classroom has no walls. With a focus on building a lifetime of healthy activity, students create their own workouts, spend time in nature rather than in a gym, mountain bike, paddleboard and hike. One highlight is a weekend backpacking trip in the Sierras. PUC Prep Senior Collin Zehm stated, "We learn how to live outside. We unplug and reconnect with nature and one another. It's a very freeing experience."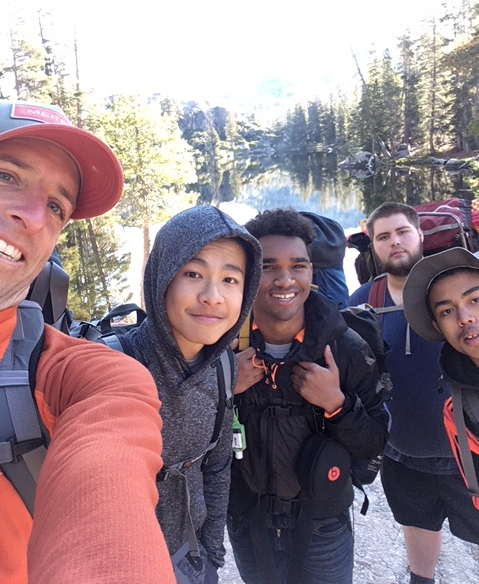 Learn more about PUC Prep
via the link below:

---
Hawaiian Mission Academy
Visits Camp Erdman
Students from Hawaiian Mission Academy recently enjoyed a much-anticipated tradition: a trip to Camp Erdman, the YMCA camp in Mokuleia, Hawaii. According to the school, this year was filled with much wind and rain, but nothing would stop them from continuing with a much-loved tradition. Each morning and evening, the school gathered for worship with Pastor Jean Clouzet, who shared a four-part series on the life of Joseph. During the day, activities included soccer, flag football, "Scrub" Olympics, and a talent show. It was a fun and inspiring time for all. Students look forward to next year and more Camp Erdman adventures.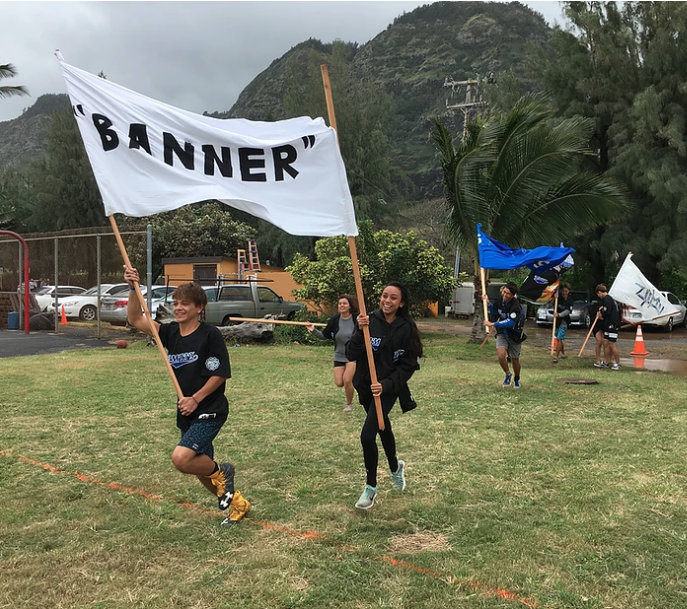 See more photos and learn more
about their trip at:

---
Faith-based Reading
The Recorder is the monthly news magazine of the Seventh-day Adventist Church in the Pacific Southwest, providing thought-provoking stories and faith-based articles to challenge you in your faith journey. Read your copy online via the link below!
---
Western Prayer Circle
Today we invite you to join us in praying that God would help us to show kindness to each other. Whether through small acts or great ones, pray we will be inspired to show God's love to those around us.
---
P.S. Did You Know?
As one of the largest providers of day camp in the country,
the Y operated over 1,850 day camps last year in the U.S.