Good morning!
April 2, 2019
---
"The faithful love of the Lord never ends! His mercies never cease."
-Lamentations 3:22
---
"Smiles" Ministry Shares God's Love With Children Across the Globe

In the Southern California Conference, church members are taking part in "Smiles," an organization dedicated to changing the world one smile at a time. The organization coordinates long-term missions and sponsored trips to countries around the world to minister to the daily needs of children and families. Recently, the Smiles team visited Mae Sot, Thailand where they hosted a Vacation Bible School program and taught young people about Jesus. Rafael Siordia, a member of the Alhambra church in Alhambra, California, became the president of Smiles 12 years ago. Siordia's inspiration for serving comes from his desire to tell others about God's love—and wanting to see Jesus come soon.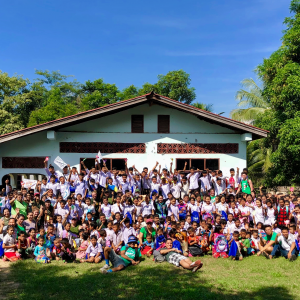 Read more of this story on the Southern California Conference website:

---
Orangewood Academy Students Connect Over Card-making and Reading
This year at Orangewood Academy, the senior religion class made twice-monthly visits to the first-grade class to both encourage students to discover a passion for learning and to build rapport between high school and elementary school. In February, the students worked together to create handmade cards, and this spring, the students are practicing reading aloud together. Not only does the time together help the different grades feel connected, it also creates a family-like atmosphere on campus—something highly valued at this school!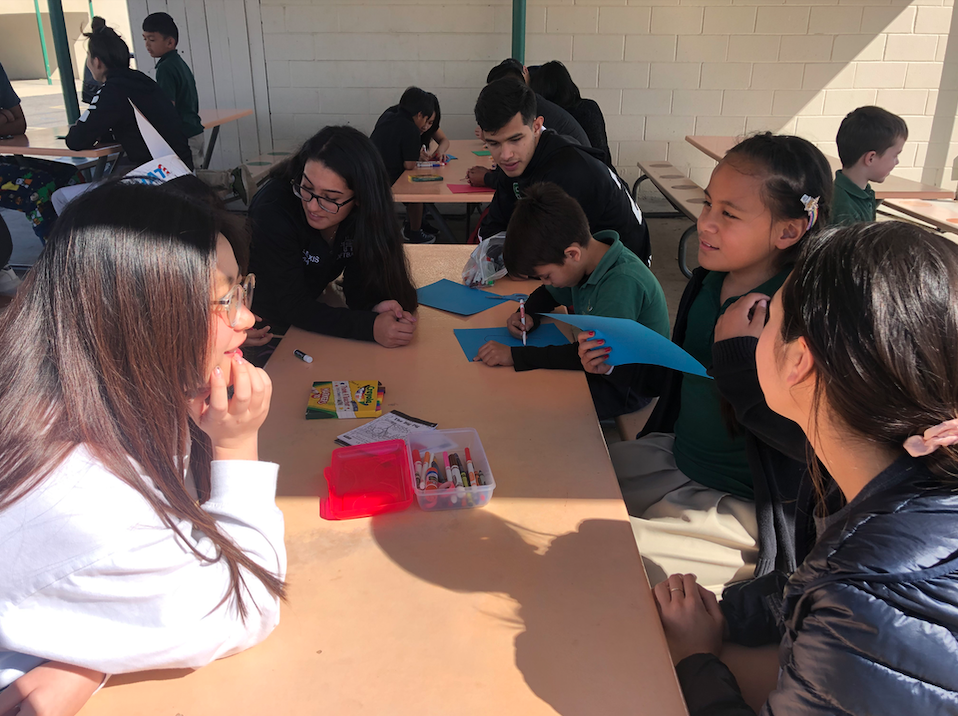 Learn more about Orangewood Academy
via the link below:

---
Faith-based Reading
The Recorder is the monthly news magazine of the Seventh-day Adventist Church in the Pacific Southwest, providing thought-provoking stories and faith-based articles to challenge you in your faith journey. Read your copy online via the link below!
---
Western Prayer Circle
Today we invite you to pray for those who take the time to mentor young people. Ask God to bless them as they guide, advise, encourage, and support.

---
P.S. Did You Know?
According to YouthMentor.org, there are an estimated 16 million
young people in America who are growing up without a mentor.