Good morning!
April 11, 2019
---
"How we thank God for you! Because of you we have great joy
as we enter God's presence." -1 Thessalonians 3:9
---
Babies 'graduate' from Adventist Health Lodi Memorial Hospital NICU

Take a look at the cutest graduation, ever! Recently, Adventist Health Lodi Memorial Hospital welcomed back their tiniest patients and honored them with a graduation ceremony to celebrate the new neonatal intensive care unit that helps keep Lodi babies close to home. Congratulations to these young graduates and their families!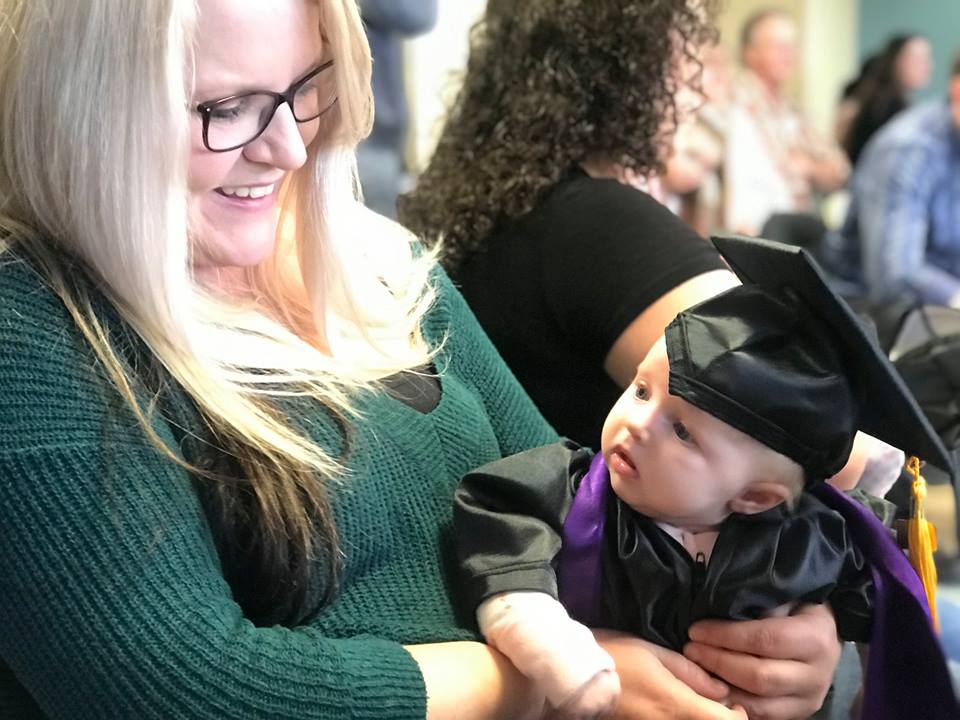 Read more of this story from WTVR.com:

---
San Gabriel Academy Students Build a Playground
More than 30 years ago, San Gabriel Academy began their legacy of service. This year, over 30 students together with their teachers traveled to Hilo, Hawaii, to build an interactive playground for the Mauna Loa Preschool. Leveling ground, pouring cement, installing equipment, painting, and leading out in church were some of the ways this dedicated group served. As always, SGA's volunteers felt as though it was they who received the biggest blessing. As volunteer Jasmine Campos described, "Not only did we meet wonderful people, but we left with such a sense of accomplishment, knowing we had helped others and served God."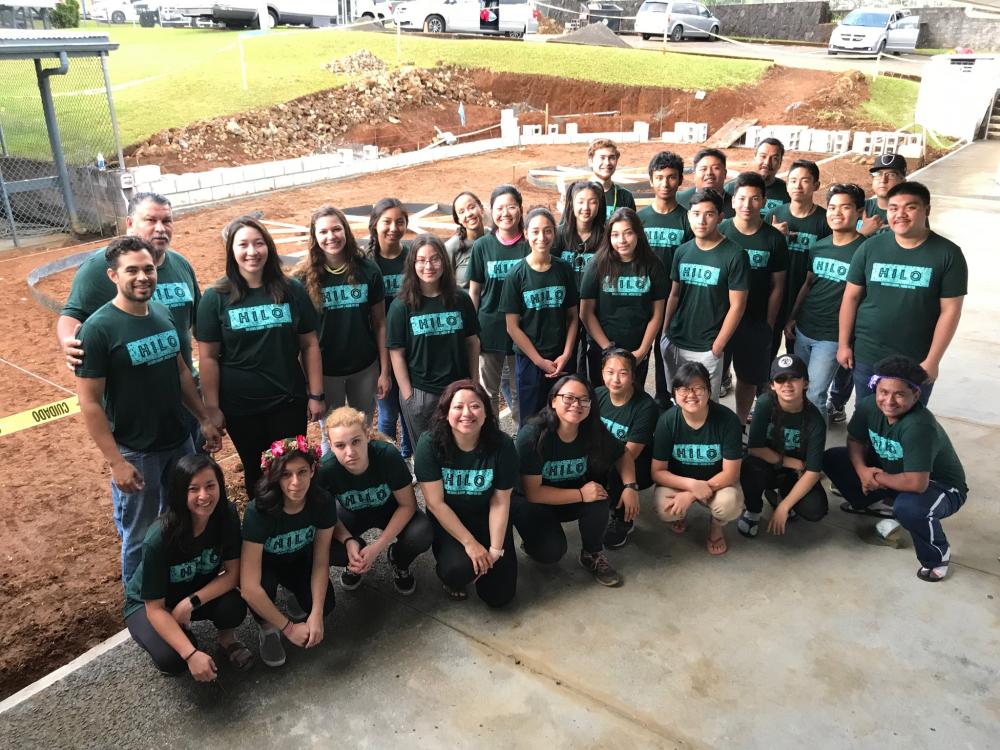 Learn more about SGA at:

---
Love. Serve. Lead.
Want to learn more about the relevant issues facing the Adventist church today? Visit the website below to learn how Adventists in the Pacific
Southwest—as well as around the world—are responding to governance and guiding policies.

---
Western Prayer Circle
Today, join us in lifting up our young people in high schools and academies across the Pacific Southwest. As they prepare to graduate, pray that God would direct them as they plan their next step in life.
---
P.S. Did You Know?
Nearly one in 10 babies are born premature—and 30 years ago, less than 25 percent of preemies survived. Now, almost 90 percent of preemies survive, including infants born as early as 24 weeks. –CafeMom.com