Good morning!
April 16, 2019
---
"We love because he first loved us." -1 John 4:19
---
Desirae King Mentors
At-Risk Youth

Desirae King, a member of the Abundant Life church in Las Vegas, Nev., is dedicated to helping at-risk youth. Every month, King speaks to the young people who attend the "Real Talk Youth Impact Program." She encourages the youth to believe in themselves and make good choices. "It's so important for me to help them because I know what it's like to not have parents, I know what it's like to consistently operate in survival mode, and I know what it's like to stand before a judge," King said. "I first relate to the kids, then I enlighten them on the fact that there is a better way. They do have the power to make better choices and not to be limited by their environment."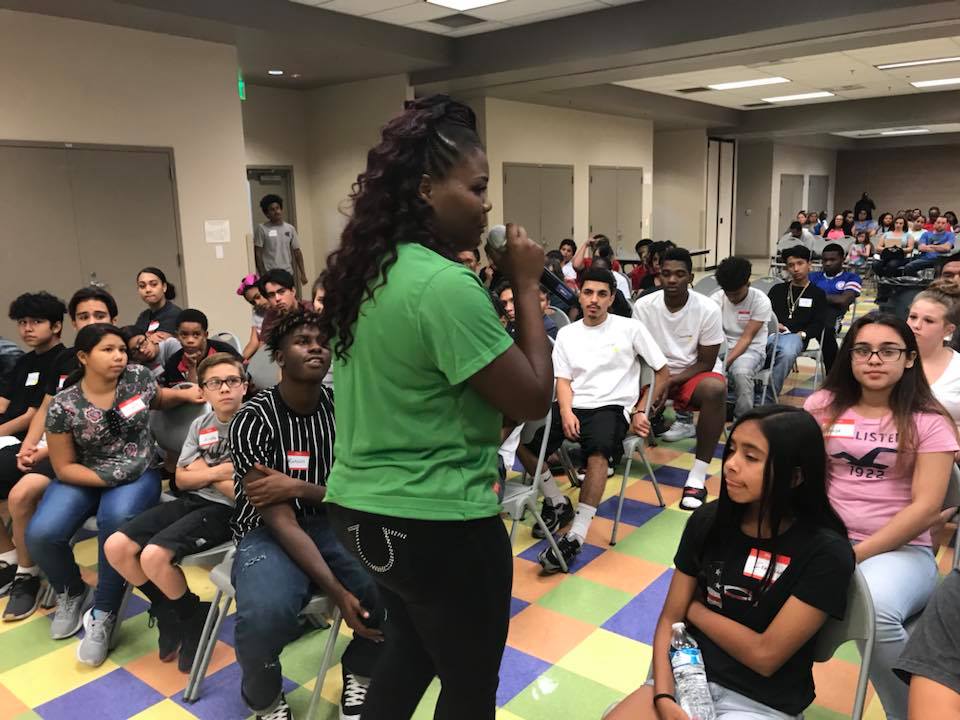 Learn more about King's work with young people on Facebook:

---
Students Make Decision for Christ at Armona Union Academy
According to Randy Bovee, principal at Armona Union Academy, amazing things happen for God's glory when families, churches, and schools work together. Last year, Mrs. Tabura (seventh and eighth-grade teacher) and Ms. Thompson (fifth and sixth-grade teacher) made time in their schedules to bring in local pastors to conduct Bible studies with their students. Armona SDA Church Pastor Justin Torossian organized the Bible studies that took place in early 2018. In late 2018, 14 of their students made decisions for Christ and were baptized.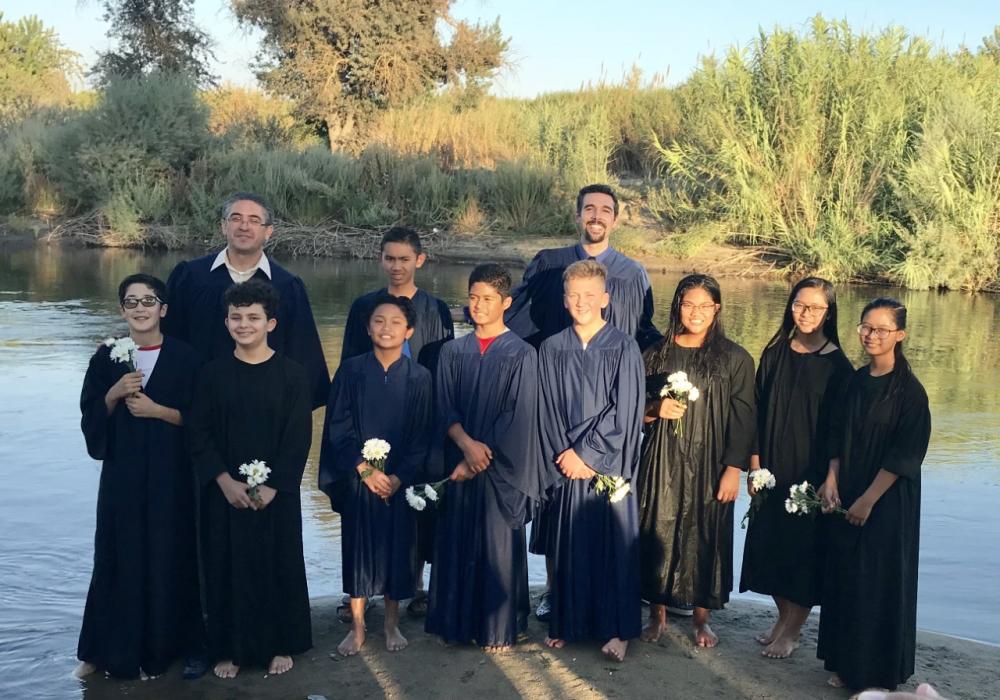 Learn about Armona Adventist Academy:

---
Ways to Engage
We've developed easy ways for you to connect with your faith community. Engage through prayer, read words that inspire, and watch short videos highlighting what is happening around the Pacific Southwest. Click the link to learn more!

---
Western Prayer Circle
Today, join us in praying for single mothers who are working to provide for and raise their family. Pray that their faith community surrounds these brave women with love and support.
---
P.S. Did You Know?
According to the Los Angeles Police Department, young people join gangs for a variety of reasons, including identity, recognition, fellowship and brotherhood, protection, and intimidation.