Good morning!
April 18, 2019
---
"In him was life, and that life was the light of all mankind." -John 1:4
---
Glendale Spanish Church Member Shows Acts of Kindness

Juan Parra, a member of the Glendale Spanish church for more than 30 years, is the driver for the residents of Scholl Canyon Estates, a retirement home next door to the Southern California Conference office in Glendale. Juan takes the residents shopping on Mondays and Fridays, to medical appointments on Tuesdays and Thursdays, and on a field trip every Wednesday. What's unusual about this driver? His extraordinary kindness to the residents! And he recently started a Wednesday afternoon Bible study class in the activity room. His cheery smile and small acts of kindness make their day!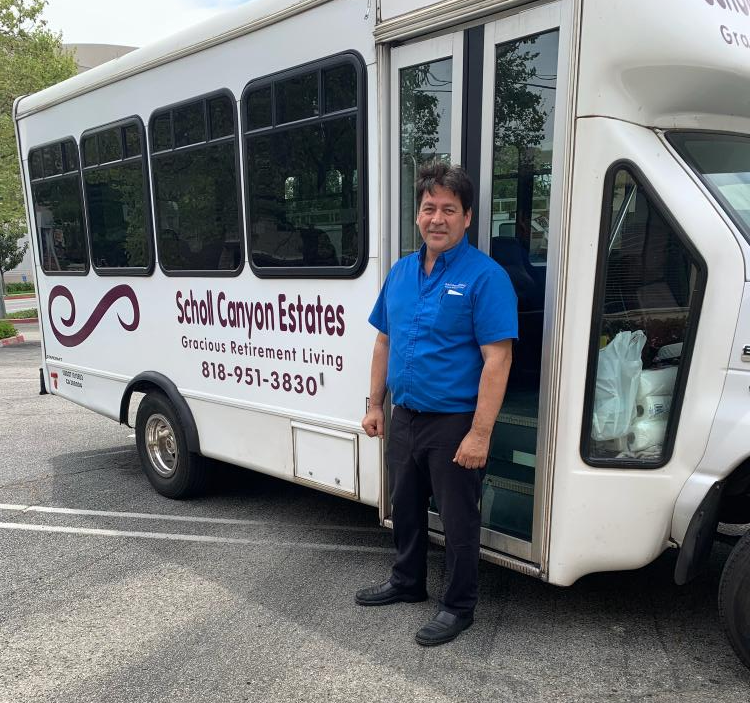 Learn more about what's
happening in the SCC at:

---
African Children's Choir
Comes to LVJA
Las Vegas Junior Academy recently welcomed the African Children's Choir to their campus for a concert of spiritual hymns! LVJA students had the chance to hear the choir share their culture through music and also enjoyed spending time with them when the choir visited the school. Deborah Dahl, principal at LVJA, shared how the choir shared their culture through music, and how the community shared their support through donations for building schools and orphanages in Uganda, and through preparing meals for the choir during their several-day stay in Las Vegas. "What a blessing it is to give," Dahl said.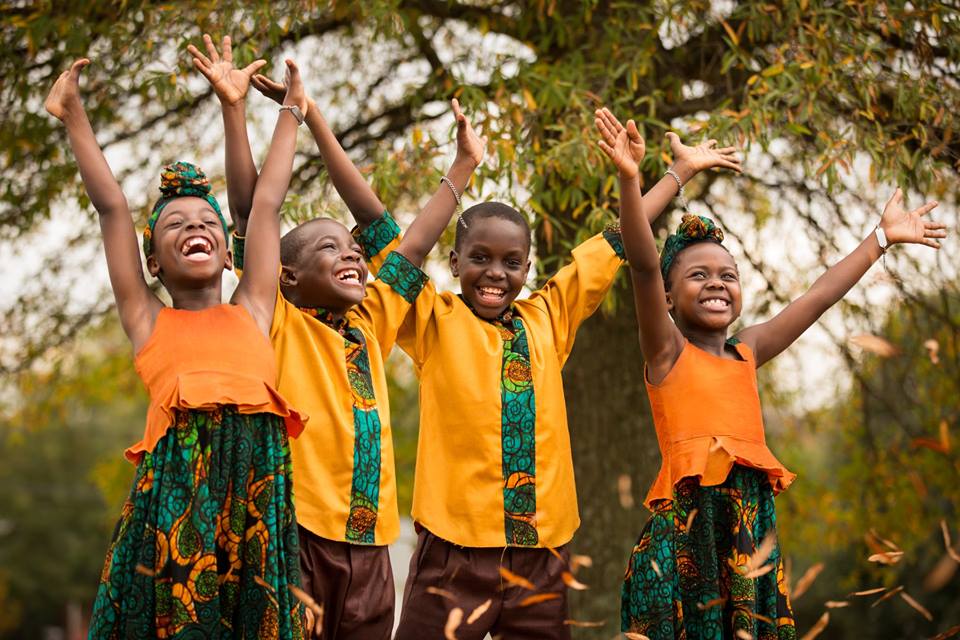 Learn more about the unique opportunities for Las Vegas Junior Academy students at:

---
Books with Impact
Oak and Acorn Publishing is a new enterprise that has already had a major impact, making a name for itself as the cutting-edge producer of the books everyone in the Adventist Church is talking about. Learn more about recently published books via the link below.

---
Western Prayer Circle
Today, join us in praying that Christians young and old would see opportunities to show compassion and kindness to those around us.
---
P.S. Did You Know?
According to the United Nations High Commissioner for Refugees (UNHCR),
1.4 million refugees live in Uganda. –DW.com