Good morning!
April 23, 2019
---
"For the Spirit God gave us does not make us timid, but gives us power,
love and self-discipline." -2 Timothy 1:7
---
Naomi Turner's Act of Kindness Impacts 1 Million People Over 10 Years

Naomi Turner is an energetic, talented 89-year-old woman from Camarillo, Calif., who inspires others with her extraordinary kindness. Many years ago, before she experienced blindness herself, Naomi gave a gift to Christian Record Services for the Blind in the name of her mother, Ethel Stevens Chapman. That gift made it possible for the ministry to transition from cassette tape to encrypted digital cartridges. Then, 10 years later Naomi gave another gift to CRS that made it possible for the ministry to move its resource library to an online database. As a result, in 10 years, Naomi Turner and the gift in her mother's name, touch a million people who are blind!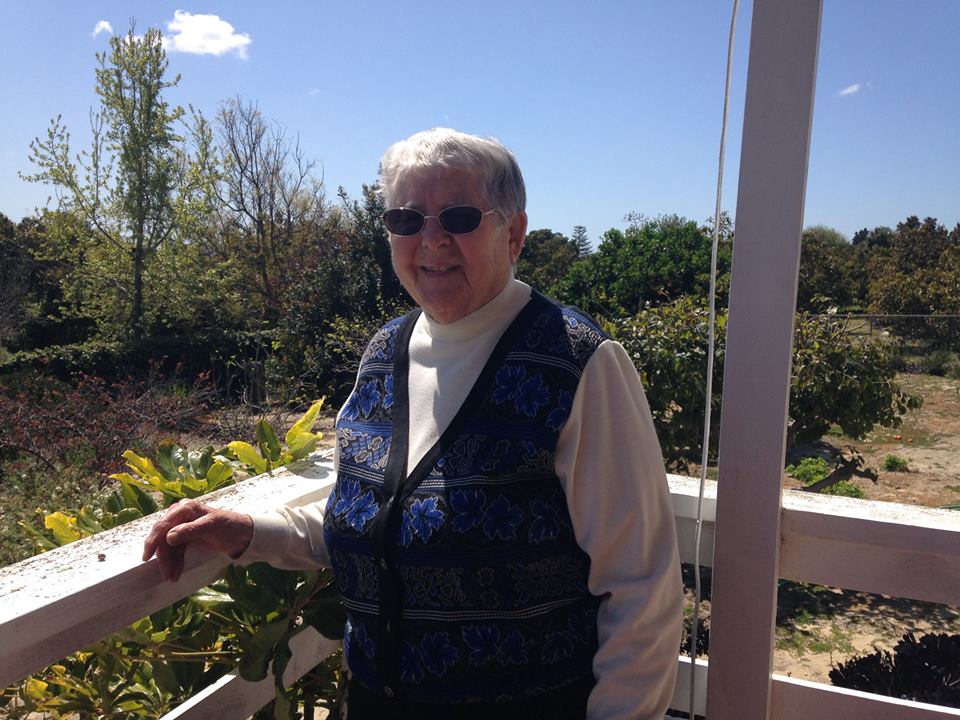 Watch Naomi's story on
All God's People online at:

---
Sierra View Junior Academy
Book Dare Expands Horizons
Sierra View Junior Academy is daring upper grade students to reach farther and aim higher. Through students' participation in the school's Book Dare, young people are both reading new books and working toward the reward of field trips. The school's first Book Dare was to read "Farewell to Manzanar." Six weeks later, the eleven students who had completed the book took a field trip to see the Manzanar internment camp located near Lone Pine, Calif. Staff and volunteer sponsors offer tangible rewards for reading these extra-curricular books, and believe the intrinsic reward of challenging oneself to go above and beyond will be a life-long lesson learned!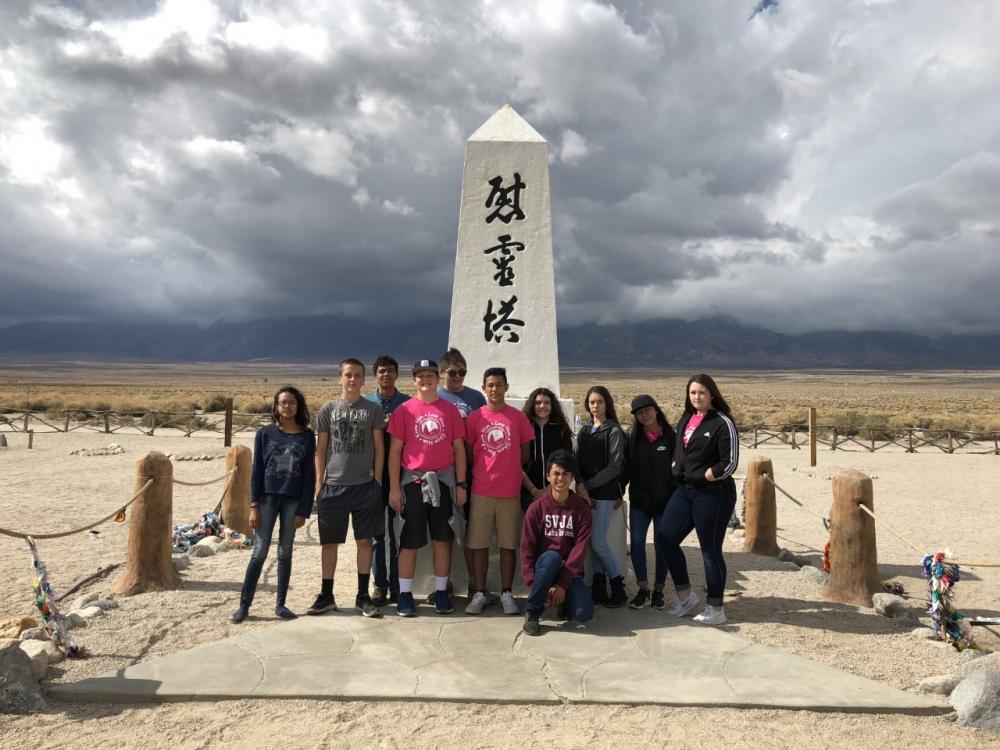 Learn more about SVJA at:

---
Stories of Faith
Stories of Faith is a video project of the Pacific Union Conference Church Support Services department with the purpose of telling the stories of individual members and churches involved in impactful ministry. Watch episodes on their Vimeo channel via the link below.

---
Western Prayer Circle
Today, join us in praying for the tools and services being developed to share the gospel with those with disabilities. Ask God to help us touch hearts and lives through our outreach to others.
---
P.S. Did You Know?
Christian Record Services, Inc. is an international organization serving people
who are blind in 73 countries worldwide.