Good morning!
April 30, 2019
---
"In the beginning God created the heavens and the earth." -Genesis 1:1
---
Mother Lode Adventist Junior
Academy Helps With Church Renovations

This spring, 11 students from
Mother Lode Adventist Junior Academy and the Discover Life SDA Church in Sonora, Calif., traveled to Window Rock, Ariz., to help a local church plant with building renovations! The group put in new cabinets, a countertop, kitchen sink, and vanities. Led by Pastor Tom Gearing, the volunteers also conducted a Vacation Bible School for local children in the community, as well as hosted an evening cooking school! "It is activities like these that allows our young people to answer God's call in their life," said Geoff McRae, principal of MLAJA. Yet another way in which young people from our academies are living to serve.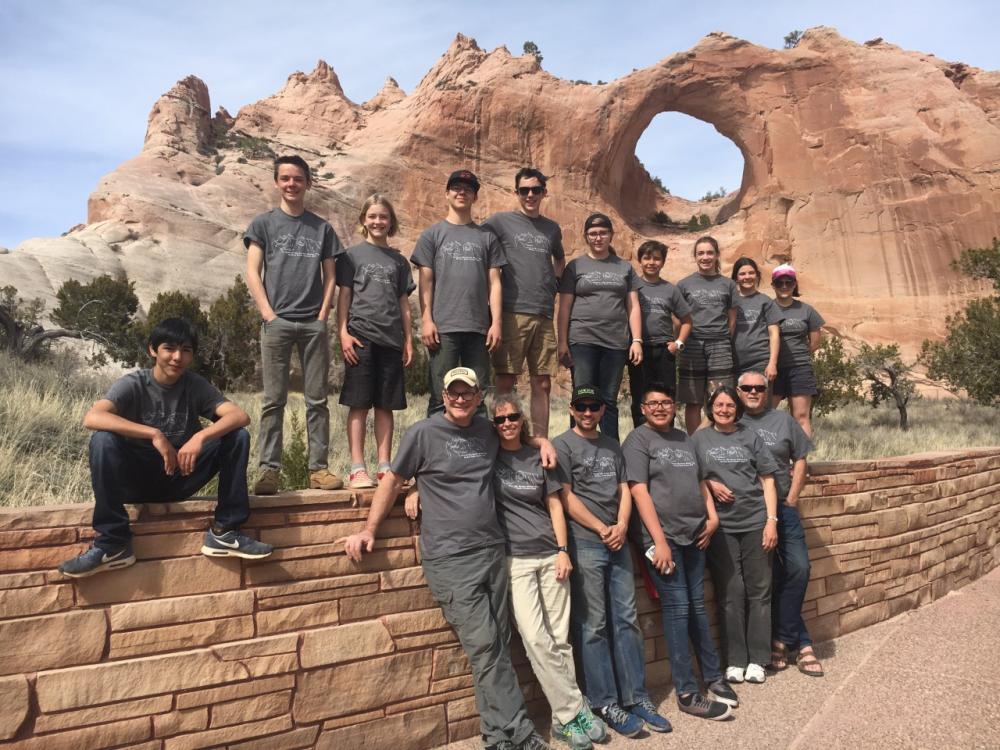 Learn more about MLAJA at:

---
Fresno Adventist Academy
Expands STEM Program
With Versacare Grant
Students at Fresno Adventist Academy are learning about a wider variety of career fields, thanks in part to a grant from Versacare this year for their STEM program! "We are so grateful for the grant from Versacare!" said Chandra Young, principal at Fresno Adventist Academy. "Last year, we put in
a small, career-based STEM lab.
The grant from Versacare will pay
for the computers needed for the
expansion." Among some of the modules now available to FAA students in their new STEM lab are: digital manufacturing, digital music, forensics, dentistry, robotics, and veterinary medicine. According to Young, students are learning skills that will be necessary for success in school and in almost every career.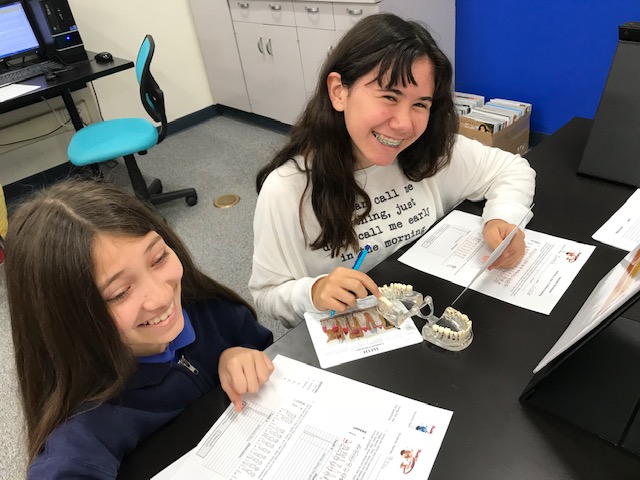 Learn more about STEM at
Fresno Adventist Academy:

---
Living God's Love
Living God's Love is a weekly blog published by the Pacific Union Conference on its website. It provides thought-provoking and faith-building examinations of Bible stories, passages, and characters, as well as personal narratives that offer reflective accounts of living in Christian discipleship.

---
Western Prayer Circle
Today, join us in praying for the young adult groups meeting together across the Pacific Southwest. Pray that their fellowship would encourage them and that their study of the Bible would strengthen them.

---
P.S. Did You Know?
Versacare, a self-funded, independent private foundation created in 1989, exists to support ministries of the Seventh-day Adventist church. Since 1990, it has awarded almost 1,200 grants totaling over $26 million.