Good morning!
May 7, 2019
---
"In fact, this is love for God: to keep his commands…" -1 John 5:3a
---
Adventist Christian Fellowship Group Reaches Out to Berkeley Campus

Last year, the Berkeley Adventist Christian Fellowship (ACF) Student Group set up a wall on the University of California, Berkeley campus, and invited students to share about life meaning and what they crave. "In essence we want to lead them to the true craving of life," said a participant. The wall opened up opportunities to talk with students about what they wrote, and connected the ACF group to hundreds of students on the campus!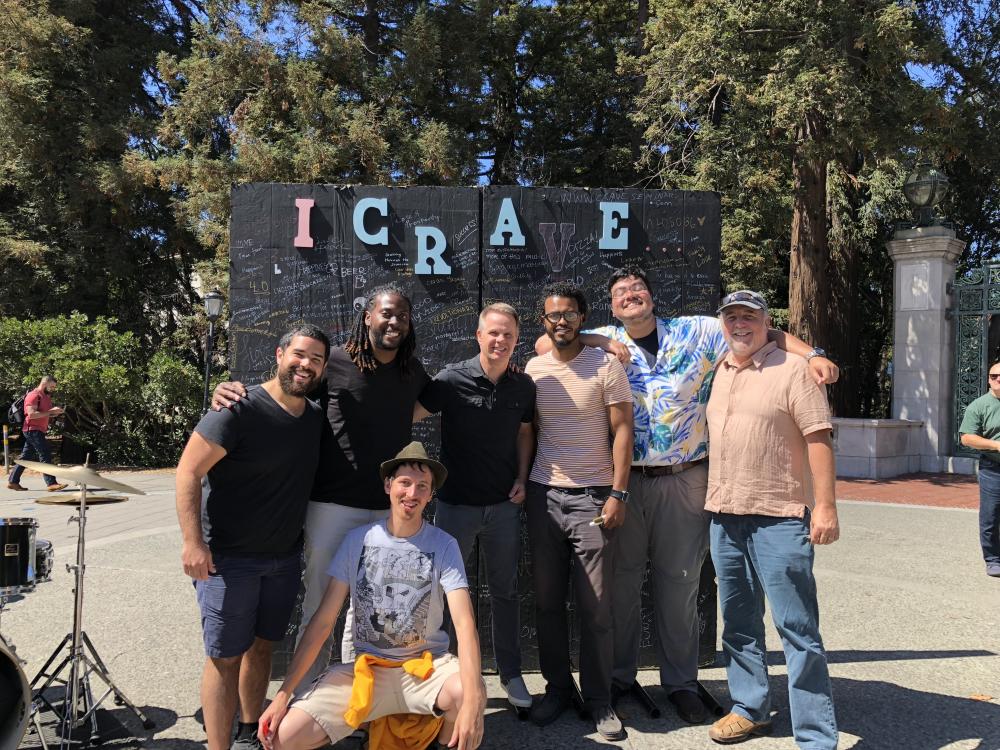 Watch a summary of this project on Vimeo:

---
Church Elder Crosses Ocean
to Attend Adventist WestPoint
In late April, over 200 pastors and church members from across the Pacific Union Conference and beyond traveled to Reno, Nev., for the 10th annual Adventist WestPoint. One of these people was Ray Aldan, an elder at the Saipan Seventh-day Adventist Church and layman for the Northern Marianas Islands. Ray learned about Adventist WestPoint from his pastor and took a 16-hour flight in order to attend. "In the seminars, the instructors shared many ways we can improve our evangelism and the best way we can approach people about God and the truth," he shared. Ray is excited to live God's love in new ways in his community!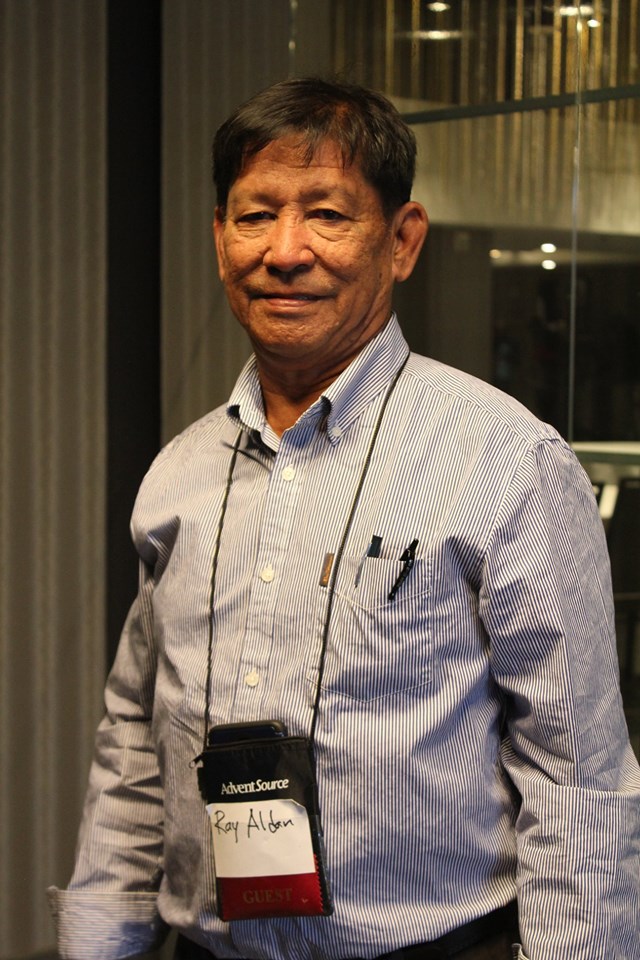 Learn more about Adventist WestPoint:

---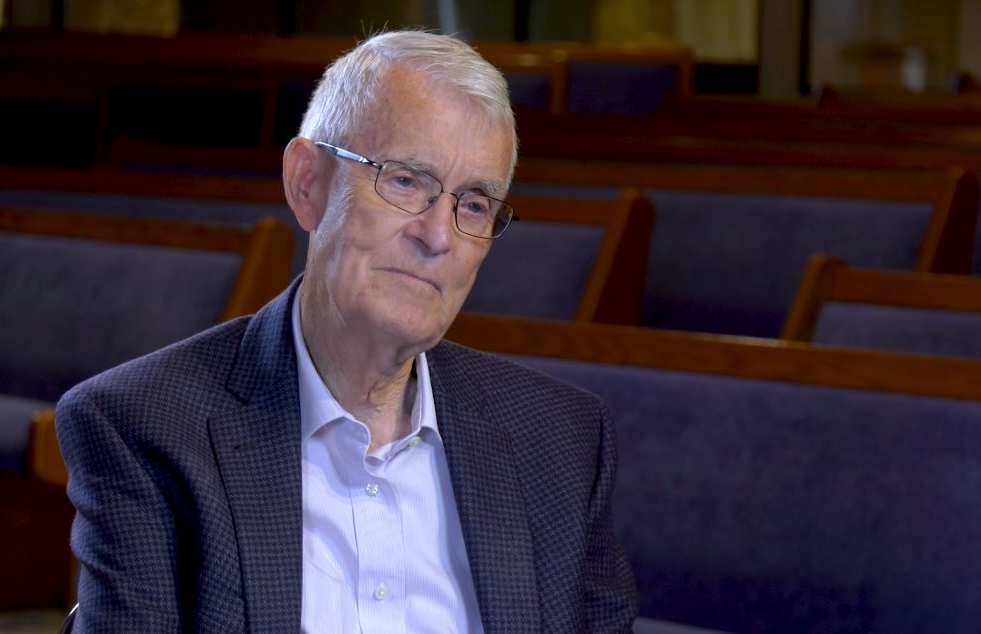 Love. Serve. Lead.
Want to learn more about the relevant issues facing the Adventist church today? Visit the website below to learn how Adventists in the Pacific Southwest—as well as around the world—are responding to governance and guiding policies.

---
Western Prayer Circle
Today, join us in praying for our churches. Ask God to inspire members with a passion for ministry. Pray for the Holy Spirit to empower our churches to make a difference in their communities, and to love God's love.

---
P.S. Did You Know?
Adventist Christian Fellowship is a ministry of students, by students and for students, supported by local Adventist churches and resourced by Adventist Conferences, Unions and the North American Division. –acflink.org