Good morning!
May 9, 2019
---
"Jesus answered, "I am the way and the truth and the life." -John 14:6a
---
Tamarind Avenue Church
Hosts Community Town Hall

When numerous potholes in town started becoming a problem for drivers, the Tamarind Avenue church decided to get involved by hosting the community town hall held by Congresswoman Nanette Barragan. Approximately 1,000 people from the Compton, Calif. community came to the meeting. When a growing number of individuals started expressing
their anger, the church pastor,
Lanston Sylvester, took quick action. He walked to the podium
and addressed the audience, saying, "We understand disappointment, we understand disagreement, we opened up our church because we care about our community." This pastor's tact and care diffused the situation—and provided an example to many of what it means to live God's love.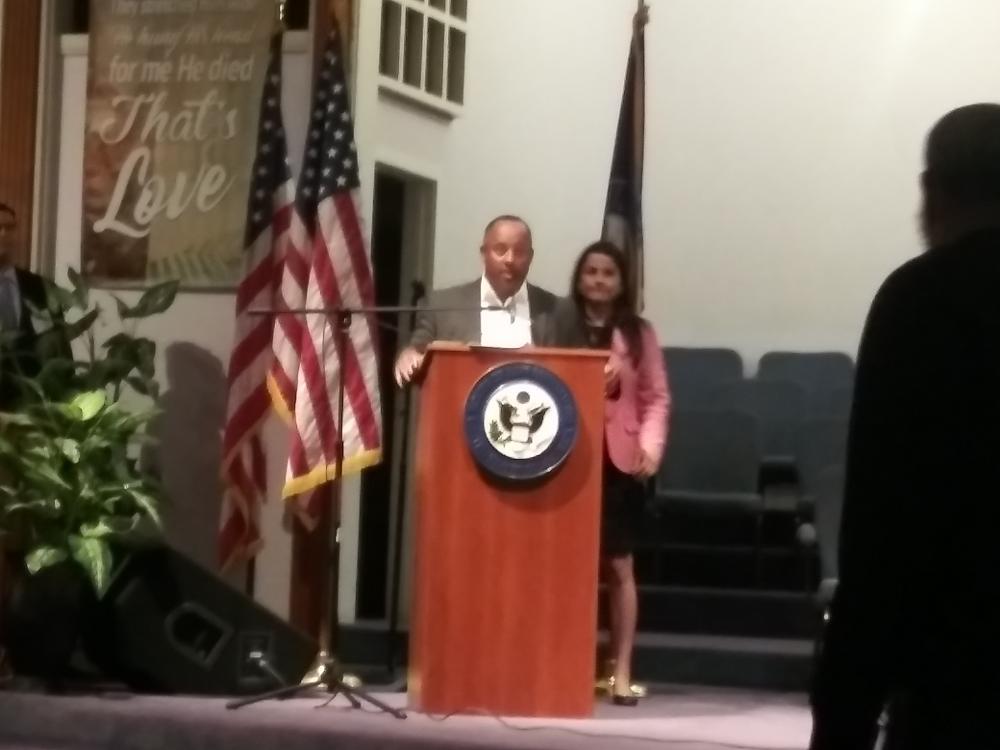 Learn more about the
Tamarind church online:

---
El Sobrante Appian Way Church Talks Plant-Based Lifestyle
Both church members and community members came together at the Appian Way Church in El Sobrante, Calif., for "10 Days of Health" in mid-April. Dr. Milton Mills, a featured physician on the Netflix Documentary "What The Health?" shared presentations with the group. "He taught us how the human body was designed for a plant-based diet," shared Trevor Barnes Jr., pastor of the Appian Way church. "The community really received this event well." More than 20 people from the community attended the event, and all sixty-eight people who came decided to take the 10-day health challenge!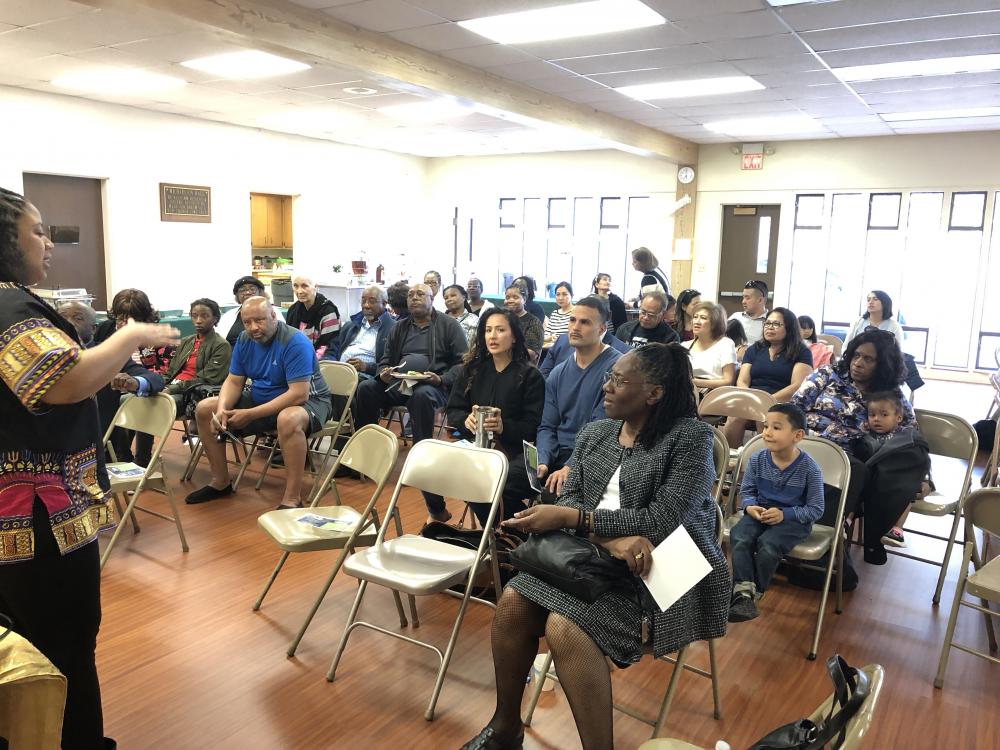 Learn more about the community events hosted at Appian Way Church on Facebook:

---
Ways to Engage
We've developed easy ways for you to connect with your faith community. Engage through prayer, read words that inspire, and watch short videos highlighting what is happening around the Pacific Southwest. Click the link to learn more!

---
Western Prayer Circle
Today, join us in praying for our government officials and those in positions of power. Ask God to give them wisdom in their roles.

---
P.S. Did You Know?
70 percent of deaths and morbidity are largely lifestyle related and preventable.
–www.ncbi.nlm.nih.gov