Good morning!
May 14, 2019
---
"Set your minds on things above, not on earthly things." -Colossians 3:2
---
Southern California Church
Members Build Homes of Hope

Earlier this year, the Upper Room Fellowship company (URF) in Temple City, Calif., partnered with Youth With A Mission (YWAM) and spent a weekend in Tijuana, Mexico, volunteering with Homes of Hope. "I saw in them such a desire to bless God by blessing the poor and needy," said Janet Lambert, co-director of YWAM San Diego/Baja, speaking of the group from URF. This group helped build a brand-new home for a deserving family in just a few days! They experienced the joy of living God's love in tangible ways.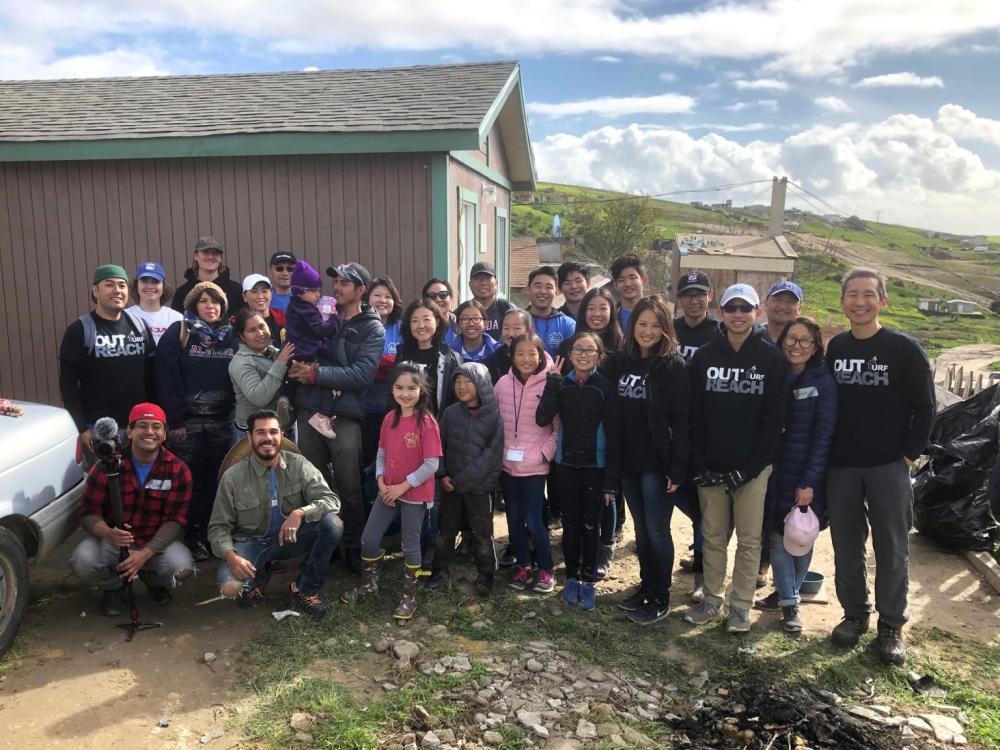 Watch a summary of this trip (and the miracles they witnessed) via the link below:

---
Newbury Park Adventist Academy Alumni Gather to Celebrate School's 70th
Former graduates of Newbury Park Adventist Academy recently gathered on the campus of their alma mater for a weekend celebrating two comprised special occasions—Alumni Weekend, and the school's 70th anniversary! The weekend included a Passion Play put on by the current junior class that comprised comprised of music, narration and drama. Throughout the weekend, alumni had many opportunities to re-connect with friends from years past. This school has been living God's love since 1948 and look forward to many years more.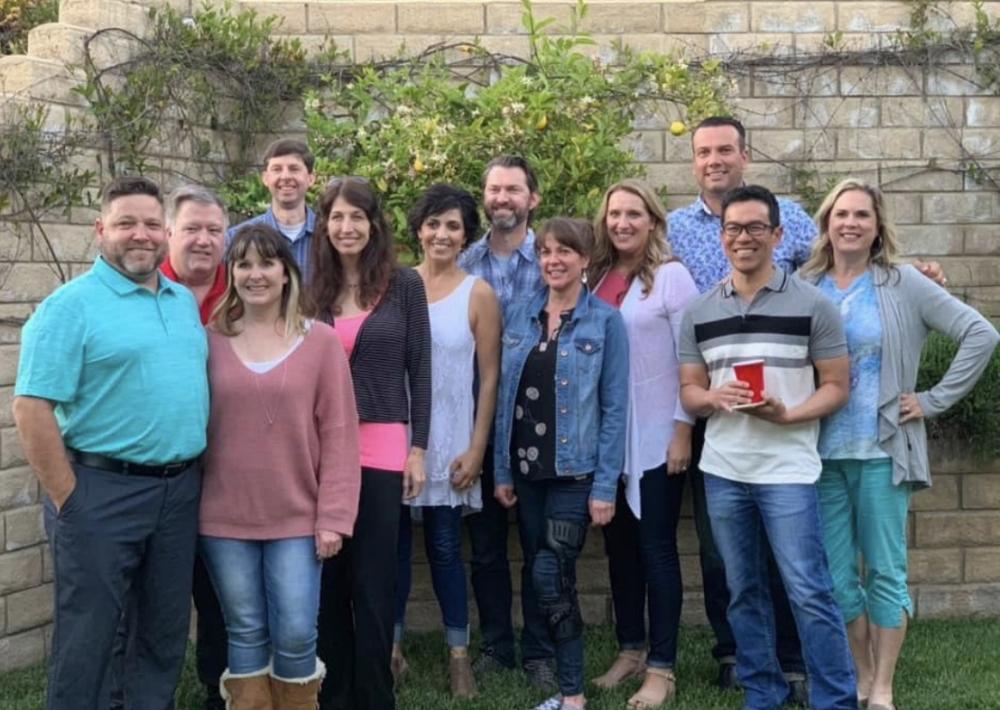 Learn more about NPAA at:

---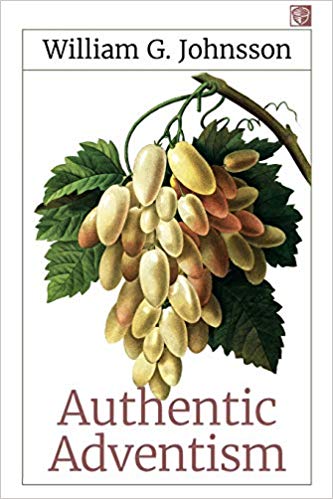 Books with Impact
Oak and Acorn Publishing is a new enterprise that has already had a major impact, making a name for itself as the cutting-edge producer of the books everyone in the Adventist Church is talking about. Learn more about recently published books via the link below.

---
Western Prayer Circle
Today, join us in praying for our teachers in Adventist schools across the Pacific Southwest. Pray that God blesses these educators and their work with young people.

---
P.S. Did You Know?
Youth With A Mission (YWAM) began in 1960 with the purpose of getting youth involved in missions. Today, YWAM works in thousands of locations around the globe. –ywam.org