Good morning!
May 16, 2019
---
"There is one God, the Father, by whom all things were created,
and for whom we live…" -1 Corinthians 8:6a
---
Calexico Student Places in Top 3 For Adventist Mission Film Contest

The #FollowHim contest by Adventist Mission asked students ages 18 and under to make short films telling the world how mission inspires them to follow God every day. Yakov, a student at Calexico Mission School, decided to create a video highlighting the challenges students at his school face every day. He says filmmaking is one of his passions in life. Congratulations, Yakov, on creating this wonderful, one-minute film!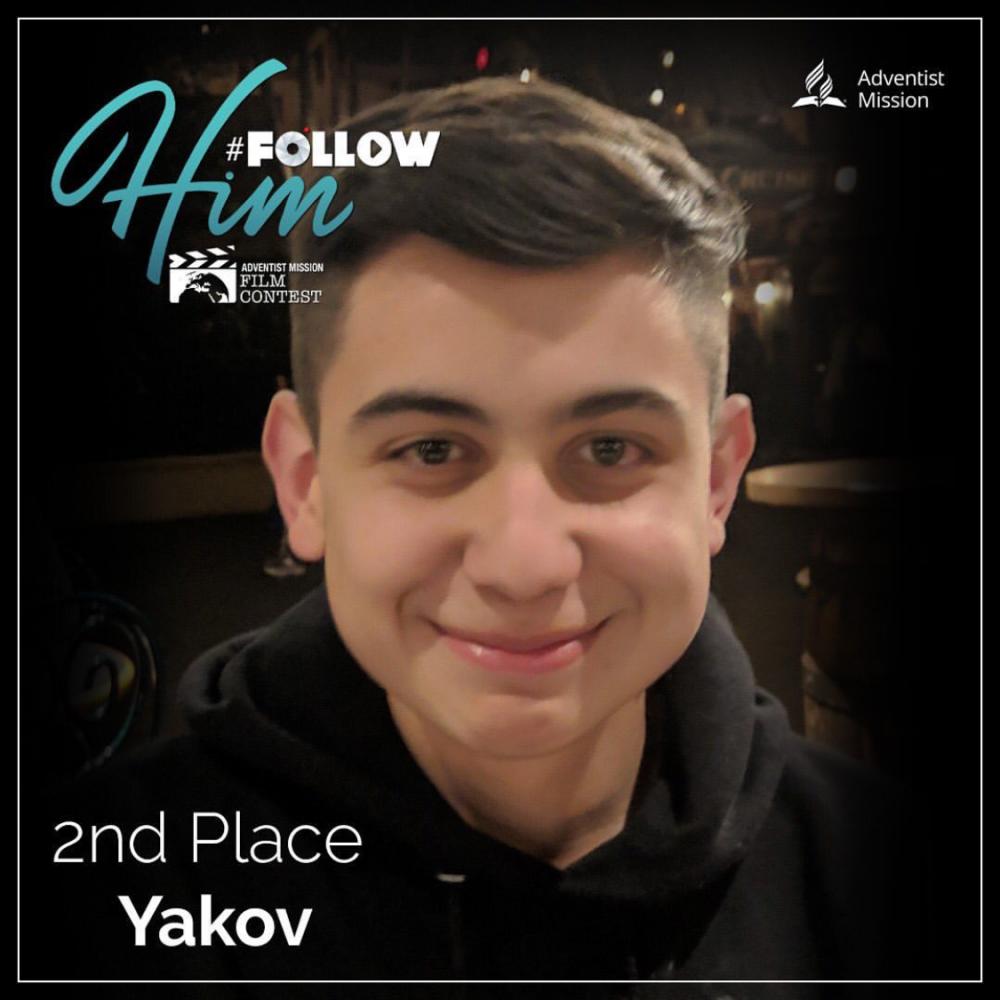 Watch Yakov's Video:

---
Blythe Church in Riverside County Provides Aid for Immigrants
Last year, the Blythe Central SDA church in Riverside county was approached by Riverside University Health System to see if they could provide help for the homeless. Pastor Jesus Jacquez and his church members rallied to meet the needs by providing clean clothes, hot meals, and a place to shower during the weekdays. This year, they expanded their outreach ministry to help more immigrants. "Scripture like Leviticus 19:34 instructs us to treat the foreigner with kindness," Jacquez observed. This church has shown God's love to almost 1,000 people in need!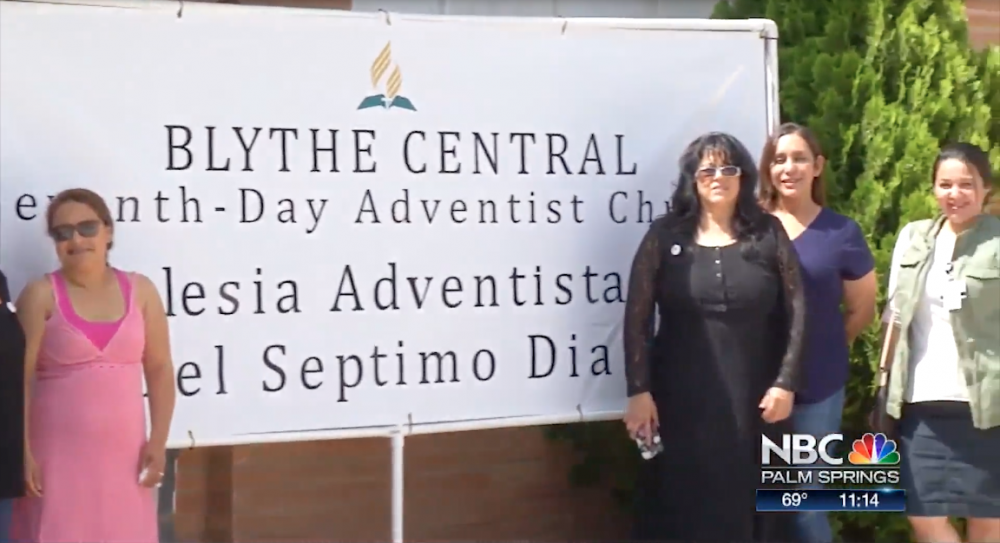 Read more about the Blythe church's involvement in humanitarian relief:

---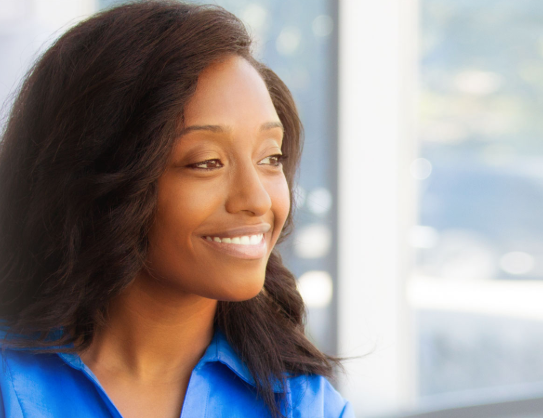 When People Are Kind
How can we apply the Golden Rule? How can we be like Jesus? Visit the link below to connect with content and a community of writers who are crazy about mercy and grace.

---
Western Prayer Circle
Today, join us in praying for those facing homelessness on the streets of our cities. Ask God to use His followers to meet their needs and be a source of encouragement when it is needed most.

---
P.S. Did You Know?
Riverside County was No. 1 in California for population growth in 2018.
–The Press-Enterprise