Good morning!
May 23, 2019
---
"May these words of my mouth and this meditation of my heart
be pleasing in your sight…" Psalm 19:14
---
Paradise Prayer Warriors
Win Award at Division Level PBE

The 2019 PBE Division Finals drew a record-breaking 210 teams to Rockford, Illinois at the end of April. One of the clubs representing the Pacific Union at this event was the Paradise Prayer Warriors. Each of the four pathfinders from this club who attended, as well as the club's staff, all lost their homes in the Camp fire that raged through Paradise, Calif., last November. In the face of immense challenges, this team persevered and won a second-place award at the Division Finals. Congratulations to these young people, and to all the Pathfinders who competed in the Pathfinder Bible Experience!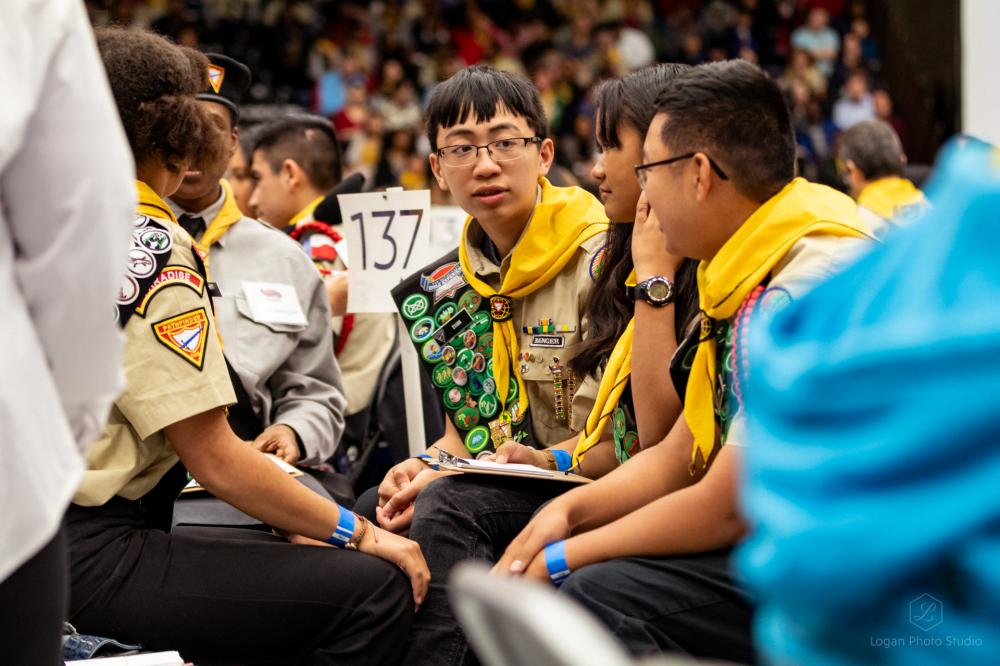 Learn more about this years PBE at:

---
Los Angeles Church
Outreach Impacts Lives
The Culver City church has been following in the footsteps of the Savior—and this year, members hit a major milestone of serving 5,000 homeless people in Los Angeles. Each week, members share food, gently used clothing, and literature with the homeless in their city. The front of the blue shirts worn by the members says the name of their church. On the back of the shirt, the message reads: "The church has left the building."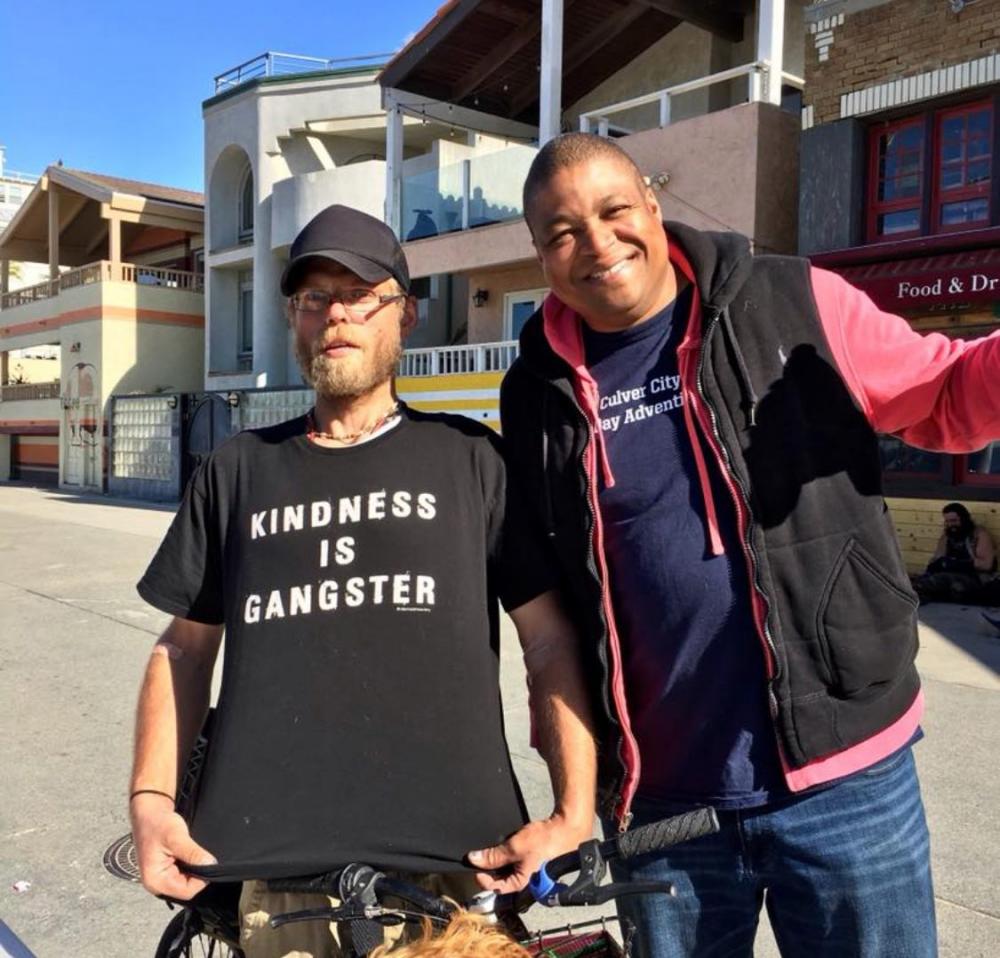 Read an article written last year about their outreach ministry via the link below!

---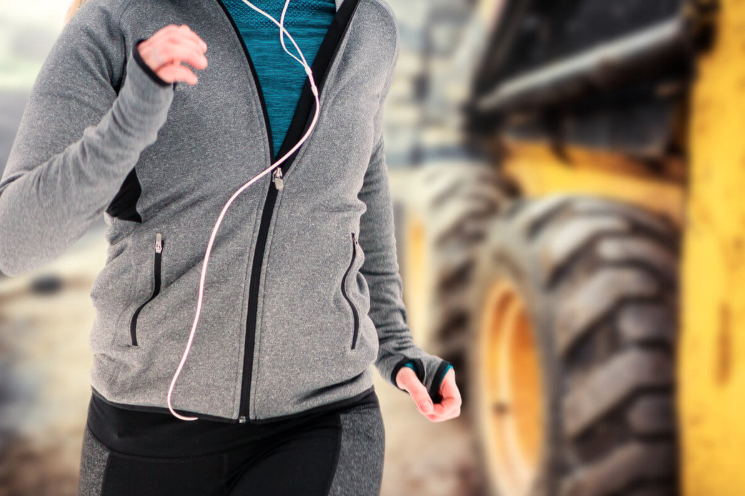 Living God's Love
Living God's Love is a weekly blog published by the Pacific Union Conference on its website. It provides thought-provoking and faith-building examinations of Bible stories, passages, and characters, as well as personal narratives that offer reflective accounts of living in Christian discipleship.

---
Western Prayer Circle
Today, join us in praying for those facing homelessness in our communities across the Pacific Southwest. Ask God to help us show His love to those in need.
---
P.S. Did You Know?
According to homelessness counts between 2010 and 2017, the number of homeless people across Los Angeles County went from 38,700 to over 55,000 – an increase of 42 percent. –kcet.org