Good morning!
June 4, 2019
---
"Children, obey your parents in everything, for this pleases the Lord."
Colossians 3:20
---
La Sierra Enactus Team Places Among Top 3 in US National Competition

Six students from La Sierra University's Enactus team recently attended the US National Enactus competition where they placed 3rd for their project which focuses on improving education for students. After asking the question, "What does a student need in order to succeed in their education?" this team worked on developing eLibraries on flash drives as a resource for schools who don't have high speed internet access. These students are using business concepts to develop community outreach projects, transform lives and shape a better, more sustainable world.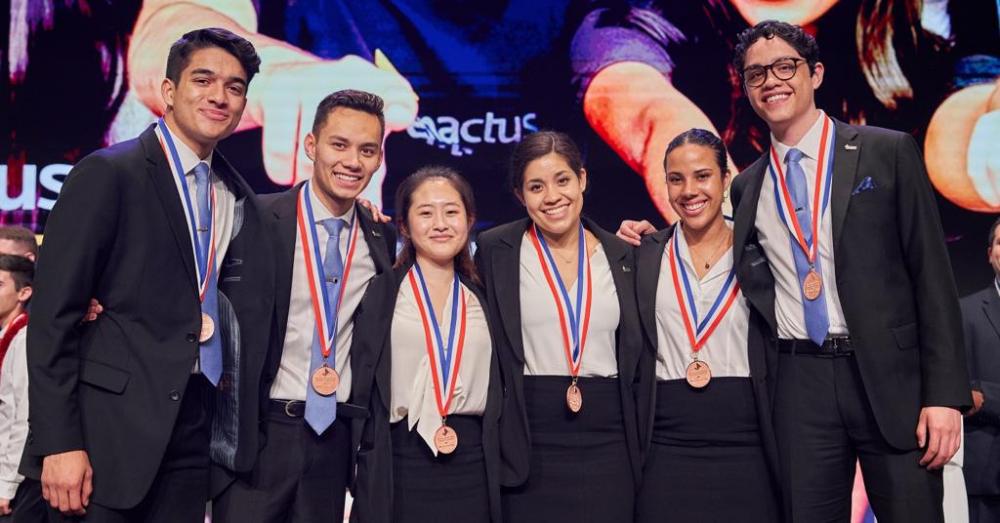 Learn more about Enactus at LSU:

---
Chico Oaks Adventist School Hosts CHP Talk on Bike + Pedestrian Safety
Recently at Chico Oaks Adventist School, CHP Officer Logan Callahan visited students in grades 1-4 to give a presentation on bicycle and pedestrian safety. The presentation comes right in time for summer, and teachers observed that students were actively engaged in what Officer Callahan shared.
"The presentations fit in perfectly with our science unit about safety and healthy bodies," said Cheryl Miceli, first and second grade teacher at Chico Oaks. Additional presentations for students included one on water safety and using sunscreen. Chico Oaks is making sure students are ready to safety dive into their summer vacation!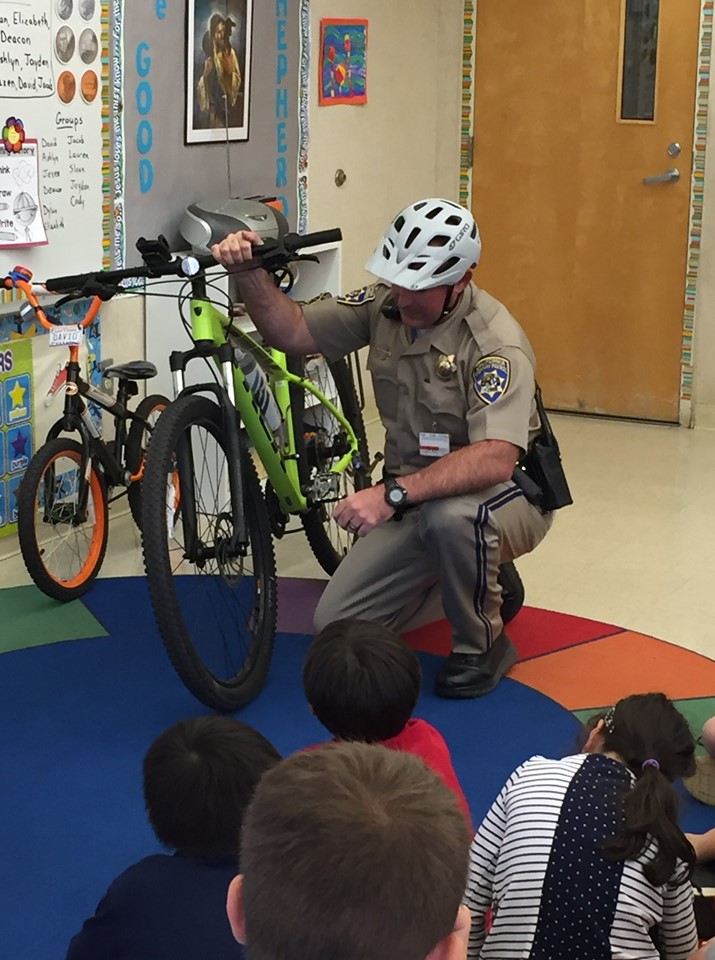 Learn more about what's
happening at Chico Oaks:
---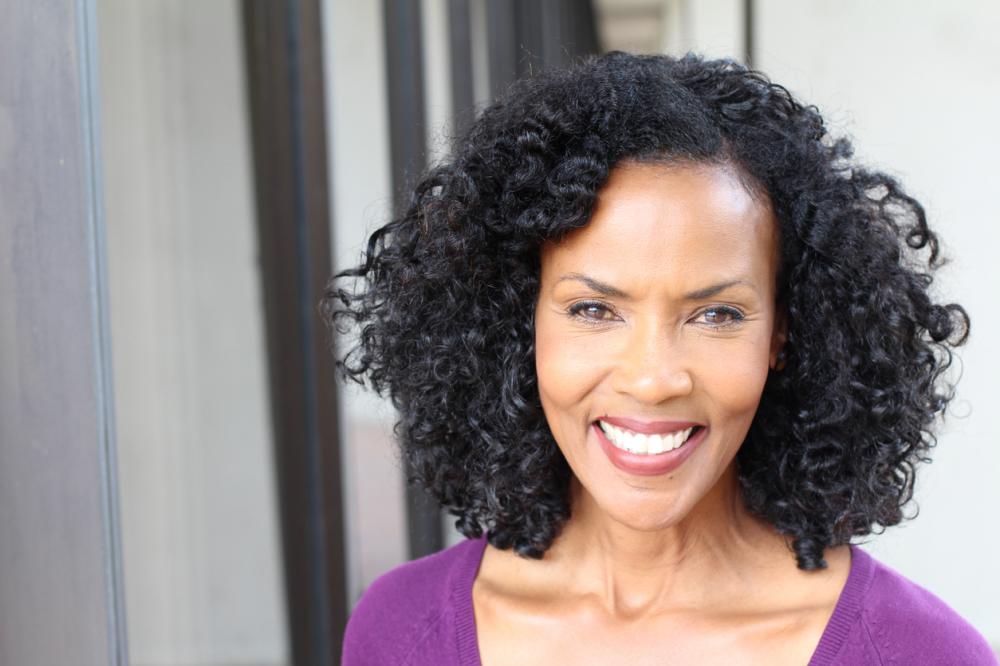 Ways to Engage
We've developed easy ways for you to connect with your faith community. Engage through prayer, read words that inspire, and watch short videos highlighting what is happening around the Pacific Southwest. Click the link to learn more!

---
Western Prayer Circle
Today, join us in praying for our young people stepping into their roles in the workforce. Ask God to bless them as they endeavor to make a difference.
---
P.S. Did You Know?
Enactus was originally founded in the United States in 1975 and the U.S. is now one of 37 countries from around the world that operates an Enactus program. In the U.S., 404 universities and over 10,000 students participate in the program.