Good morning!
June 18, 2019
---
"Jesus Christ is the same yesterday and today and forever." -Hebrews 13:8
---
ALCANCE Program Helps
Students' Dreams Come True

According to Benjamin Franklin, "Energy and persistence conquer all things." Over the years there have been persistent attempts in the Pacific Union to find ways to help Latino Adventist high school students succeed in their studies and attend Adventist schools. This persistence has paid off in one successful program: ALCANCE. Co-sponsored by the Pacific Union Conference, the Center for Research on Adventist Education (CRAE) at La Sierra University, conferences, individual donors, local churches, and mentors, ALCANCE is making that dream come true for many students.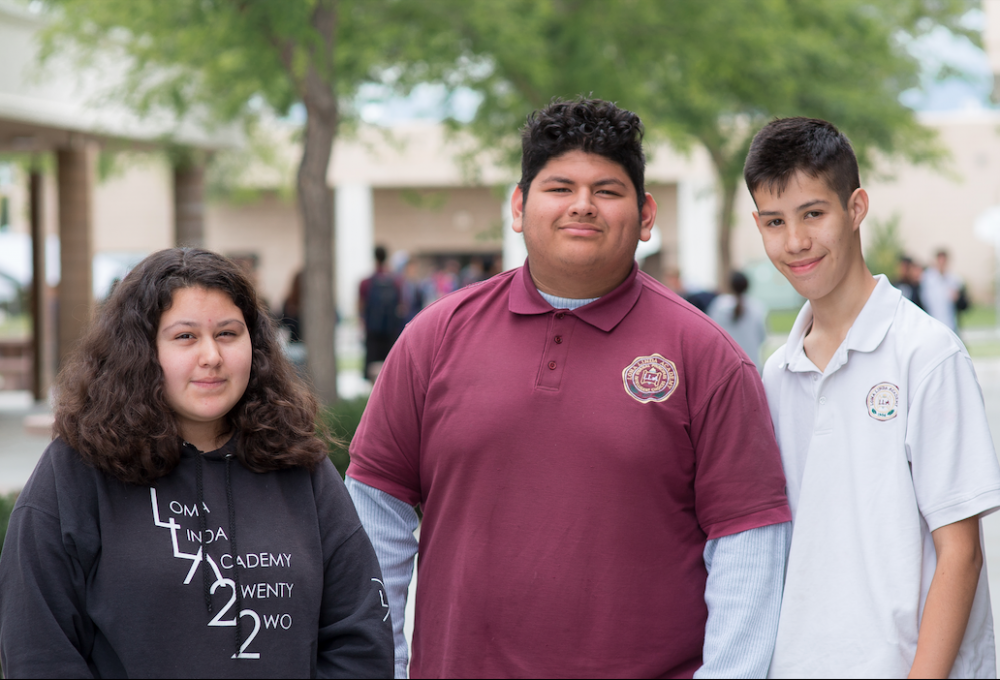 Learn more about Adventist education
in the Pacific Southwest:

---
Childhood Memory and YouTube Videos Bring Man to Christ
When he was young, Noe Lopez Wilberg's grandmother donated land for Adventists to build a church on. Years later, this memory of his grandmother's church prompted Noe to search YouTube for an Adventist Hispanic congregation in Oakland. Noe listened to recorded and live messages on Sabbath and then decided to visit in person. Inspired by the explanation for the plan of salvation he heard, Noe felt called to give his life to Jesus and be baptized. His hope is in the assurance that Jesus paid it all—for Noe and all of us.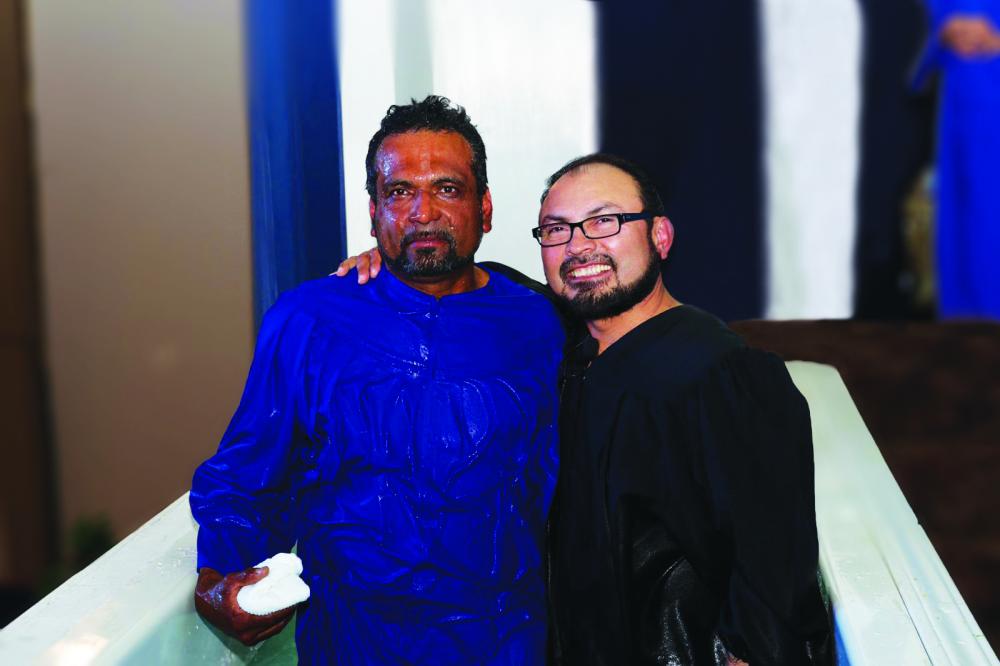 Learn more about Hispanic and Portuguese Ministries via the link below:
---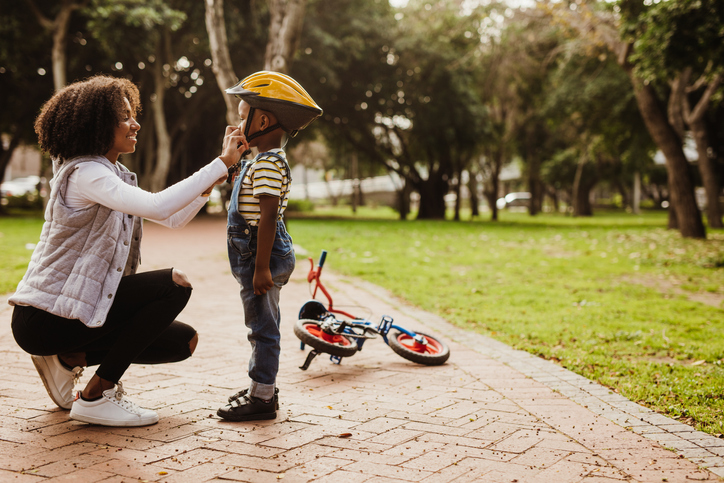 When People Are Kind
How can we apply the Golden Rule? How can we be like Jesus? Visit the link below to connect with content and a community of writers who are crazy about mercy and grace.
---
Western Prayer Circle
Today, join us in praying for those who are seeking to learn more about God online. Pray they encounter a thoughtful—and truthful—picture of God through the videos they watch and articles they read.

---
P.S. Did You Know?
YouTube, launched in February of 2005, is the second most visited website in the world with over 30 million visitors per day.