Good morning!
June 20, 2019
---
"Blessed are those who hunger and thirst for righteousness…" -Matthew 5:6
---
Church Member Inspires San Diego Youth to Walk for a Cause

When church member Elizabeth Rabbitt learned about the water crisis in sub-Saharan Africa at an annual Maranatha Volunteers International convention, she was inspired to help. Rabbitt began raising money for wells and sharing stories about her mission trips with her community in San Diego. When the young people in Rabbitt's neighborhood heard about the need in Africa, they decided to hold their own fundraiser, "Walk for Water," which they hosted on May 3 this year. This neighborhood of young people raised $15,485 and, inspired by Rabbitt's stories, helped rally a community to live God's love and provide water for those in need.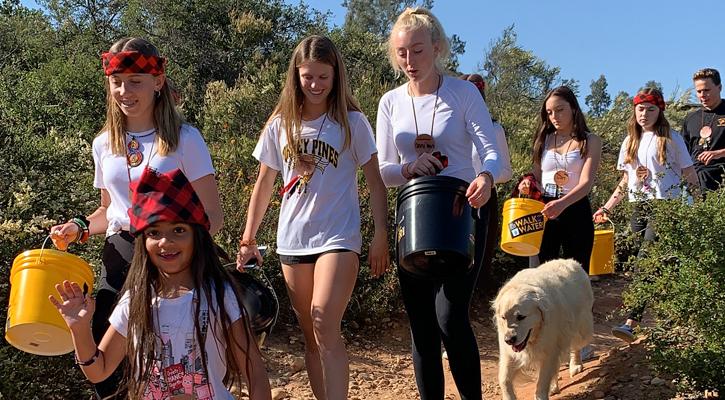 Read more about this story from
Maranatha Volunteers International:

---
Church Member Volunteers with
Interfaith Food Ministry
Grass Valley church member Ellie Watson was recently featured in The Union, a paper in Nevada County, regarding her volunteer work with the Interfaith Food Ministry. Watson and others at her church dedicate their spare time to helping those who are food-insecure—a reality for approximately one out of every seven people in Nevada County.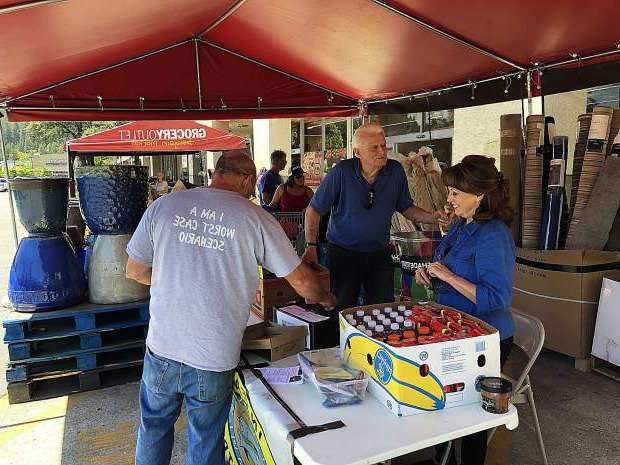 Read more about this Nevada County
news story via the link below:
---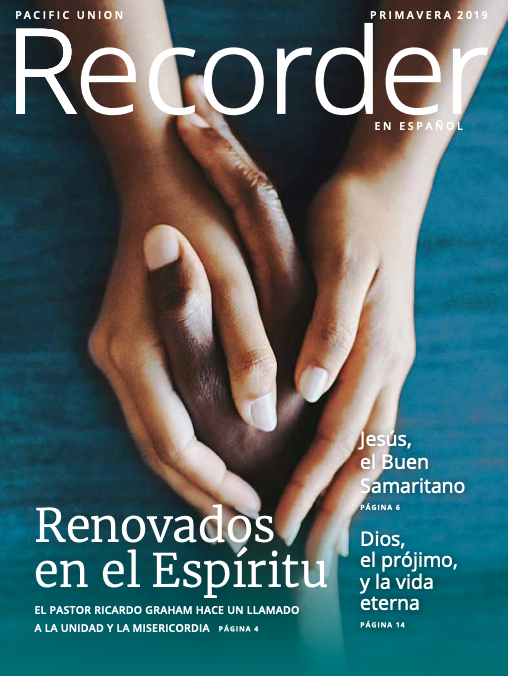 Recorder en español
At the beginning of the year, the Pacific Union launched the first ever quarterly edition of the monthly Recorder magazine in Spanish. These quarterly publications reach about 20,000 Adventist homes in Arizona, California, Hawaii, Nevada, and Utah! Read the latest edition of the Recorder en español via the link below:
---
Western Prayer Circle
Today, join us in praying for those in our communities who are facing food insecurity. Pray that parents are able to secure the resources they need to provide for their families.
---
P.S. Did You Know?
Nearly 70,000 people have volunteered on a Maranatha project since the organization's start in 1969. –Maranatha.org