Good morning!
June 25, 2019
---
"I will praise you, Lord, with all my heart…" -Psalm 138:1a
---
Public College Ministries
Gives Students Tools for Sharing About Jesus

Public College Ministries (PCM) in the Pacific Southwest is actively succeeding in bringing Adventist and Christian young adults together on public campuses across North America. In late May, 125 individuals (the largest attendance to date) gathered for Adventist Christian Fellowship (ACF) Institute, which was hosted at UC Berkeley. Students attending non-Adventist colleges and universities gathered for campus ministry training and learned practical skills for reaching out to their peers and teaching them about Christ. Through being introduced to a basic philosophy of Adventist campus ministry leadership, these young leaders are learning how to live God's love.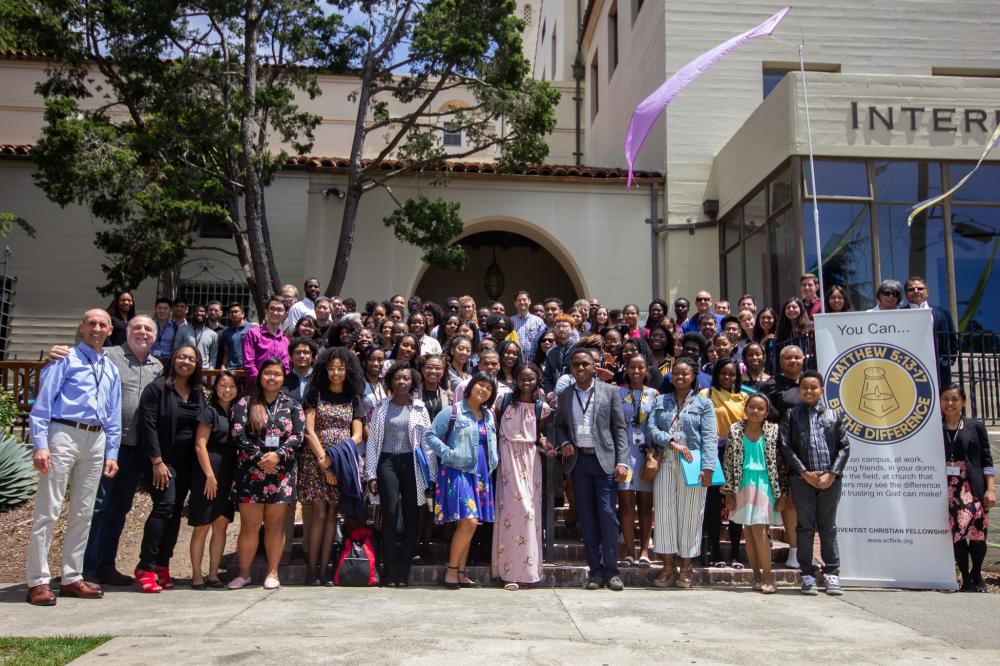 Learn more about ACF:

---
Las Vegas Church Rallies to
Renovate New Church Facility
A 15-year wait is finally over for the Camino a Cristo congregation in Las Vegas. After years of renting, this church has purchased their very own facility. According to Ricardo Vargas, pastor of the church, members have been involved in each step of the remodeling process. "Men, women and children have been going on Sundays and weekdays to clean, paint, and make arrangements," shared Noreen, wife of Ricardo Vargas. "The whole congregation is very enthusiastic, and they have even involved friends and family members who are not yet from the church, but who have also come to help us."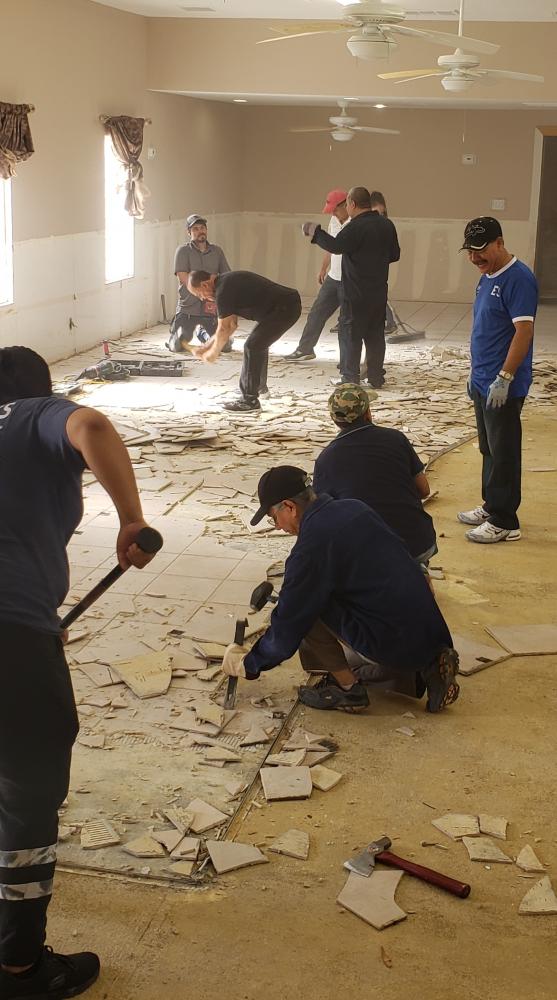 Learn more about the Camino a Cristo church via the link below:
---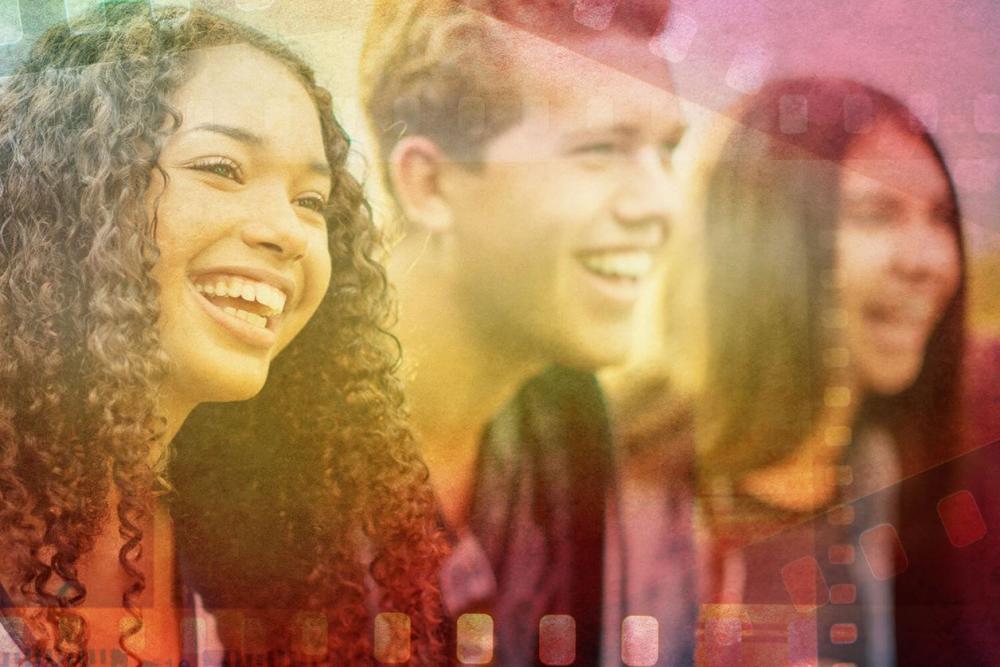 Living God's Love
Living God's Love is a weekly blog published by the Pacific Union Conference on its website. It provides thought-provoking and faith-building examinations of Bible stories, passages, and characters, as well as personal narratives that offer reflective accounts of living in Christian discipleship.
---
Western Prayer Circle
Today, join us in praying for our churches across the Pacific Union Conference. Ask God to bless these congregations with a Christ-like spirit. Pray each member reflects His love to those they meet.
---
P.S. Did You Know?
There are 23 Adventist churches, companies, and groups in the Las Vegas area.