Good morning!
June 27, 2019
---
"Come near to God and he will come near to you." -James 4:8
---
Couple Celebrates 30th Wedding Anniversary with Baptism

When Christopher and Tamara Rhiner discovered Adventist programs on television in 2012, they were inspired by messages they heard about the Gospel. They dreamed of being baptized together on their 30th wedding anniversary. In 2014, the couple began attending the Carson City church in Carson City Nevada. On June 22nd of this year, their dreams were realized and the couple was baptized together the week of their anniversary. "Both Chris and Tammy have an intense love for Jesus," says Eleanor Brandon, wife of Pastor Tony Brandon. For Chris and Tammy, fear has been replaced by love, and their decision for Christ has given them the strength to face every trial that comes their way.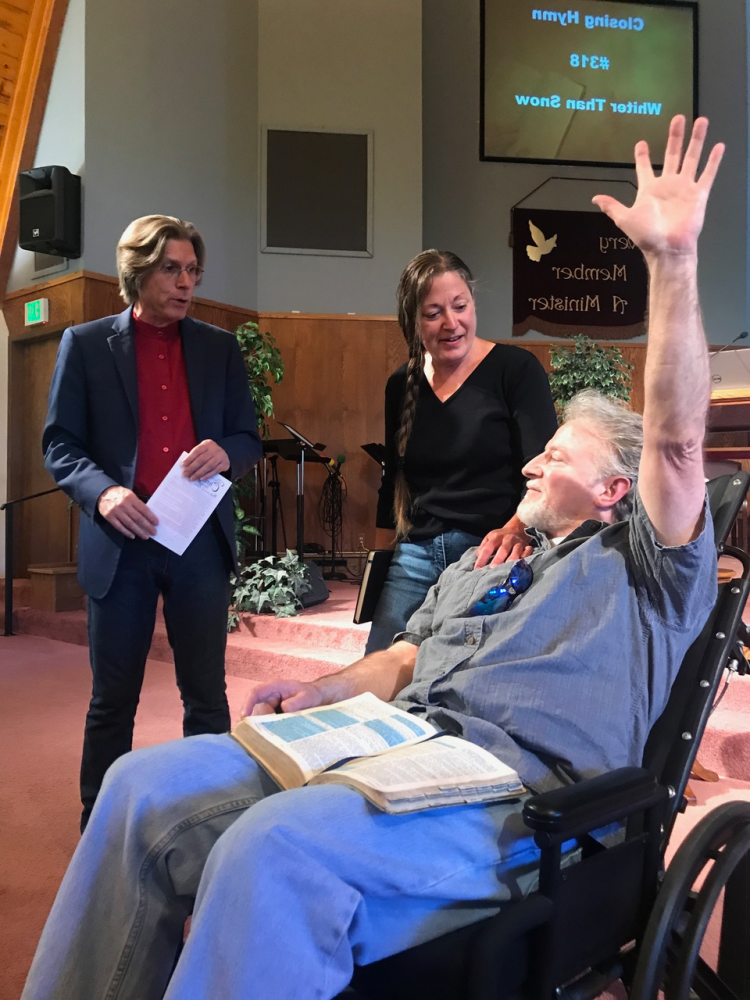 Learn more about the Carson City Church:

---
Rosemead Korean Church
Celebrates 50 Years of Ministry
The first Sabbath in April marked a special day of celebration for the Rosemead Korean church as its congregation commemorated 50 years of ministry! The church opened with a special ceremony including a commemorative video, a short concert giving glory and thanks to God, and dedication of a handwritten Bible—transcribed by members of the church. This church is committed to sharing God's word with those around them.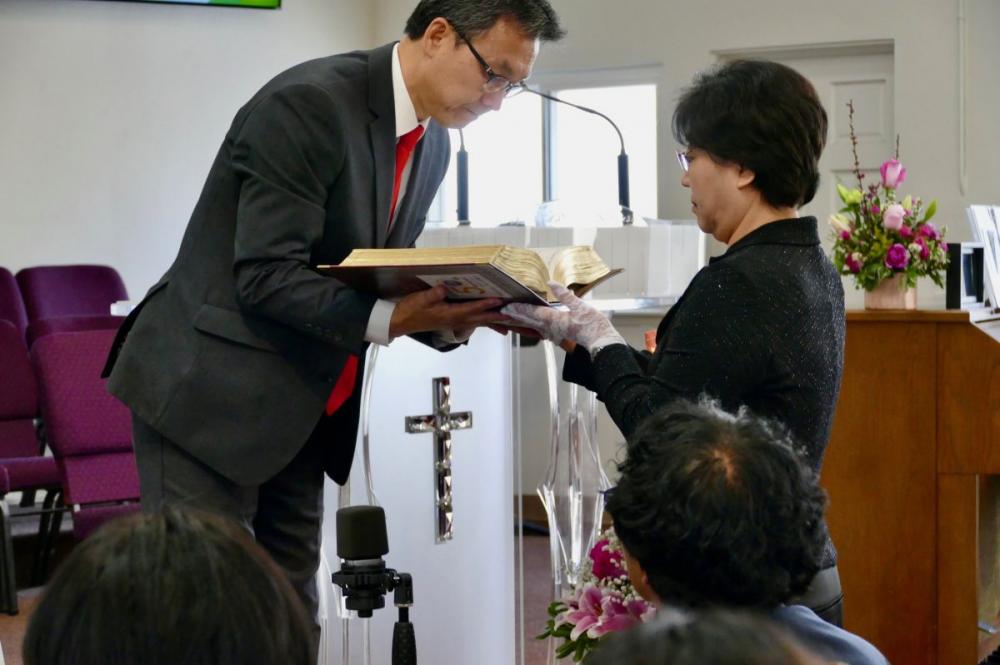 Read more about this story on the Southern California Conference website:
---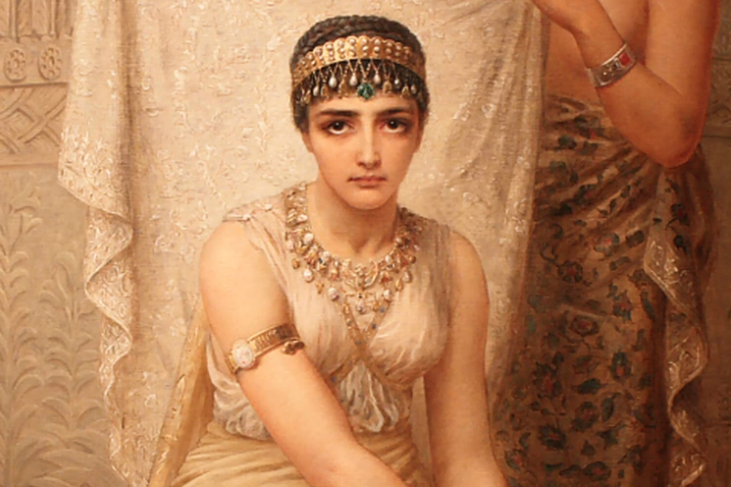 Living God's Love
Living God's Love is a weekly blog published by the Pacific Union Conference on its website. It provides thought-provoking and faith-building examinations of Bible stories, passages, and characters, as well as personal narratives that offer reflective accounts of living in Christian discipleship.
---
Western Prayer Circle
Today, join us in praying for those studying the Bible and considering baptism. Ask God to bless their study and their experiences as they pursue a relationship with Him.
---
P.S. Did You Know?
In its original languages (Hebrew, Aramaic, and Greek), the Bible's word count is about 611,000. –OverviewBible.com