Good morning!
July 2, 2019
---
"Let us hold unswervingly to the hope we profess, for he who promised is faithful." Hebrews 10:23
---
Linda Vista Robotics Team
Earns First Place at National Championship in Florida

Big dreams recently came true for Linda Vista Adventist Elementary School's robotics team. The Astro Falcons, a team of six students ranging from grades five to eight, travelled to the Adventist Robotics League (ARL) National Championship in Orlando, Florida where they tested their skills alongside 29 other teams. The Astro Falcons received first place in robot performance, first place in robot design, first place in their project, and second place in core values. The Astro Falcons were also awarded with the National Champions Award! Congratulations to these students!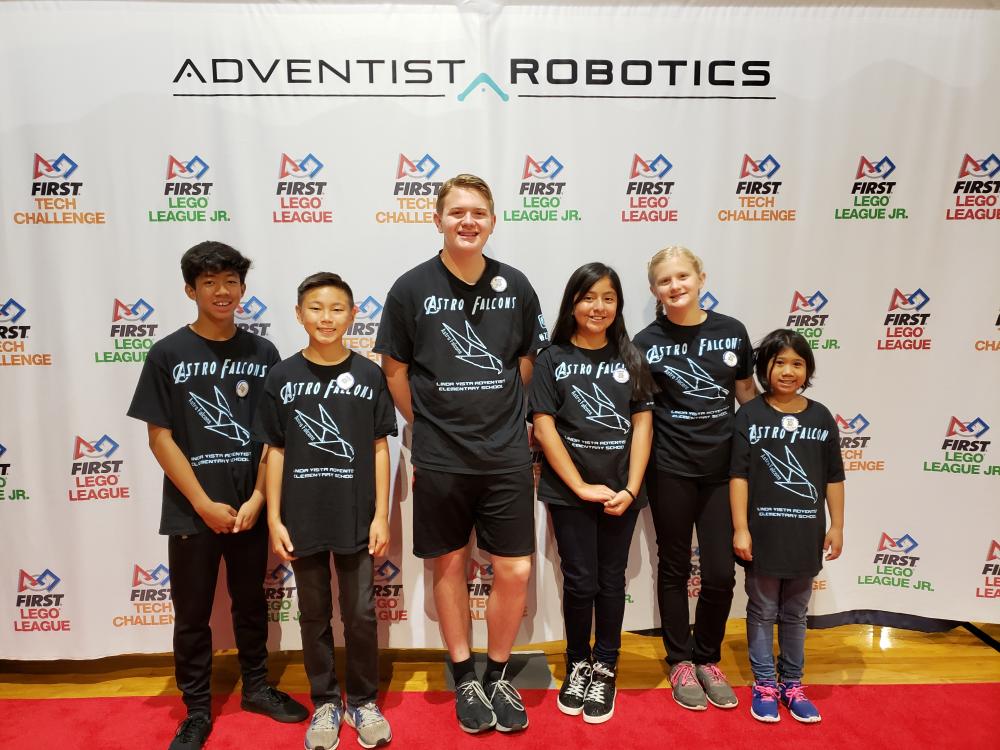 Learn more about Linda Vista's
robotics program:

---
Aiea Church Hosts "Roar"
Vacation Bible School
Along with many congregations in the Pacific Union, the Adventist church in Aiea, Hawaii hosted a VBS program for young people in June! Children ages 2-12 were invited to an epic African adventure called "Roar." The VBS program explored God's goodness and celebrated a ferocious faith that powers them through this wild life. This program is one of the many ways that this congregation is living God's love!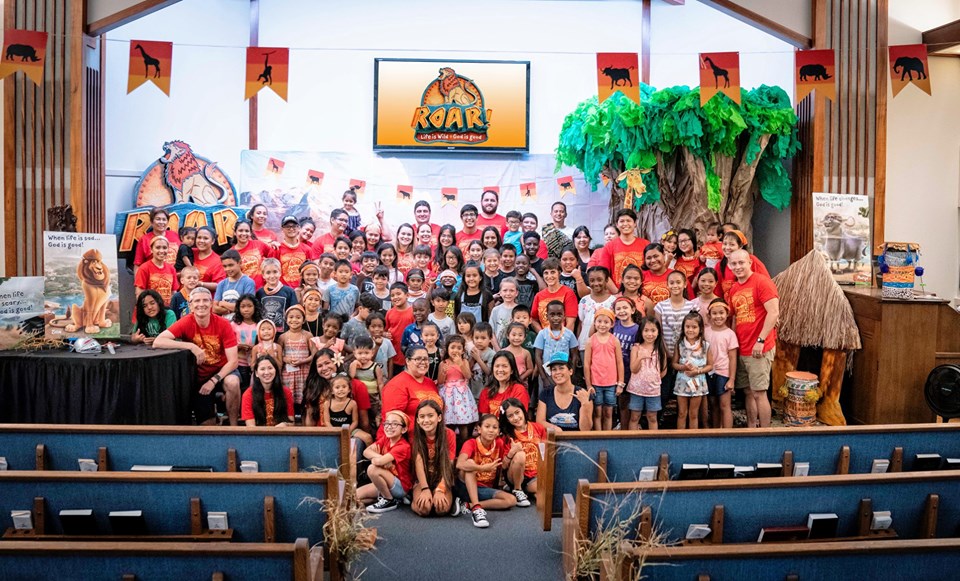 Learn more about Aiea church on Facebook:

---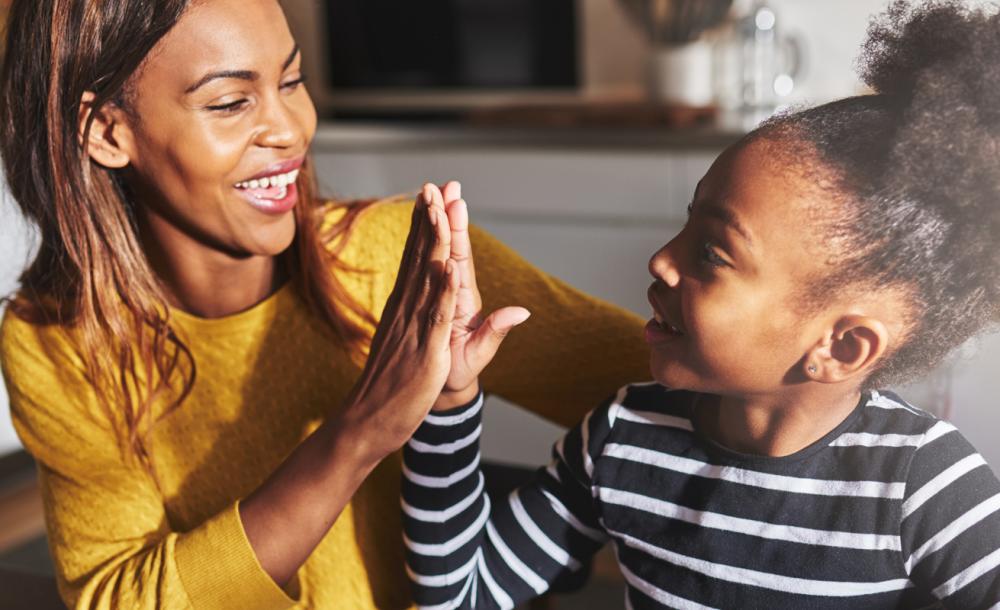 When People Are Kind
How can we apply the Golden Rule? How can we be like Jesus? Visit the link below to connect with content and a community of writers who are crazy about mercy and grace.
---
Western Prayer Circle
Today, join us in praying for the students of our schools. Pray that God blesses their study as they learn and discover new things about the world around us.
---
P.S. Did You Know?