Good morning!
July 4, 2019
---
"I am the good shepherd. The good shepherd lays down his life for the sheep."
-John 10:11
---
Military HR Specialist Recognizes
SCC Leadership as "Patriotic Employers"

Earlier this year, Danielle de Asis, who works as both an HR generalist at the Southern California Conference and also a 42A Human Resources Specialist in the military, arranged to have personalized awards presented to the leadership of the SCC in gratitude for their support as a "patriotic employer." Read more about this story from the SCC online via the link below.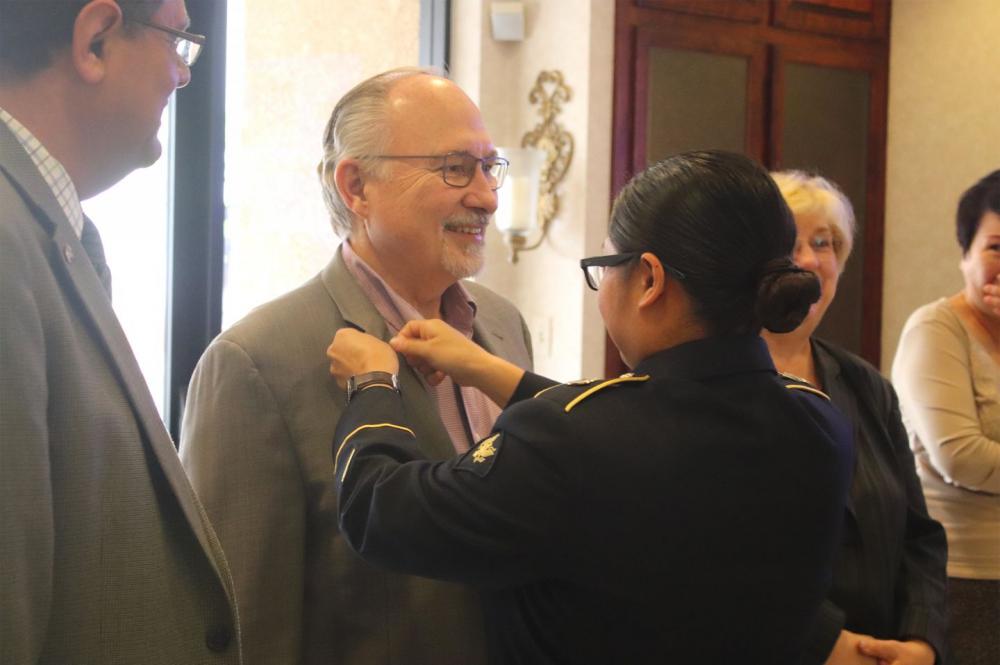 Read the full story:

---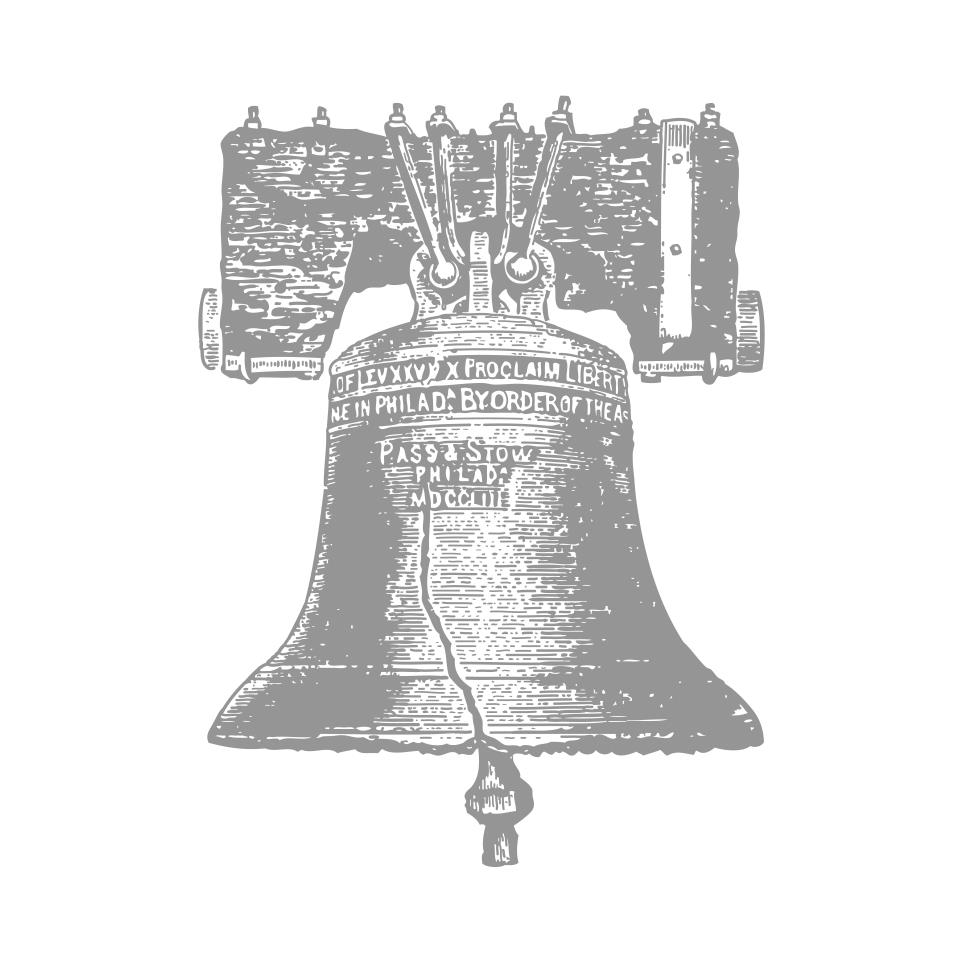 Freedom's Ring

Has God been kicked out of public schools? Should governments fund religious schools? Does the constitution need to be amended? Are gay rights in conflict with religious liberty? Is our religious freedom secure? There's so much to talk about . . . and there's so much to know.
Be informed. Get involved. Listen to Freedom's Ring Radio, 15-minute podcasts hosted by Alan J. Reinach, Esq., executive director of Church State Council – available on churchstate.org, iTunes, and SoundCloud.
---
Hawaiian Mission Academy
Hosts Tribute Concert
Hawaiian Mission Academy recently hosted a special event in honor one of their most famous Alumni, Mary Kawena Pukui—one of Hawaii's most celebrated artists and scholars. Pukui graduated from HMA in 1924 and is well-known for her contributions within the Hawaiian community. She was a hula expert, wrote more than 150 songs, published more than 50 scholarly works and is the co-author of the Hawaiian-English Dictionary. As part of their centennial celebration, HMA hosted a tribute concert for Pukui in late March on their historically recognized campus.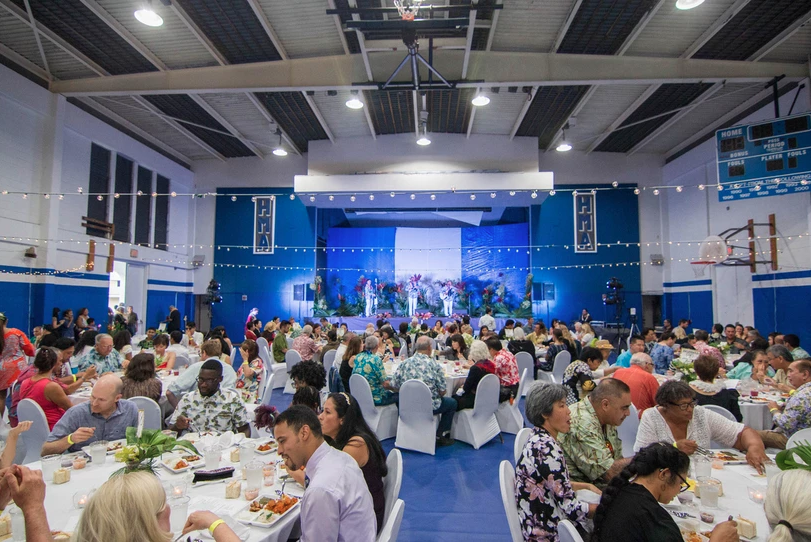 Learn more about the tribute concert:

---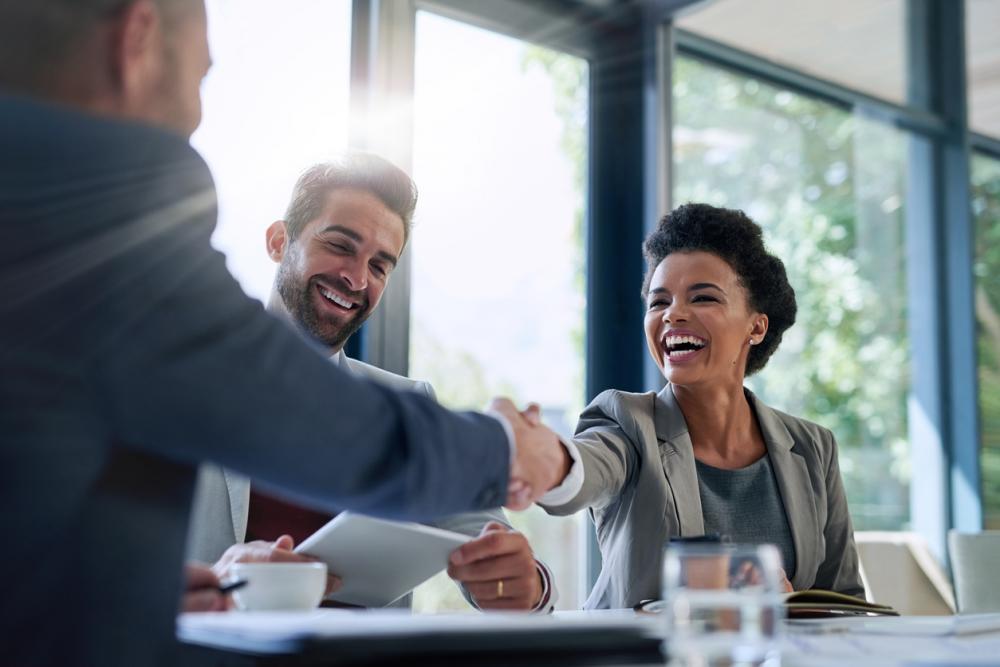 Become An Advocate
The Church State Council is dedicated to promoting religious freedom for all peaceful people of faith. Through education, legislative advocacy, and litigation, the Council works to fight religious discrimination, bigotry, and intolerance. Find out how you can get involved via the link below.
---
Western Prayer Circle
Today, join us in praying for the members of the U.S. Armed Forces. Ask God to guide them in their roles and to bless their families.
---
P.S. Did You Know?
Hawaiian Mission Academy, founded in 1920, celebrates their centennial next year.