Good morning!
July 9, 2019
---
"Dear brothers and sisters, pray for us." -1 Thessalonians 5:25
---
Church Members Pray for
Soquel Camp Meeting at
Yearly Prayer Conference

Prayer warriors from across the Central California Conference and beyond came together the first weekend of July for a prayer conference in Soquel, California. The focus of this yearly gathering: prayer for Soquel Camp Meeting. Attendees spent Friday and Sabbath praying for the Holy Spirit to fill the campgrounds and for this year's camp meeting to bless each attendee. The prayer conference concluded with a prayer walk around the campgrounds and an agape feast for participants.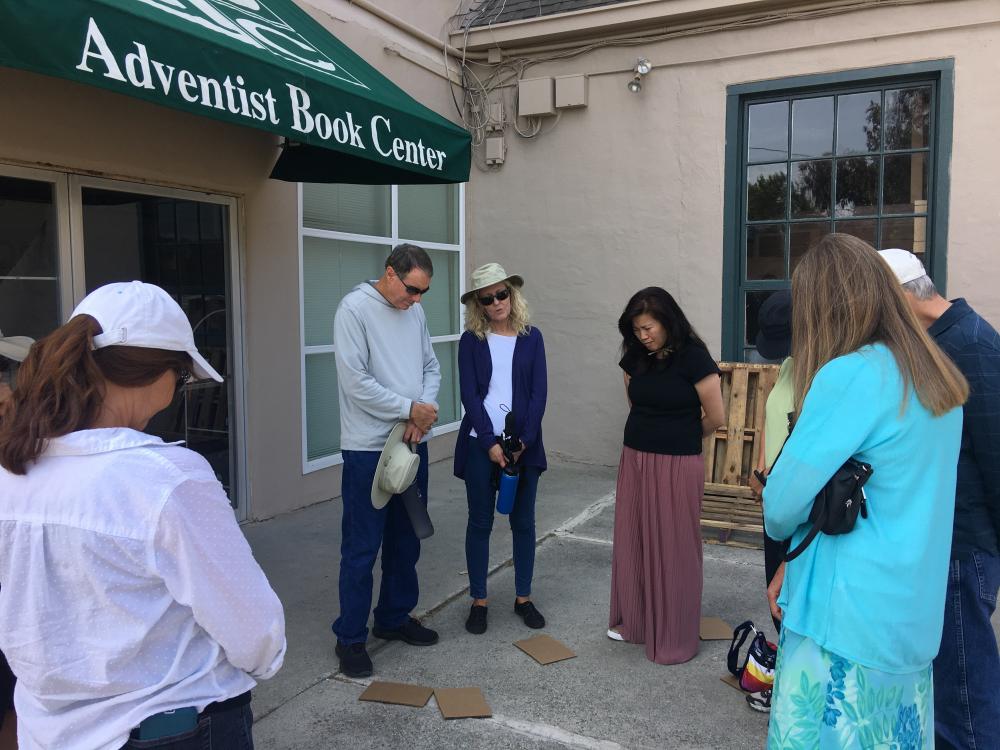 Learn more about Soquel Camp Meeting:

---
Pacific Union College Hosts
Middle School Students for
Annual PacificQuest Program
Pacific Union College held its annual PacificQuest program in late June, welcoming high-achieving middle school students to campus for five days of learning and fun. The program is designed to provide gifted students with the opportunity to explore college-level courses and encourage them to pursue a college education. This summer, PacificQuest offered students three exciting hands-on classes: chemistry, computer programming & game development, and technology.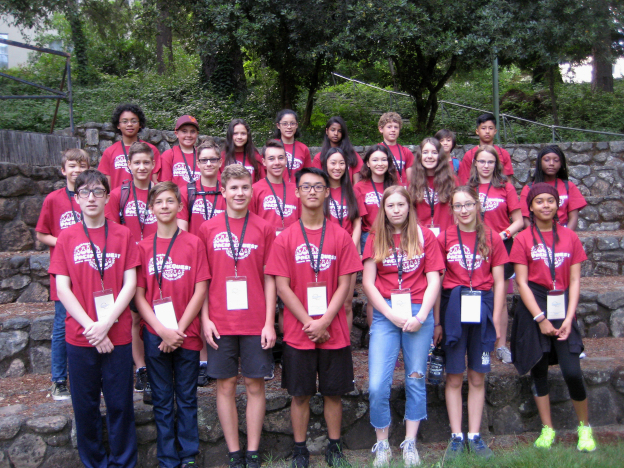 Read this full article online via the link below:

---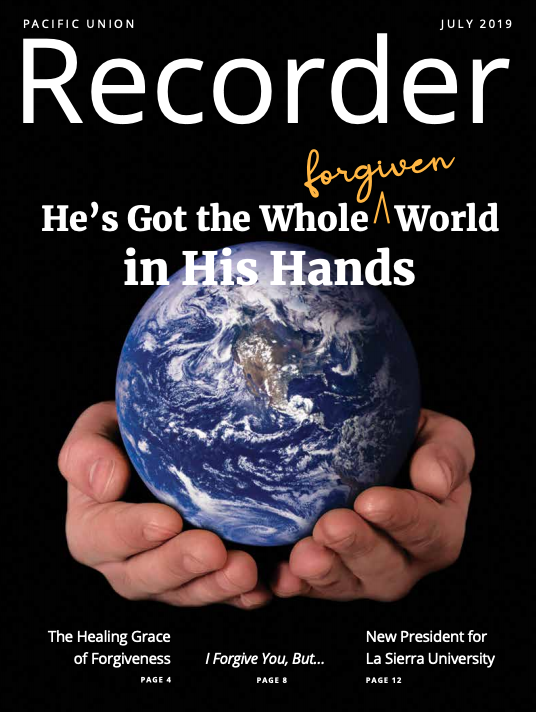 Faith-based Reading
The Recorder is the monthly news magazine of the Seventh-day Adventist Church in the Pacific Southwest, providing thought-provoking stories and faith-based articles to challenge you in your faith journey. Read your copy online via the link below!
---
Western Prayer Circle
Today, join us in praying for our camp meetings. Pray that those attending are blessed by the fellowship and messages. Ask God to bless those who work behind the scenes to make camp meeting a reality.
---
P.S. Did You Know?
It was at a Yountville camp meeting in 1873 that the first California Conference was officially organized, with seven churches and 253 members. Pioneer missionary J. N. Loughborough was elected the first conference president.