Good morning!
July 16, 2019
---
"Be of good courage, and he shall strengthen your heart, all ye that hope in the Lord." -Psalm 31:24
---
Sparks Church Hosts
Summer 2k19 Campout

The church in Sparks, Nev., recently hosted a campout for their church members in Truckee, Calif. Fellowship, s'mores, singing together, and a trip to Stampede Reservoir disc golf constituted their weekend together. "We were joined by a couple of families from the Riverview church in Reno," shared Neat Randriamialison, pastor of the Sparks church. "It was nice to be together!" Next year, the Riverview and Sparks churches plan to host an official, combined church campout—and look forward to more fellowship!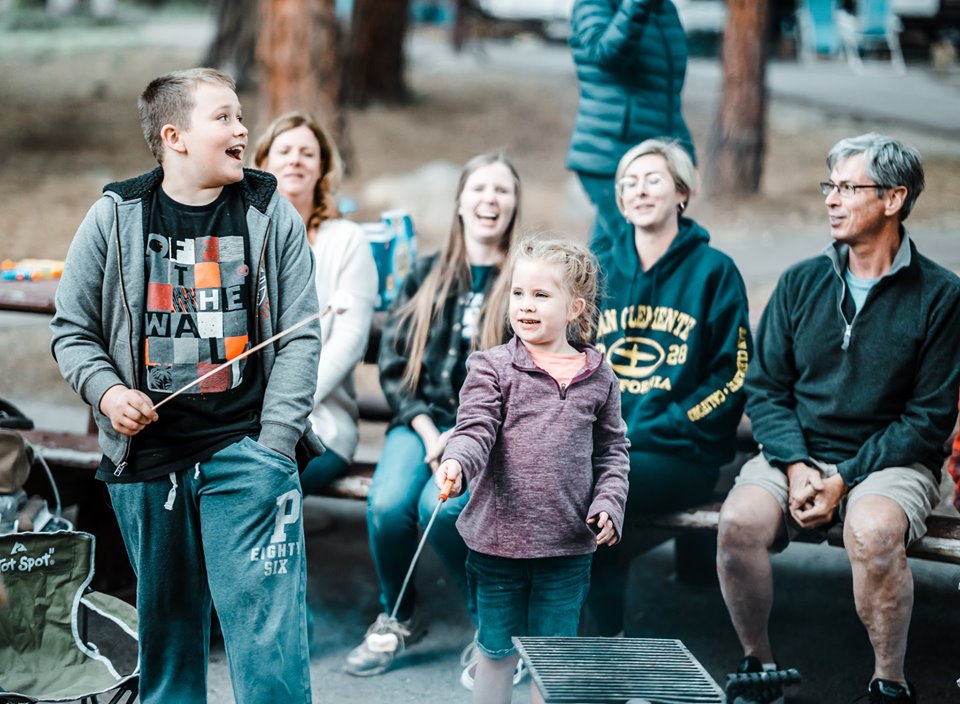 Follow the Sparks Church on Facebook:

---
Public Campus Ministries
Connects with UC Berkeley
Students Through Pop-up Polls
This summer, three master's students from Andrews University's Master of Arts in Youth and Young Adult Ministry (MAYYAM) set up polls on the UC Berkeley campus to engage with students. Though some polls focus on popular culture and sports, the primary focus for the polls is apologetics—engaging students with their questions about God. "At first I was scared about being out there on campus, but then I was surprised how easy it was to talk with people and how many were actually interested in talking about their God questions," said Daniel Bennet, a MAYYAM participant. "Because of my experience here, I am definitely going to look for ways to connect with students on campus wherever I wind up serving Christ."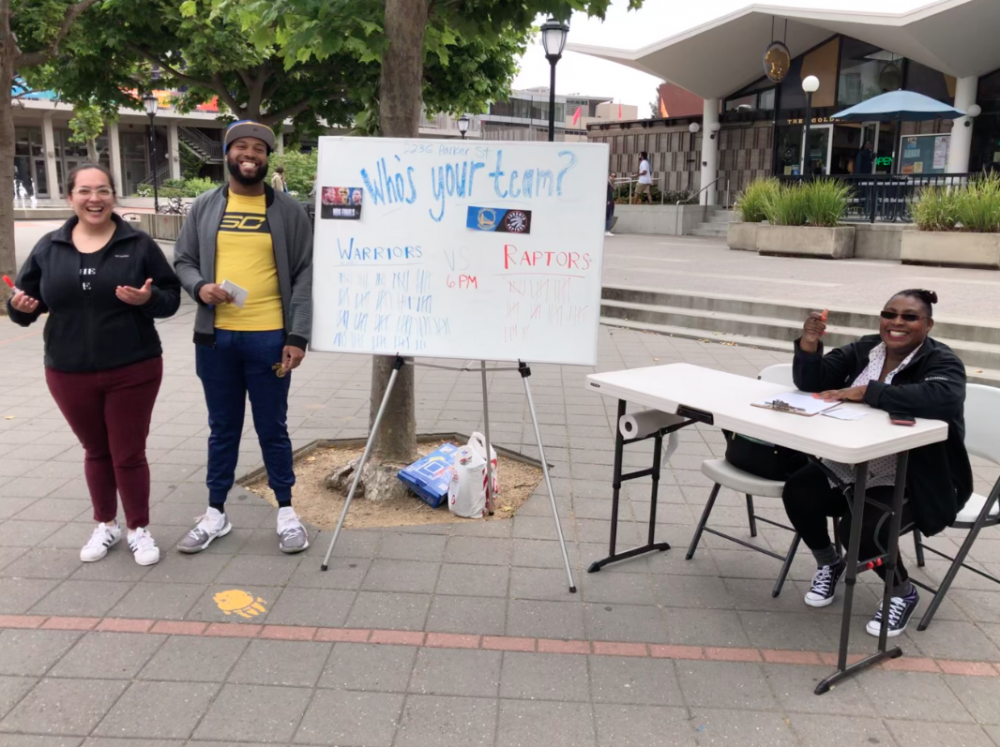 Learn more about Public Campus Ministries:

---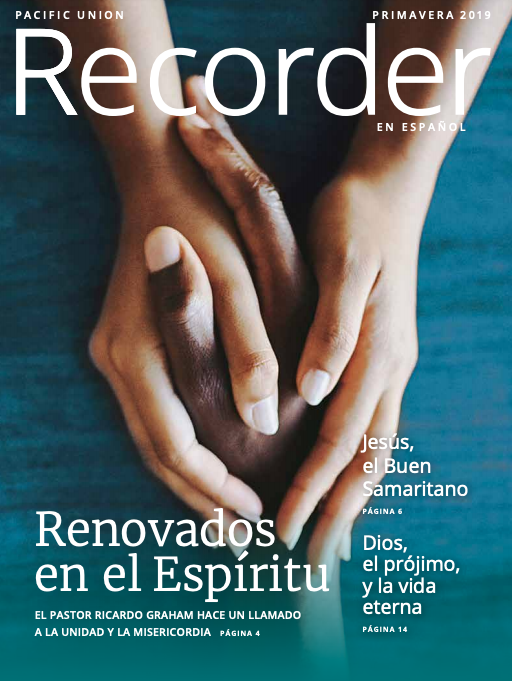 Recorder en español
At the beginning of the year, the Pacific Union launched the first ever quarterly edition of the monthly Recorder magazine in Spanish. These quarterly publications reach about 20,000 Adventist homes in Arizona, California, Hawaii, Nevada, and Utah! Read the latest edition of the Recorder en español via the link below:
---
Western Prayer Circle
Today, join us in praying for the students of our public colleges and universities. Pray for their educational experience and their walk with God. Ask Him to bless and encourage them through Adventist Christian Fellowship.
---
P.S. Did You Know?
According to University World News, "the number of students around the globe enrolled in higher education is forecast to more than double to 262 million by 2025."
–pcm.adventist.org