Good morning!
July 18, 2019
---
"Since my youth, God, you have taught me, and to this day I declare your marvelous deeds." -Psalm 71:17
---
Molly Gram Receives
Four-Year Scholarship
from the Pacific Union

At her graduation from Newbury Park Academy in June of this year, Molly Gram was presented with a scholarship towards an education degree by Berit von Pohle, Director of Education for the Pacific Union Conference—one of five scholarships the department gives out each year. Gram discovered her love of teaching while leading out gymnastics classes for children ranging from 1 to 14-years-old. Her hope is to not only inspire young people with the fun learning of learning, asking questions, and being curious, but to also teach children about God's love. "I want to be able to show up to work every day and teach children about the love God has for us."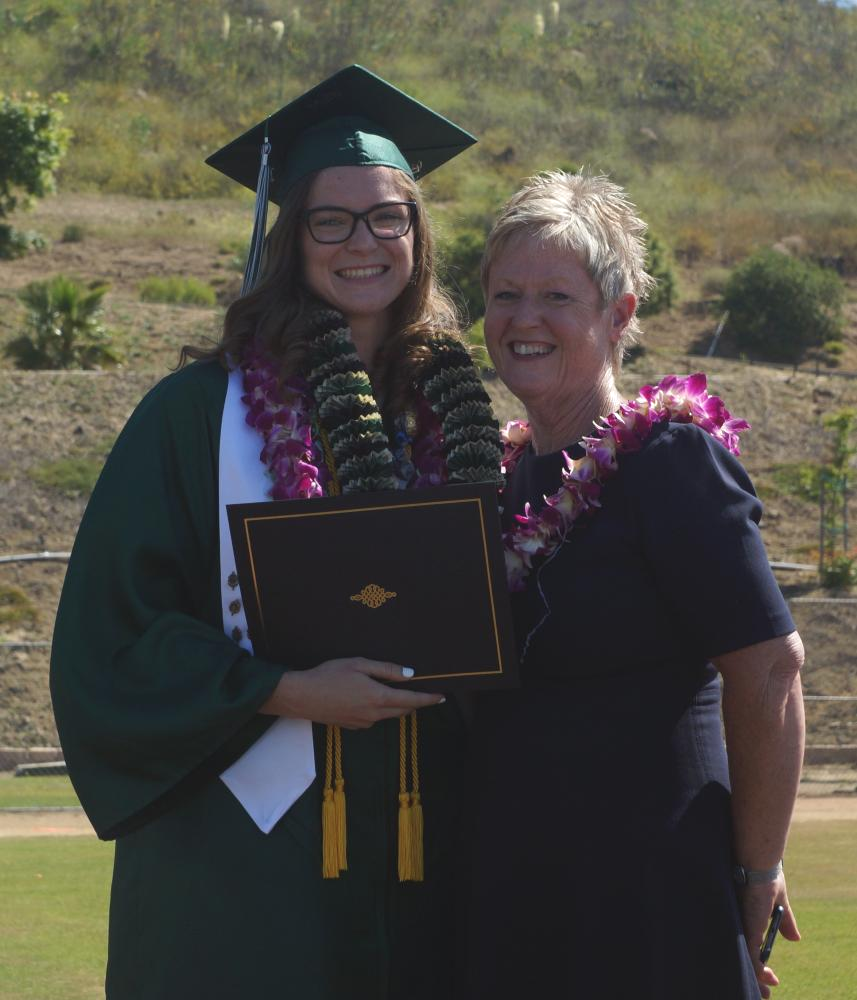 Learn more about Adventist education in the Pacific Union at:
---
Future Teacher Alivia
Lespinasse Receives
Scholarship from the Pacific Union
When Alivia Lespinasse graduated Loma Linda Academy this June, she knew without doubt that the career she wanted to pursue was elementary education—and the Pacific Union Department of Education is helping her achieve that goal through a four-year scholarship. "My love for teaching and helping others is something I believe God gave me for a reason," Lespinasse said. "Kids are the future of our church. I want to be able to teach them about the joy of Jesus so that they continue down the path of wanting to know more about Him."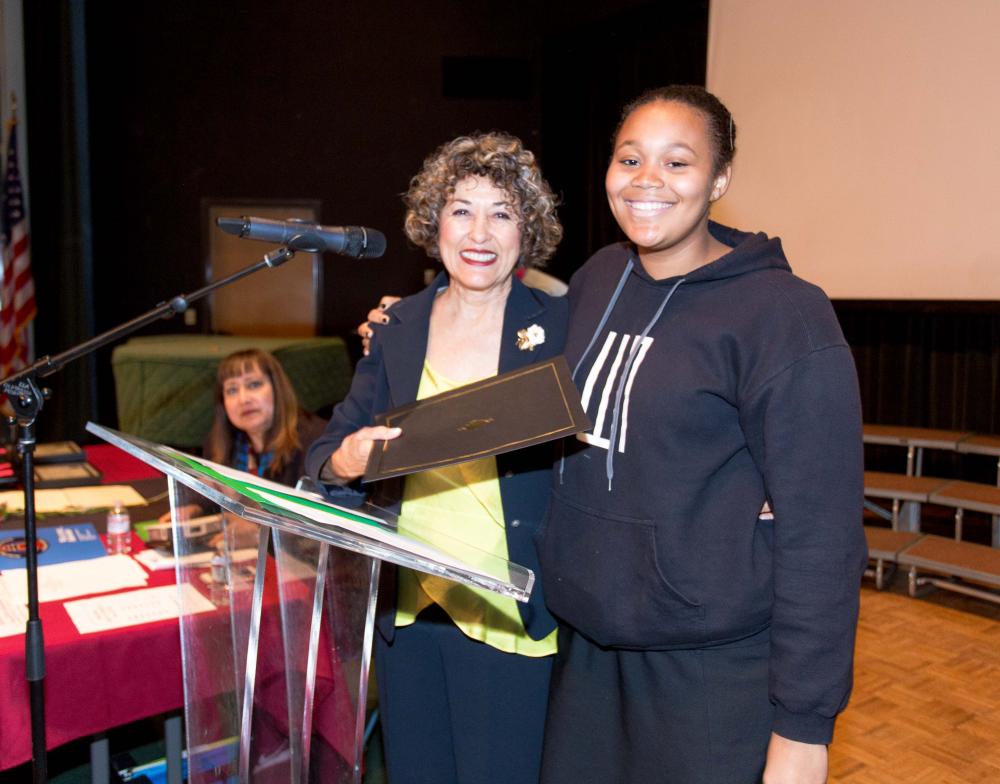 Learn more about the Pacific Union Department of Education at:
---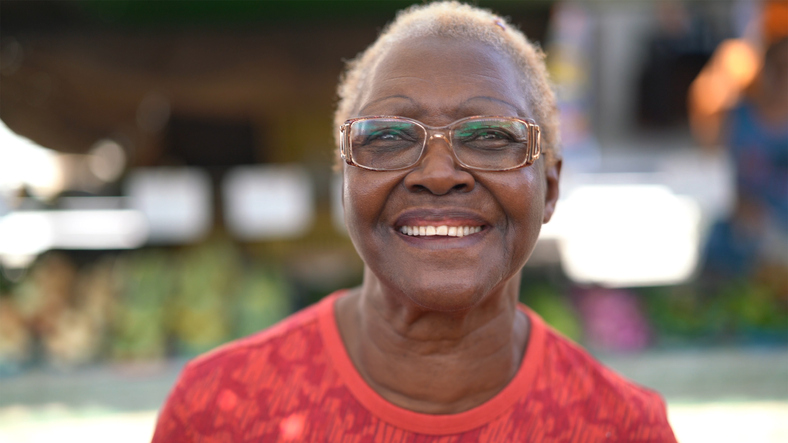 When People Are Kind
How can we apply the Golden Rule? How can we be like Jesus? Visit the link below to connect with content and a community of writers who are crazy about mercy and grace.
---
Western Prayer Circle
Today, join us in praying for our future teachers. Pray they are mentored, encouraged, and inspired as they prepare for their roles as educators.
---
P.S. Did You Know?
Every year since 2015, the Pacific Union Department of Education has provided four-year scholarships to five high school seniors pursuing degrees in education at an Adventist university.