Good morning!
July 23, 2019
---
"Our mouths were filled with laughter, our tongues with songs of joy."
-Psalm 126:2
---
Camp Wai'anae Launches
New Activities for Campers

On the west side of Oahu, nestled in the Wai'anae Valley at the base of Mount Ka'ala lies an Adventist summer camp—Camp Wai'anae. This summer, Camp Wai'anae launched several creative and unique activities for campers. Adding to their long list which includes paintball, archery, gymnastics, and surfing, this summer they added archeology, hula, martial arts, ballet, music, and cooking classes, as well as their very own escape room.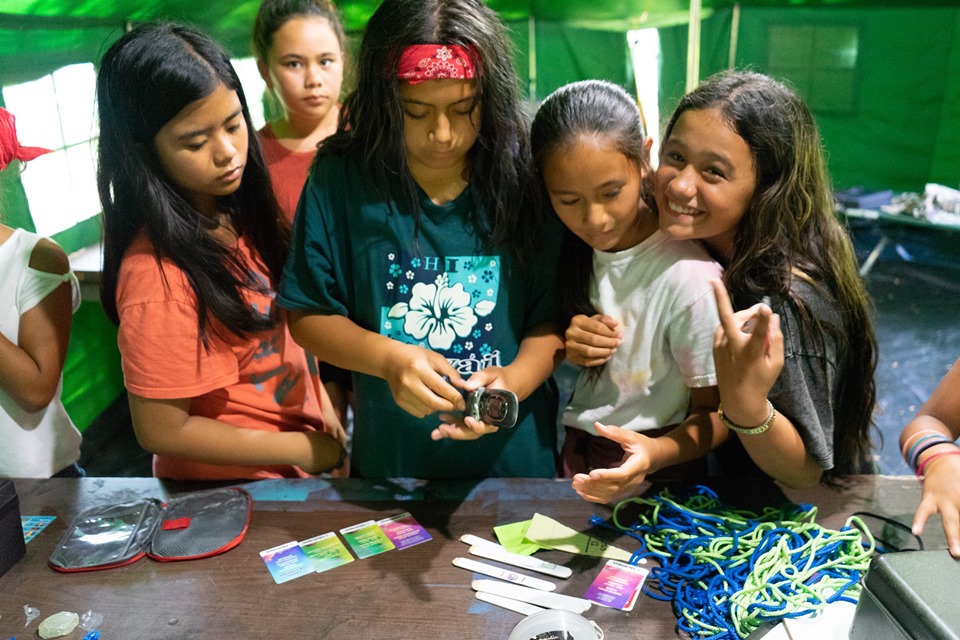 Learn more about Camp Wai'anae:
---
Desiree Clemons Shares
God's Love at Summer Camp
Camp Wai'anae girls counselor Desiree Clemons loves singing with her campers during morning worship. Desiree is a sophomore education major at Southern Adventist University and has four summers of camp experience that she brings to her first summer here at Camp Wai'anae. "The summer camp experience brought me to know Jesus," Desiree shares. "I just want to help do the same for every camper I meet. I believe it to be a life changing ministry and I am blessed to be a part of it."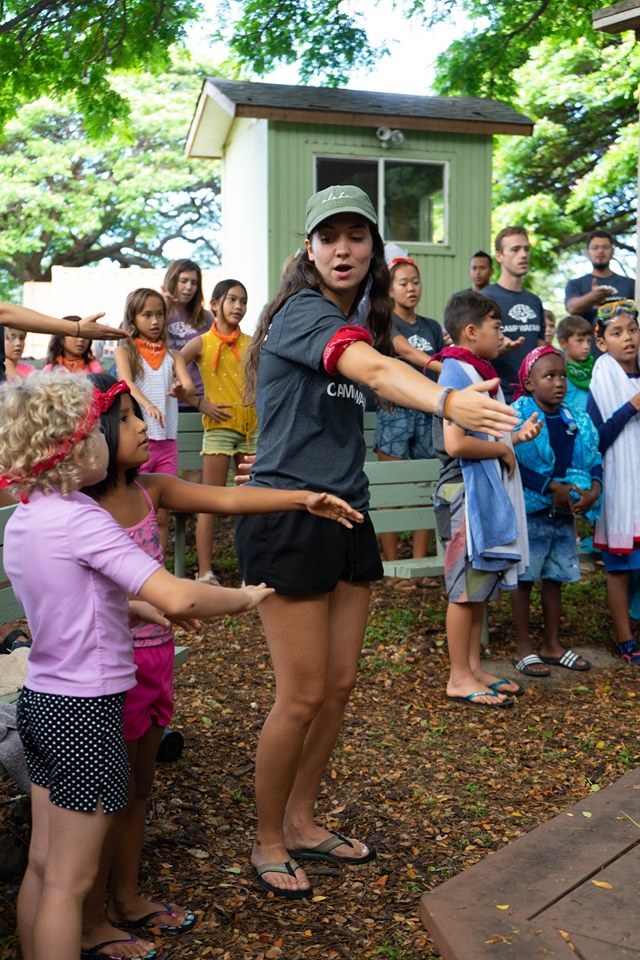 Learn more about summer camp
at Camp Wai'anae:
---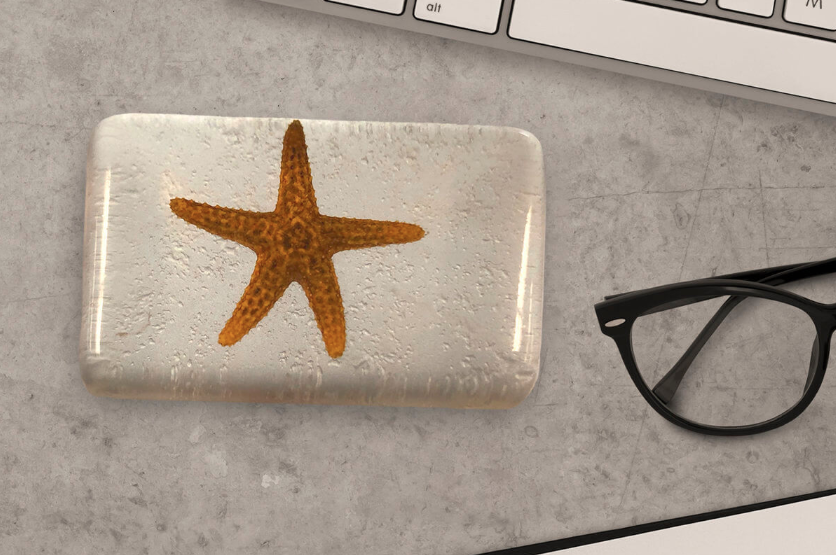 Living God's Love
Living God's Love is a weekly blog published by the Pacific Union Conference on its website. It provides thought-provoking and faith-building examinations of Bible stories, passages, and characters, as well as personal narratives that offer reflective accounts of living in Christian discipleship.
---
Western Prayer Circle
Today, join us in praying for the ministry of Camp Wai'anae. Pray for God to bless the campers and staff with a fun and safe summer of learning about Jesus.
---
P.S. Did You Know?
Camp Wai'anae—an Adventist summer camp on the island of Oahu—was founded
in the 1960s when seven churches came together and each sponsored the building
of a cabin.