Good morning!
July 30, 2019
---
"Let no one despise your youth…" -1 Timothy 4:12a
---
The Place Adventist
Fellowship Shares
the Pulpit with Young People

At The Place, an Adventist church in Newbury Park, Calif., young people are regularly given opportunities to share from the pulpit. On Sabbath, July 20, Brendan—a student at Newbury Park Academy—shared a message with his church congregation titled, "Staying Connected to Jesus," based on John 15. Brendan shared about his mission trip to Mexico, and how, despite not knowing Spanish, he was able to share God's love. "Love and kindness are universal languages," he said. "No matter what, we have proof that He loves us and cares for us."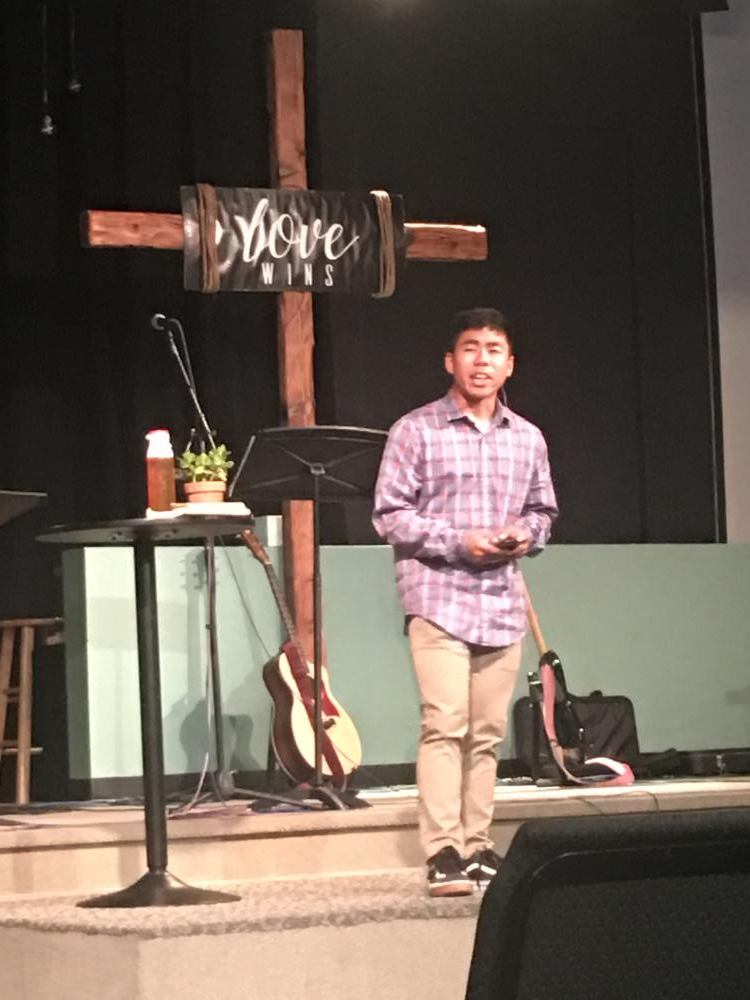 Learn more about The Place:

---
Adventist Community
Services Distributes 2,000
Supply Kits to Camp Fire Survivors
Charlene Sargent, director of Adventist Community Services (ACS) for the Pacific Union Conference, recently took a team and supplies to Oroville, Calif., where they distributed 2,000 supply kits to the survivors of the Camp Fire. The supply kits included silverware, dishes, brooms, mops, and more. Distribution trips to Chico and Gridley are also planned—one way that ACS is continuing to live God's love to those who are still piecing their lives back together.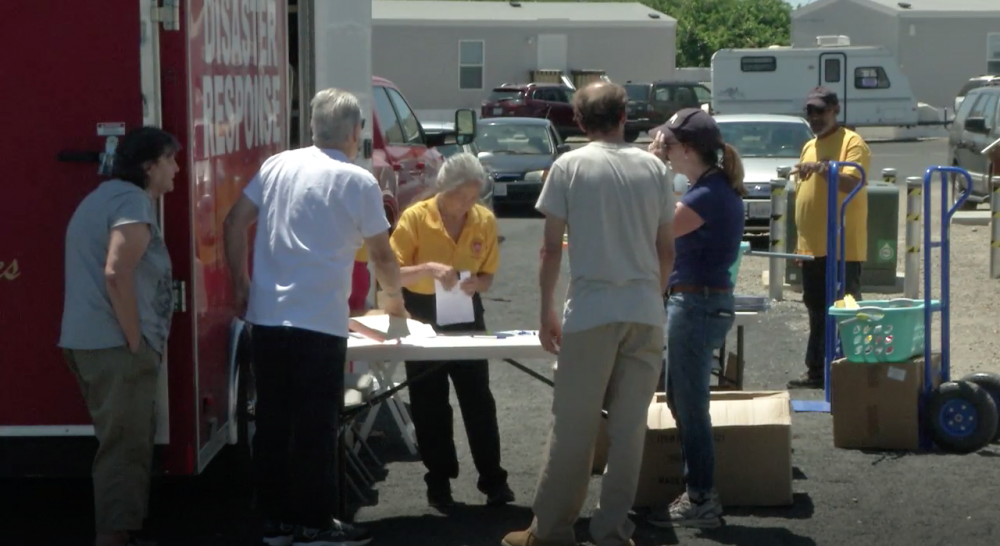 Watch the KRCR news report:
---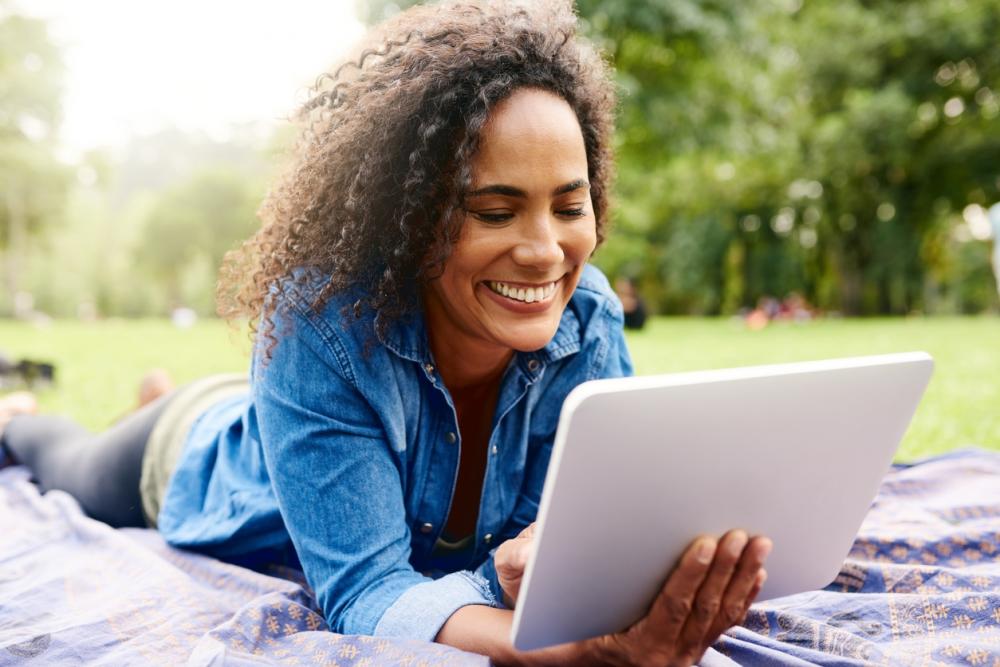 Ways to Engage
We've developed easy ways for you to connect with your faith community. Engage through prayer, read words that inspire, and watch short videos highlighting what is happening around the Pacific Southwest. Click the link to learn more!
---
Western Prayer Circle
Today, join us in praying for our young people. Ask God to put Christlike mentors in the lives of each young person. Pray they are given opportunities to grow and share their God-given talents.
---
P.S. Did You Know?
Majorities of U.S. churchgoers say that when they're at religious services, they "always" or "often" feel a sense of God's presence (80%), a sense of community with others (73%) and a sense of connection to a longstanding tradition (60%).
–pewforum.org