Good morning!
Aug. 1, 2019
---
"But godliness with contentment is great gain." -1 Timothy 6:6
---
Victorville Church Gives
the Gift of Shoes

In late March, the Victorville church gave the gift of 429 pairs of shoes to students attending Lucerne Valley Elementary School! The fundraising efforts began in December of 2018, and came to fruition with the help of God's Lighthouse Ministry—a community food pantry with a mission to instill hope. This congregation is excited for the opportunity to come together and make a difference in the lives of young people.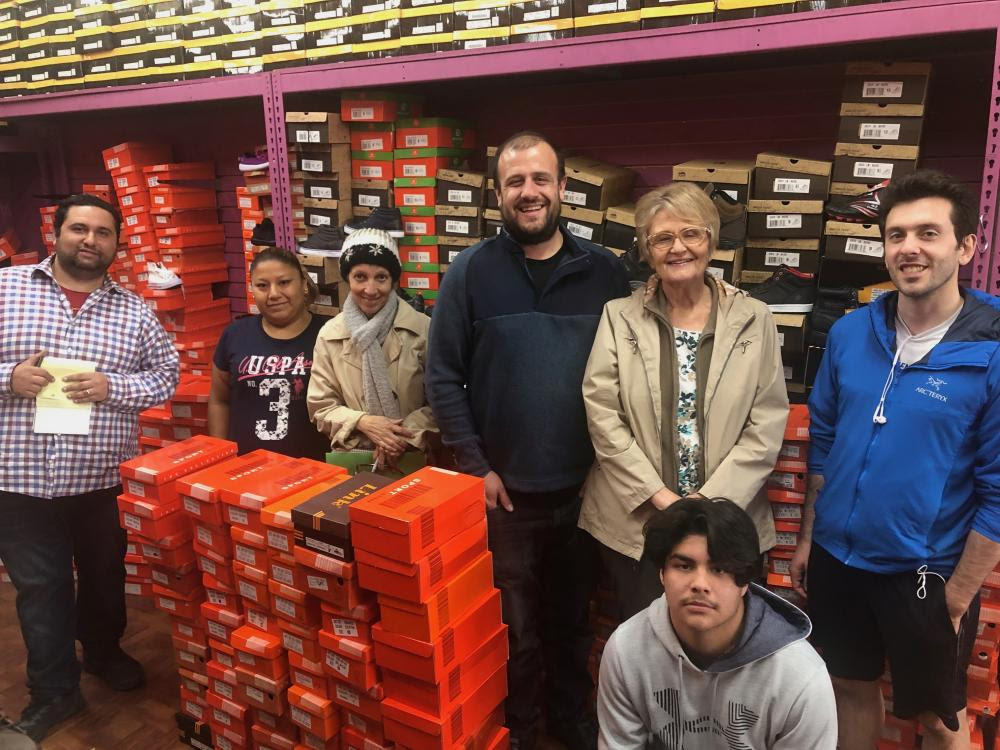 Read more of this story (and see more photos) in the Daily Press:

---
Rubber Boots Required:
Napa Christian Delves into
Learning Outside the Classroom
At Napa Christian, a unique portion of the curriculum has kids begging to go to school. To provide students the opportunity to learn through doing, students are given the responsibility each morning to take care of their farm and garden. Feeding animals, planting and weeding—it's up to the students to do it all. Then, of course, they must gather their data. No egg can be collected without being measured and documented, for how else could they use the data in Math class later? Students also take the weather readings to know how to protect their fledgling plants. Their curiosity and love of learning is inspiring!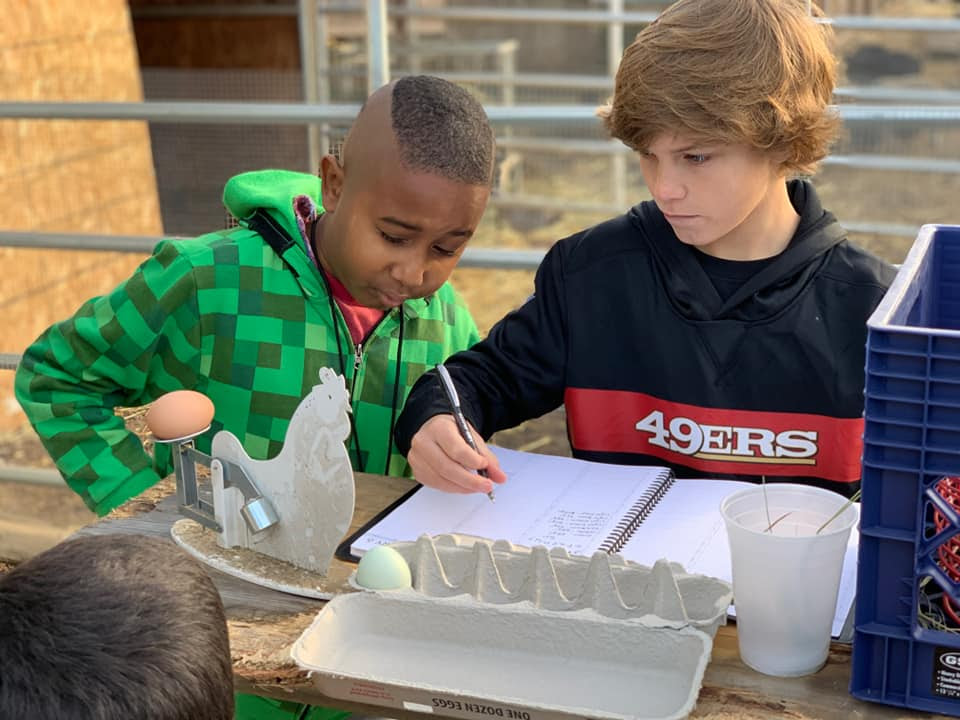 Follow Napa Christian Campus of Education
on Facebook to learn more:
---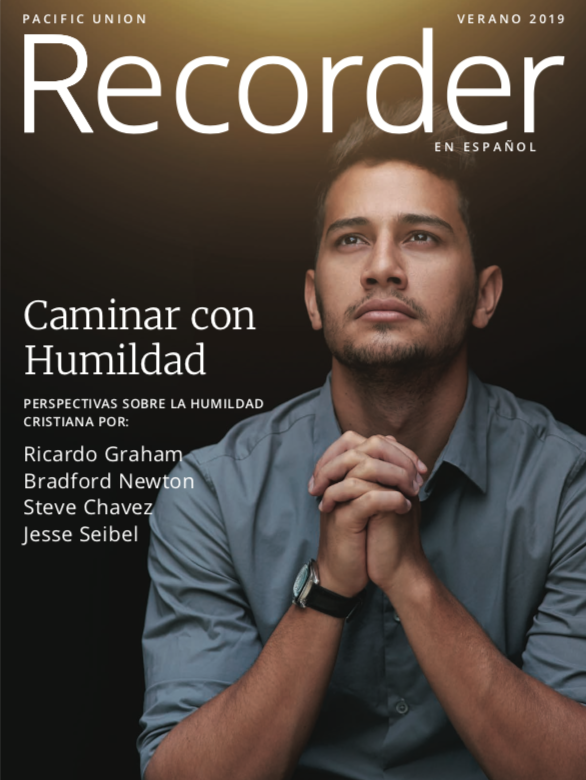 Recorder en español
At the beginning of the year, the Pacific Union launched the first ever quarterly edition of the monthly Recorder magazine in Spanish. These quarterly publications reach about 20,000 Adventist homes in Arizona, California, Hawaii, Nevada, and Utah! Read the latest edition of the Recorder en español via the link below:
---
Western Prayer Circle
Today, join us in praying for our church. Ask God to pour out the Holy Spirit on each member. Pray that we are empowered to love, serve, and lead.
---
P.S. Did You Know?
About seven-in-ten Seventh-day Adventists live in either the South (40%) or West (31%) regions of the U.S. –pewresearch.org