Good morning!
Aug. 8, 2019
---
"Be strong and courageous…" -Deuteronomy 31:6a
---
Los Angeles Central
Spanish Church Lives to Serve

The Central Spanish Church in Los Angeles has a passion for sharing the Gospel in their community and neighborhood—and are finding new and inviting ways to reach out. One of these ways included hosting an event in the local community park where they invited the neighborhood to pick up free toys for children, enjoy a meal, and visit with members of the police and fire departments, as well as city assembly representatives and Southern California Conference employees. Volunteers wore shirts with their motto "Live to Serve," and welcomed over 1,000 people at their event. For this church family, it's all about developing relationships.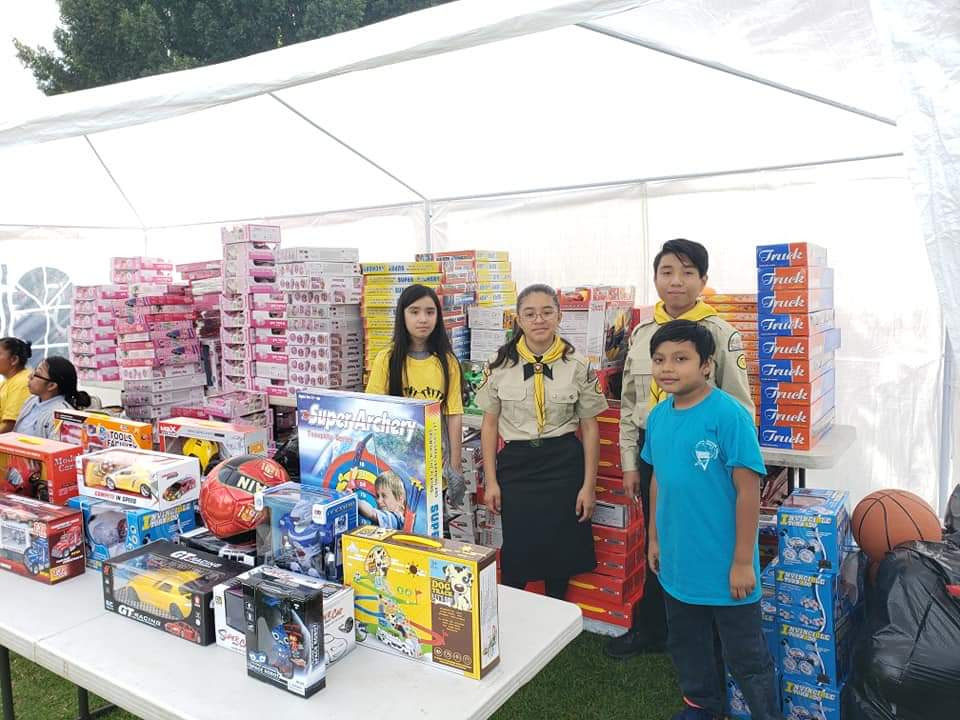 Read more about what's happening in the Southern California Conference:

---
Students Become Published
Authors at Valley View
Adventist Academy
Earlier this year, Valley View Adventist Academy teacher Glasmine Ellis and her class were featured for the publishing project students undertake! Ellis's young author program gives students the opportunity to write and publish their work. In the KEYT article, Ellis states, "It gives students a chance to express themselves, it's like painting on a big piece of canvas but instead of using canvas you're using words." This school is excited to give their students rewarding opportunities to learn and create.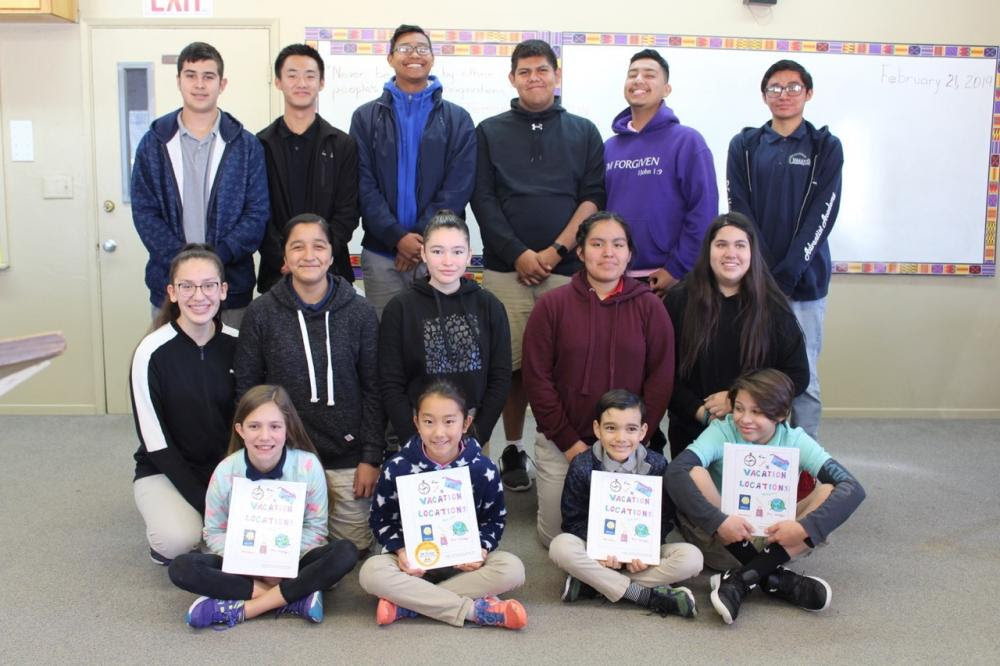 Read more of this KEYT story
(and watch the video) at:
---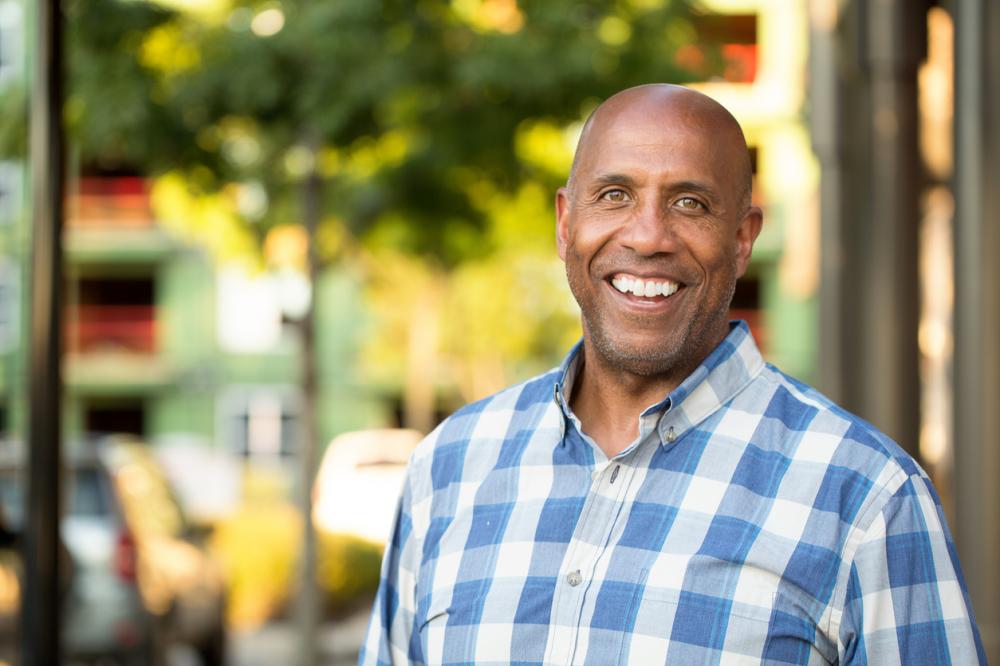 Stories of Faith
Stories of Faith is a video project of the Pacific Union Conference Church Support Services department with the purpose of telling the stories of individual members and churches involved in impactful ministry. Watch episodes on their Vimeo channel via the link below.
---
Western Prayer Circle
Camping, picnics, potlucks and more—there are many opportunities for us to fellowship and provide a community for those who need it. Today, join us in praying for our churches as they plan gatherings and outreach. Pray that we live God's love by being warm and inclusive.
---
P.S. Did You Know?
On Sabbath afternoon (Aug. 17) at the Chosen International Pathfinder Camporee, the Guinness Book of World Record certified that Pathfinders broke the world record for the Largest Human Cross! The cross was comprised of 13,309 people. –iCamporee