Good morning!
Aug. 13, 2019
---
"In His hand are the depths of the earth, and the
mountain peaks belong to Him.." -Psalm 95:4
---
Tahoe Camp Meeting
Provides Fellowship and
Welcomed Retreat in Nature

For Tahoe Camp Meeting (TCM) attendees, the time to connect with others out in nature was a highlight of their camp meeting experience. Mary Qualls, a travelling nurse attending the Riverview church in Reno, was invited by her associate pastor to spend Sabbath fellowshipping at Tahoe Camp Meeting—her first time ever to TCM. "I have always gone to camp meeting when I can," she shared. "I love being in all these trees. It's Tahoe, it's pretty up here." Although she knew only two people who were going, Qualls decided to attend. "The fellowship here is high on my list [of favorite things]," Qualls said.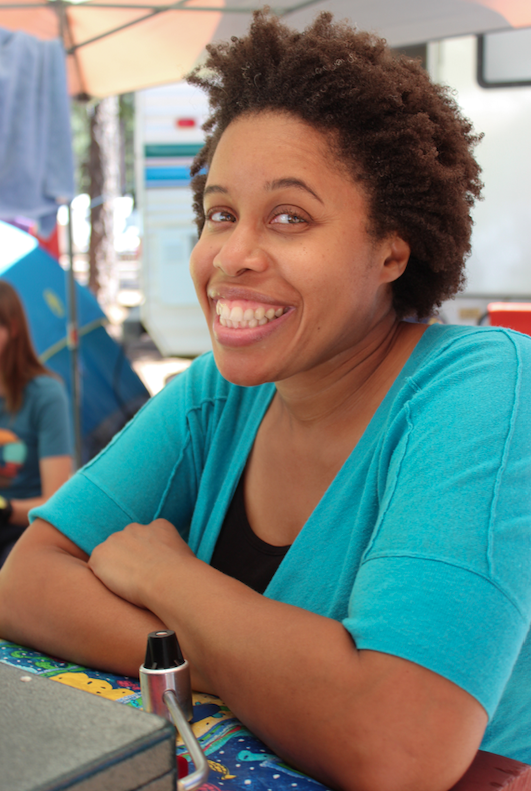 Learn more about Tahoe Camp Meeting:

---
Siblings Share Musical
Talents at Tahoe Camp Meeting
Brother-and-sister duo Evelynn and Jimmy Barr have participated in Tahoe Camp Meeting's music programs for the last six years. Both play the piano, and Jimmy plays the trumpet. Evelynn also sings with the Granite Bay Seventh-day Adventist Folsom Group lady's trio, With All My Heart, who shared special music during Friday's program. "This is such a close-knit community," Evelynn shared. "I like being out in nature. You get bad cell reception and all that stuff, but it cuts your connection with the world and helps you focus on your relationship with God."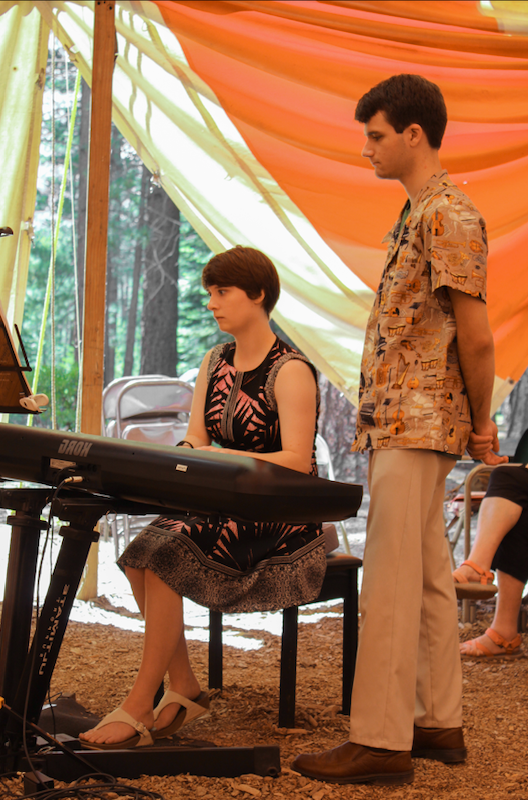 Follow Tahoe Camp Meeting on Facebook:

---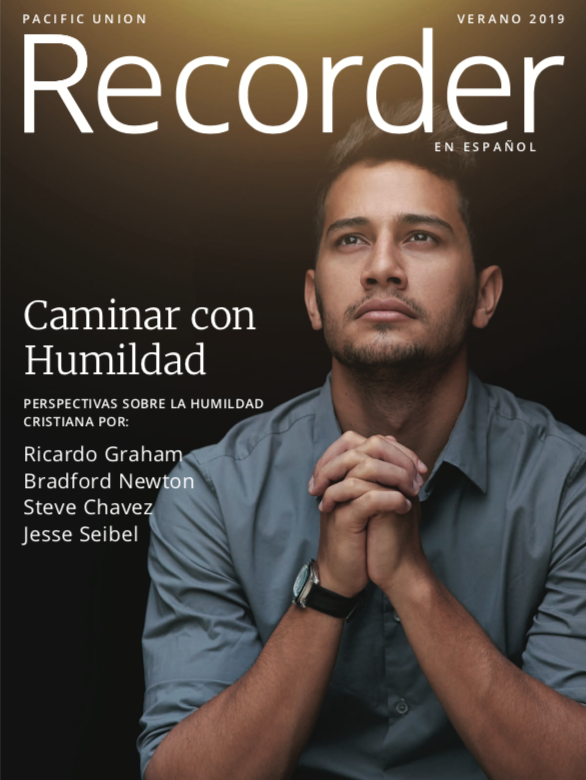 Recorder en español
At the beginning of the year, the Pacific Union launched the first ever quarterly edition of the monthly Recorder magazine in Spanish. These quarterly publications reach about 20,000 Adventist homes in Arizona, California, Hawaii, Nevada, and Utah! Read the latest edition of the Recorder en español via the link below:
---
Western Prayer Circle
Today, join us in praying for Tahoe Camp Meeting. Ask God to bless the committee that plans this event and the families who attend. Pray for the safety of our church gatherings.
---
P.S. Did You Know?
Tahoe Camp Meeting has operated as a lay-organized event for the last 19 years. It costs an estimated $30,000 to host the camp meeting.