Good morning!
Aug. 20, 2019
---
"Commit everything you do to the Lord.
Trust him, and he will help you." -Psalm 37:5
---
Pacific Union Celebrates
Approx. 200 Baptisms at
International Pathfinder Camporee

The 2019 International Pathfinder Camporee brought more than fifty-six thousand pathfinders and leaders to Wisconsin this last week—including more than 7,000 from the Pacific Union. At this year's camporee, some 200 from the Pacific Union were baptized, including twin brothers from the Southern California Conference, who posed for a quick photo with their mom after dedicating their lives to Christ!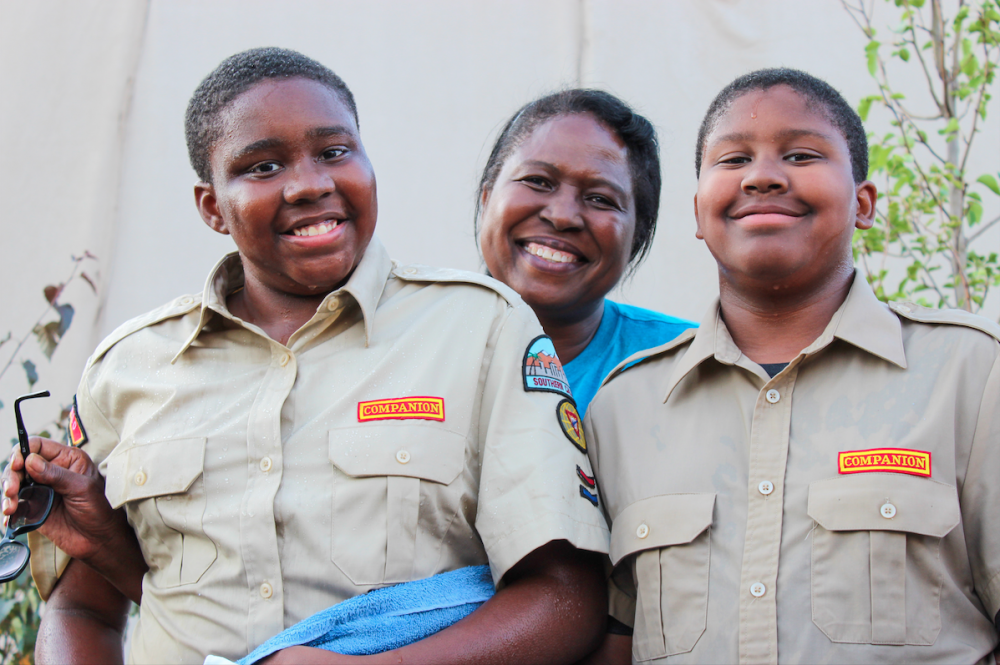 Learn more about the next International Pathfinder Camporee
---
Hawaii Pathfinder Club
Share Hula Inspired by
Camporee Theme
Following the baptisms on Thursday, a group of six Pathfinders from the Aiea Ali'i Pathfinders in the Hawaii Conference graced the main stage and performed a hula dance inspired by the camporee's theme and the story of David. The song, "In the Palm of My Hand," and the hula illustrated how we are held by God. The group began practicing the hula dance in May—and were excited to bring a piece of their Hawaiian culture to Oshkosh.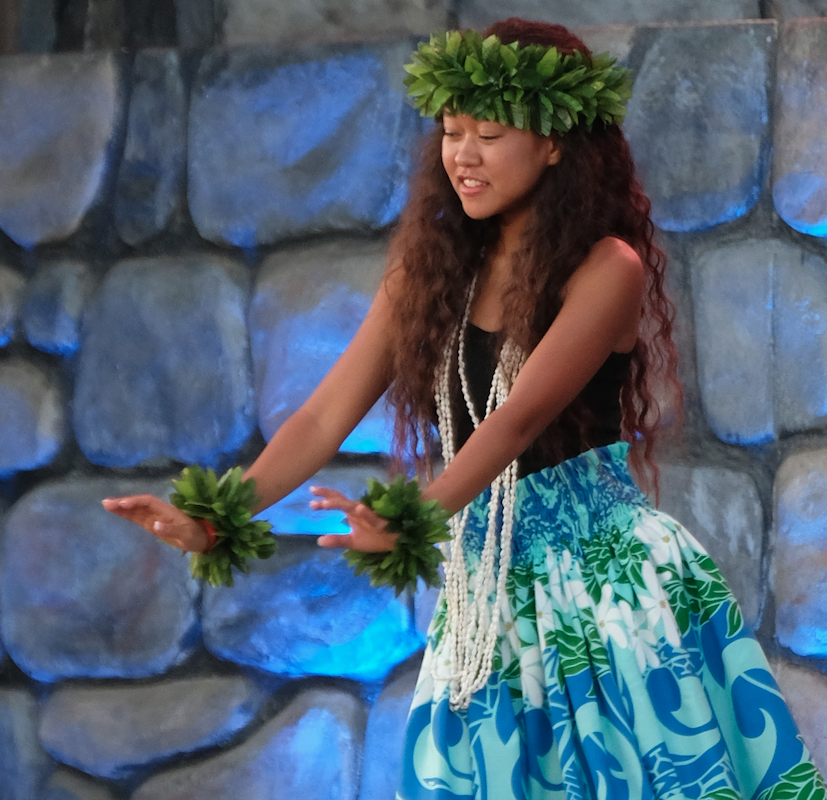 See more photos from the Aiea church Pathfinder club on Facebook:

---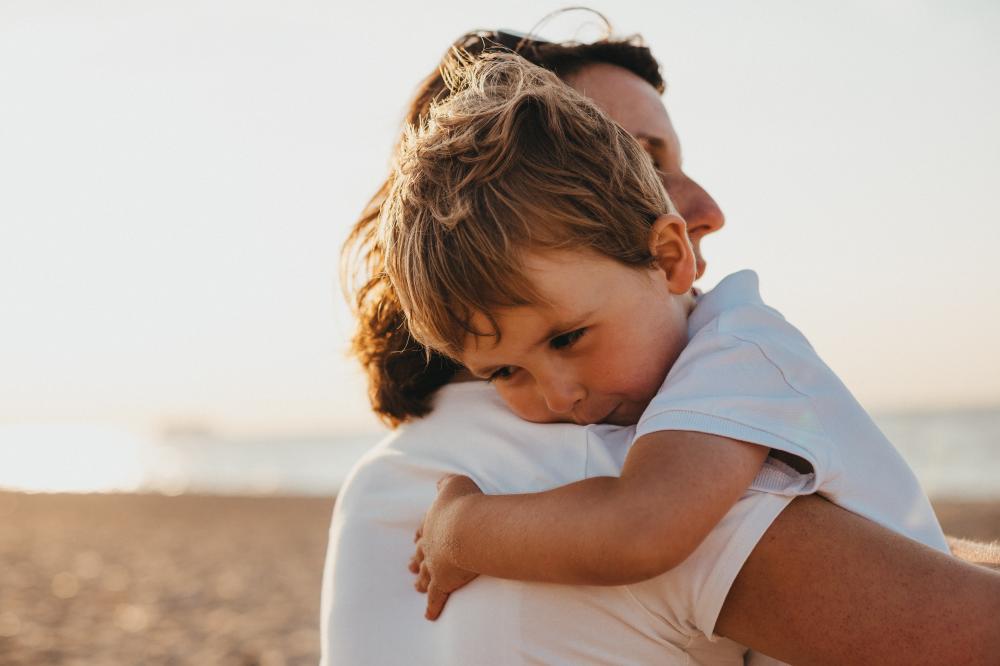 When People Are Kind
How can we apply the Golden Rule? How can we be like Jesus? Visit the link below to connect with content and a community of writers who are crazy about mercy and grace.
---
Western Prayer Circle
Today, join us in praying for the Pathfinders who gave their hearts to Jesus while attending the International Pathfinder Camporee. Pray that God guides them on their journey and blesses them with abundant joy!

---
P.S. Did You Know?
On Sabbath afternoon (Aug. 17) at the Chosen International Pathfinder Camporee, the Guinness Book of World Record certified that Pathfinders broke the world record for the Largest Human Cross! The cross was comprised of 13,309 people. –iCamporee