Good morning!
Aug. 22, 2019
---
"Commit everything you do to the Lord.
Trust him, and he will help you." -Psalm 37:5
---
Arizona Conference
Brings Reformation
Expo to Oshkosh

The Arizona Conference brought a special surprise to Oshkosh for Pathfinders—a Reformation expo, complete with portraits and stories of major reformers such as John Wycliffe, William Tyndale, and Martin Luther, as well as a replica of the 95 Theses hung on an old wooden door. Each day, hundreds of Oshkosh attendees made their way through this piece of living history and took away their own copy of 95 Theses. The display was designed and built entirely by Arizona pastors. The roof and fencing were built at Thunderbird Adventist Academy, and the whole display took five days to assemble at Oshkosh!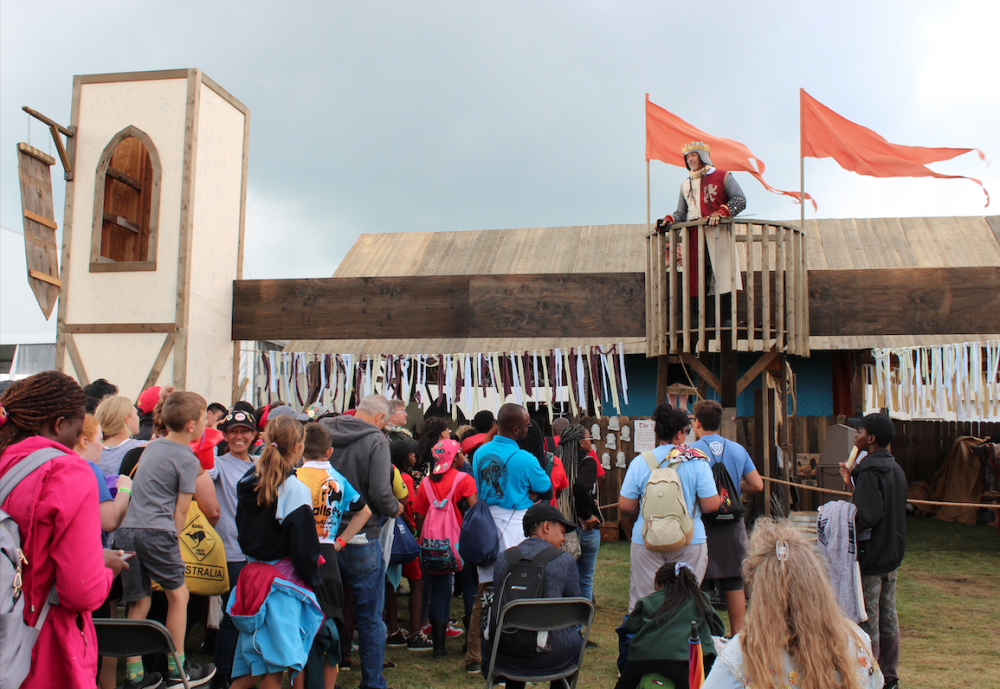 See additional photos on the PUC Pathfinders Facebook page:
---
Adventist Christian Fellowship
Represents at Chosen
International Camporee
At the International Camporee, Pathfinders explored four hangars filled with booths, expos, displays, and activities. Visiting with young people in Hanger C was Bianca Arao, an Adventist Christian Fellowship representative for the Pacific Union and vice president of her ACF chapter at UC Davis. "In community college, I didn't really have a network of people my age, of young adults that were in the church," she says. "When I went to Davis and I found this group, it was really key in developing my spiritual life."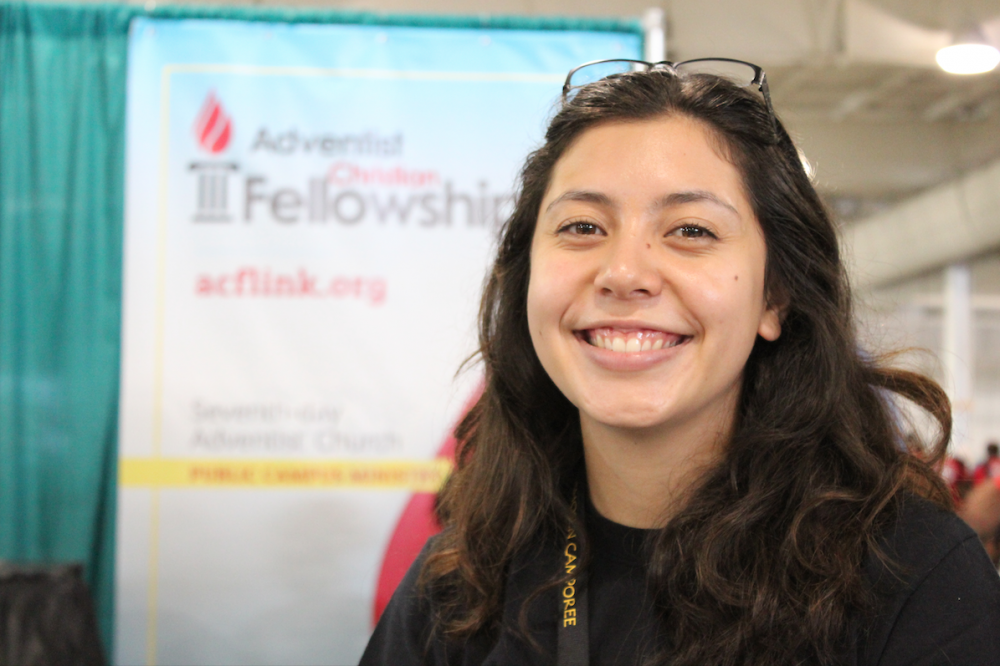 Learn more about ACF:

---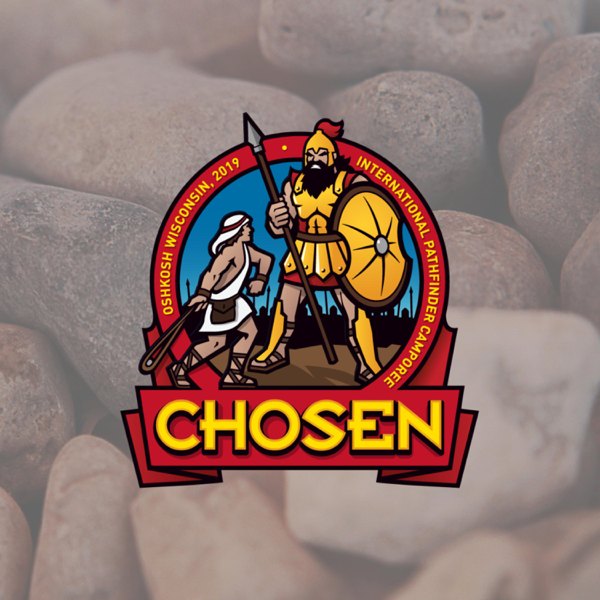 Camporee Memories
There are many exciting experiences created for Pathfinders, but perhaps nothing is quite so anticipated as the International Pathfinder Camporee, which gathers once every five years in Oshkosh, Wisconsin. Young people make friends with other Pathfinders from around the world, develop and test their skills alongside other clubs, and learn more about Jesus and living His love. This year, Pathfinder clubs from the Pacific Union Conference featured their best Oshkosh memories on our website!
---
Western Prayer Circle
Today, join us in praying for each Pathfinder club in the Pacific Union. Ask God to empower our young people to do great things for Him.

---
P.S. Did You Know?
Representing the Pacific Union at the Chosen International Pathfinder Camporee were some 236 clubs from each of our seven conferences.