Good morning!
Aug. 29, 2019
---

"Shout with joy to the Lord, all the earth!" -Psalm 100:1
---
Lodi Fairmont ACS Team
Featured in Local News

Recently, Lodi Fairmont church's Adventist Community Services (ACS) volunteers were featured on Good Day Sacramento. The segment focused on the "Cuddle Up" project. Over many years, members have sewn thousands of blankets and paired them with stuffed animals to be sent to kids in need all over the community—and the world.
Learn more about this story:
---
Glendale City Church
Connects to Community
Via Caesura Youth Orchestra
Glendale City Church (GCC) is building strong relationships with its community, and one way they're accomplishing this is through the Caesura Youth Orchestra (CYO). This charitable organization, which launched five years ago, provides free instrumental music education to underserved elementary school-age children in its surrounding neighborhood! "Our congregation has been on a journey to become the best friend to our city by providing tangible expressions of love that bring about transformed lives," said Todd Leonard, pastor at Glendale City church (GCC).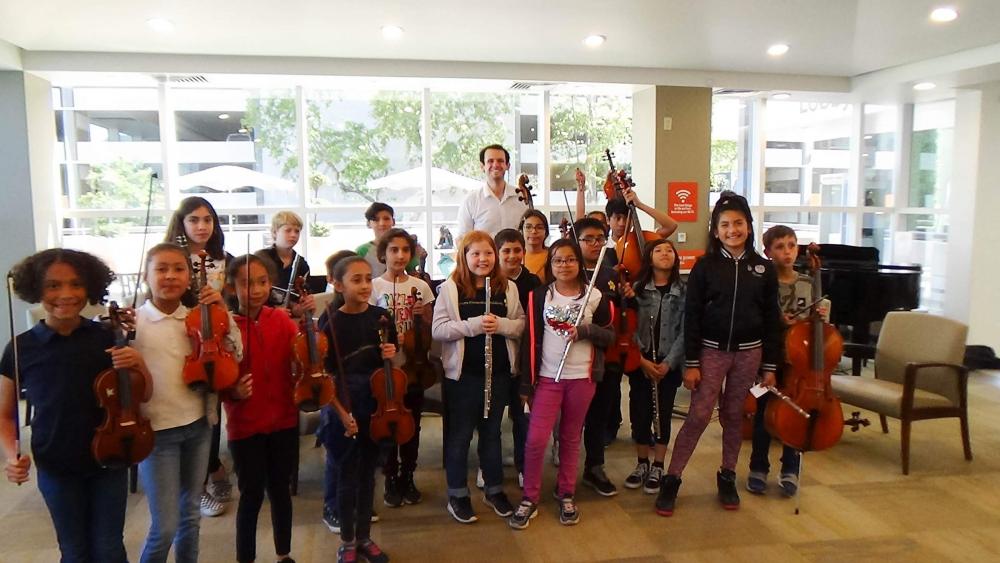 Read the full story:
---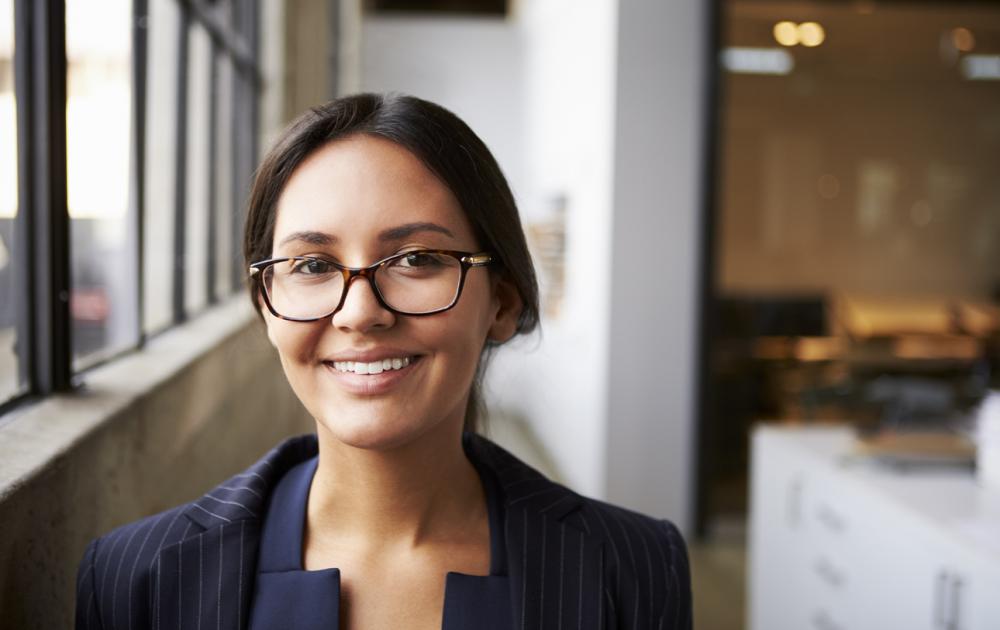 Become An Advocate
The Church State Council is dedicated to promoting religious freedom for all peaceful people of faith. Through education, legislative advocacy, and litigation, the Council works to fight religious discrimination, bigotry, and intolerance. Find out how you can get involved via the link below.
---
Western Prayer Circle
Today, join us in praying for our Adventist Community Services teams across the Pacific Southwest. Ask God to bless them in their efforts to help others.

---
P.S. Did You Know?
Community engagement activity in America's orchestras is growing fast. Orchestras now offer more than 11,000 education and community engagement (EdCE) concerts, 5 and some 40 kinds of programs, including pre-school learning, in-depth residencies in schools, afterschool partnerships in high-poverty communities, educational classes for seniors, and health and wellness programs. –americanorchestras.org