Good morning!
Sept. 12, 2019
---

"In your righteousness, rescue me and deliver me…" -Psalm 71:2a
---
Las Vegas Educators Aid
in Rescue of Woman from
Burning Building

During a recess at Abundant Life Christian Academy in Las Vegas, Nev. in late August, teachers noticed the smell of smoke coming out of the house across the street. After calling 911, the group noticed a young woman banging on one of the windows inside of the home. Principal Denice Raphael brought students inside for their safety while their Education Superintendent Fernando Lista, teachers Samuel Blot and Anissa Johnson, and local pastor Chad Dickens ran to the window to try to help. Strong metal grates covered the windows, but they managed to bend the bars upwards, creating just enough space for the woman to squeeze her body through. Although the home received significant damage, praise goes to God that nothing major happened to anyone's life!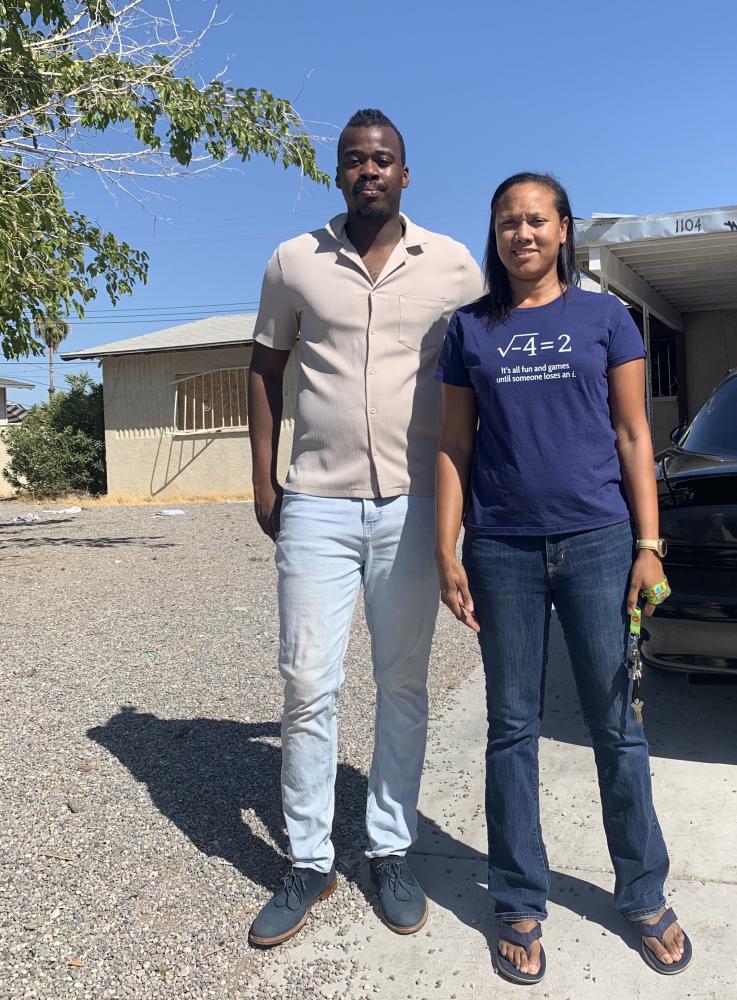 Read more about this story in the news:
---
Dedicated to Service:
Church Member Supports
Children's Ministries Abroad
and at Home
Monica Barlow, a church member in Coulterville, Calif., has a heart for serving others. On a mission trip to Ethiopia in 2008, she helped start the first official orphanage in the West Wollega area. Additionally, she and Moti, her son-in-law, started several projects to help street kids and single mothers. Today, she helps operate Here4Them, a non-profit supporting children in Ethiopia with basic medical help, school uniforms and supplies, a daily hot lunch, and other necessities! Monica is also involved in children's ministries here at home, including organizing VBS and programs for camp meeting. Her passion for Jesus keeps her busy serving others.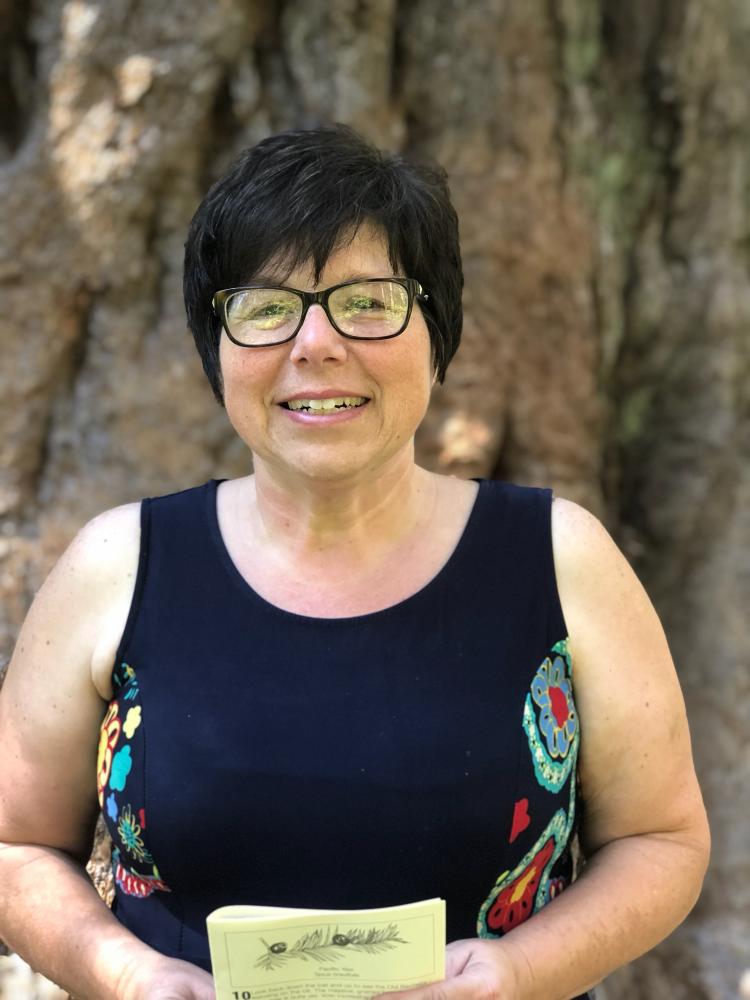 Learn more about Here4Them:

---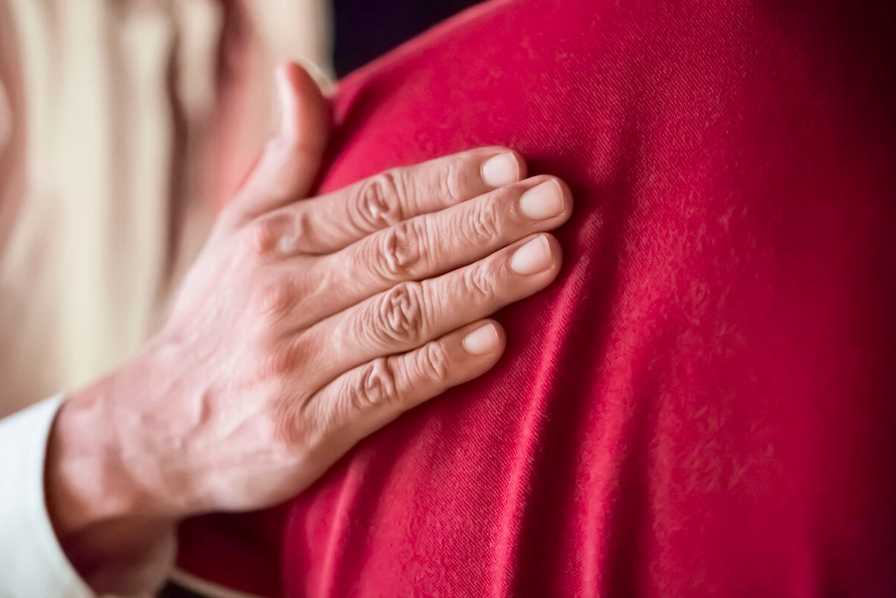 Living God's Love
Living God's Love is a weekly blog published by the Pacific Union Conference on its website. It provides thought-provoking and faith-building examinations of Bible stories, passages, and characters, as well as personal narratives that offer reflective accounts of living in Christian discipleship.
---
Western Prayer Circle
Today, join us in praying for a spirit that is willing to help others. Ask God to use each one of us to live His love.

---
P.S. Did You Know?