Good morning!
Oct. 1, 2019
---
"For where two or three gather in my name, there am I with them."
-Matthew 18:20
---
Central California Educators Focus on Why Mission Matters

Central California Conference (CCC) educators gathered in Clovis in mid August for their 3rd annual educators' in-service—a day of professional growth and enrichment! This year, they focused on why mission matters. Guest speakers hosted breakout sessions and provided resources designed to reinforce the essentiality of caring for oneself in order to care for and guide others, as well as important information regarding updates to curriculum, testing materials, and technology integration. The CCC's Education Department motto, 1 Thessalonians 5:11, encourages them to, "encourage one another and build each other up, just in fact as you are doing." These educators are a prime example of this, as they go forward into the school year prepared to serve each other, their students, and their communities.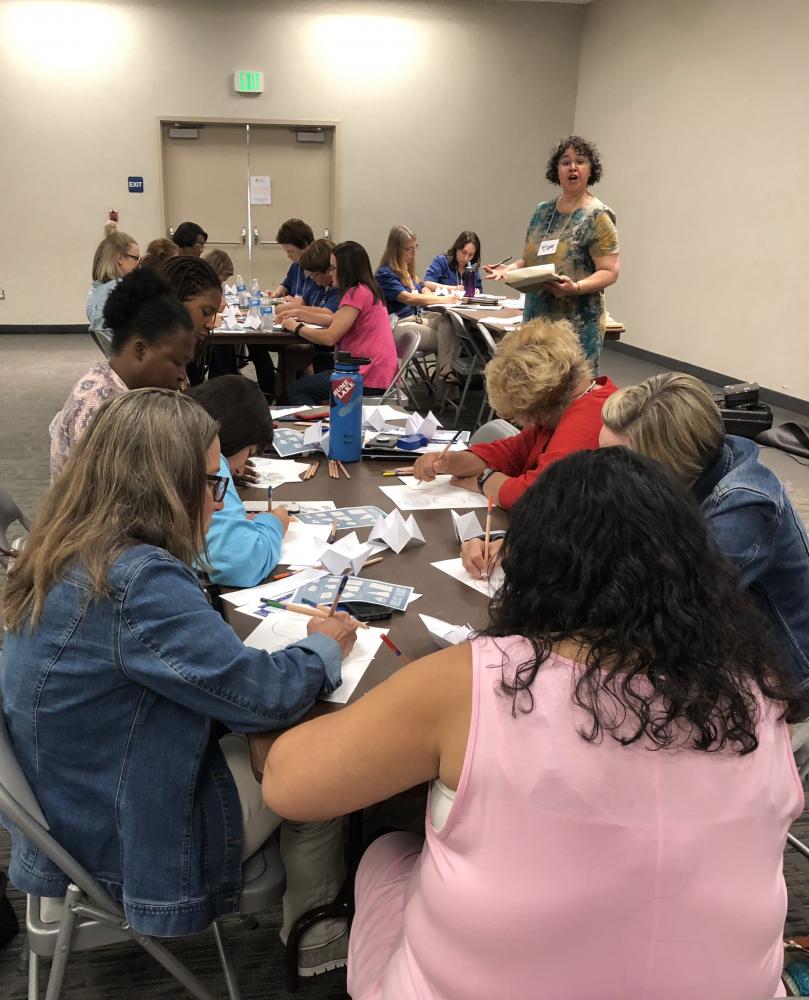 Learn more about Adventist Education in the Central California Conference:

---
Chino Valley Chinese
Church Hosts Children's
Cooking Class
In late July and early August, the Chino Valley Chinese Church hosted Christine Fujitani, a cooking instructor who taught morning cooking classes for young people interested in making delicious food! Young people learned recipes like Asian garden protein pasta, Vietnamese spring rolls, Caribbean salsa, Greek vegetarian pita, and strawberry salad. "We're in such a fast-paced society that we're not really slowing down to cook," Christine said. "I think the health of our families are taking a toll. When children are young, it's a great time to help them learn really great principles about eating healthy."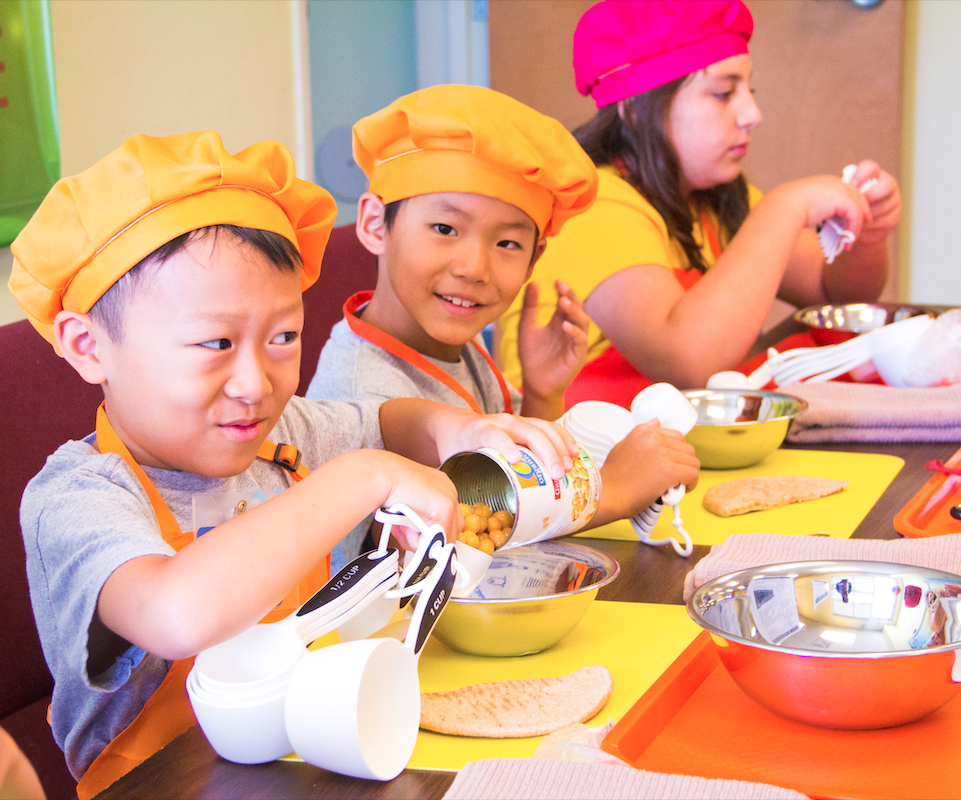 Learn more about cooking classes with Christine:
---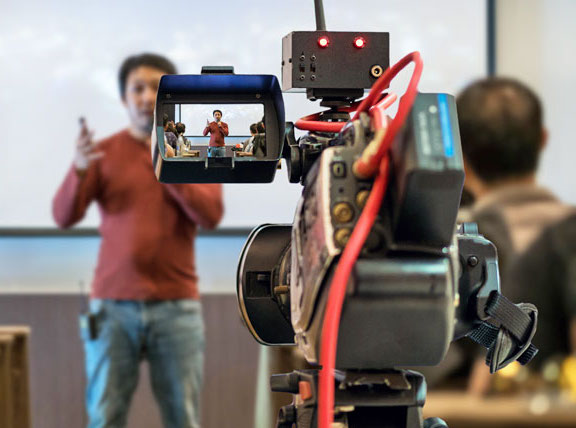 Stories of Faith
Stories of Faith is a video project of the Pacific Union Conference Church Support Services department with the purpose of telling the stories of individual members and churches involved in impactful ministry. Watch episodes on their Vimeo channel via the link below.
---
Western Prayer Circle
Today, join us in praying for our educators. Ask God to bless them as they mold and mentor our young people.

---
P.S. Did You Know?
"Cooking with kids is not just about ingredients, recipes, and cooking. It's about harnessing imagination, empowerment, and creativity." -Guy Fieri