Good morning!
Oct. 3, 2019
---

"A generous person will prosper; whoever refreshes others will be refreshed." -Proverbs 11:25
---
Students Learn to Code at
Valley View Junior Academy

Third and fourth graders at Valley View Adventist Junior Academy in Arroyo Grande, California, are having fun with dancing robots! It all starts with learning how to code them. Valley View uses EdBlocks, a graphical robot programming language that allows students to program Edison robots to respond to claps, lights, lines, and other obstacles. Last year, students programmed their robots to navigate through obstacle courses and even have synchronized dance parties with their own music! Kristin Martinez, classroom teacher, is excited to watch her students create new activities for the robots. "It's amazing to see the students' natural ability to code and understand the intricacies of their robots."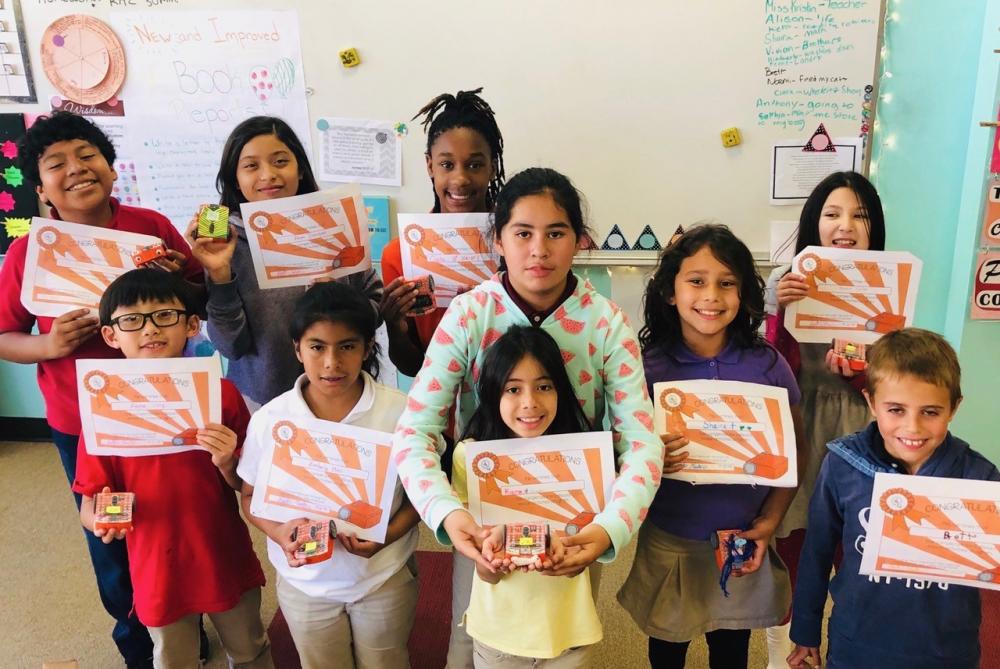 Learn more about VVAA:
---
Heavenly Valley Church
Supports Local Teachers
Inspired by the ideas they learned at Adventist WestPoint this past April, members from the Heavenly Valley church in South Lake Tahoe, California decided to show "love with no strings attached" by supporting a few local teachers. "We decided that the biggest mission field in our sphere of influence was the Bijou Community School, just one block from the church," said Carla Hoyt, the Heavenly Valley church secretary. After the church approached the school's principal with the idea, three recent graduates in their first year of teaching were chosen to receive $200 checks to support their classroom fund. This church plans to find other creative ways to show these teachers throughout the year that their efforts in the classroom are appreciated—and supported by neighbors who care!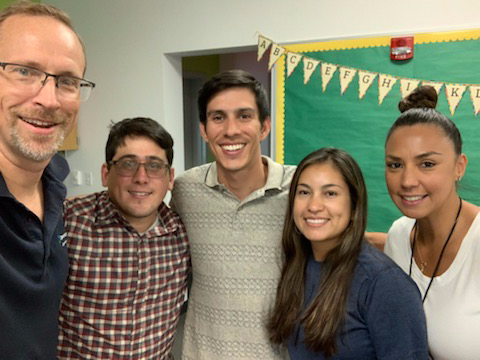 Learn more about the 10th Annual Adventist WestPoint in an episode of All God's People:

---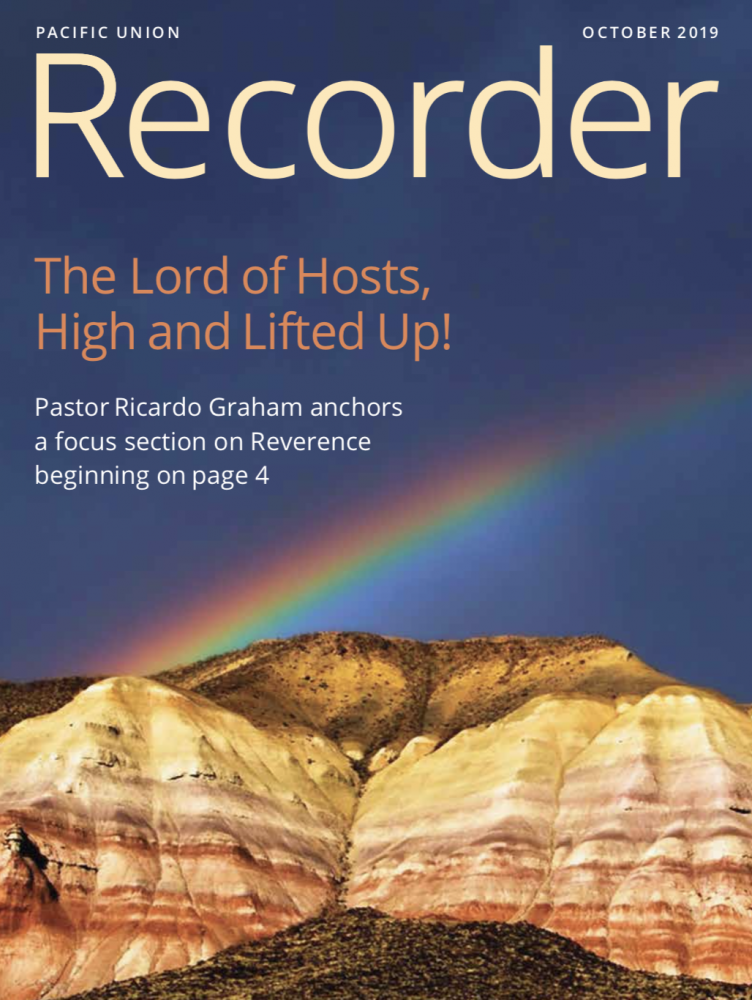 Faith-based Reading
The Recorder is the monthly news magazine of the Seventh-day Adventist Church in the Pacific Southwest, providing thought-provoking stories and faith-based articles to challenge you in your faith journey. Read your copy online via the link below!
---
Western Prayer Circle
Today, join us in praying for those in our churches who have a heart for mission. Ask God to bless their efforts as they rally their community to action.

---
P.S. Did You Know?