Good morning!
Oct. 10, 2019
---
"For whatever was written in former days was written for our instruction, that through endurance and through the encouragement of the Scriptures we might have hope." -Romans 15:4
---
Lodi Academy Sophomores Bring World History to Life

What a time to be a sophomore at Lodi Academy! World History students at Lodi Academy are learning more about Roman history than just from lessons out of a book. Class last week included the building of aqueducts to learn about drop rates, gradients, water pressure, and Roman engineering ingenuity. Teams worked together to build canals and pipes to simulate different terrain levels and conduits for their water systems. Next, they will study Shakespeare's Julius Caesar, and the AP Art History class will soon learn about the art of the empire. Teacher Jonathan Solis shared his view: "I try to find ways to bring more hands-on learning to history. The context comes alive with their experiences, and it is my hope they will enjoy the process more and remember the lessons with enthusiasm."

Learn more about Lodi Academy:
---
Volunteers Re-Roof Church
in Page, Arizona
In late September, volunteers from Build and Restore International arrived in Page, Arizona, ready and willing to help the Page All Nations church with a big project. The volunteers, some of whom are licensed contractors and painters, re-roofed the church building and parsonage and repainted the church exterior. According to members of the local church, it was an answer to prayer. God led, and every detail fell into place!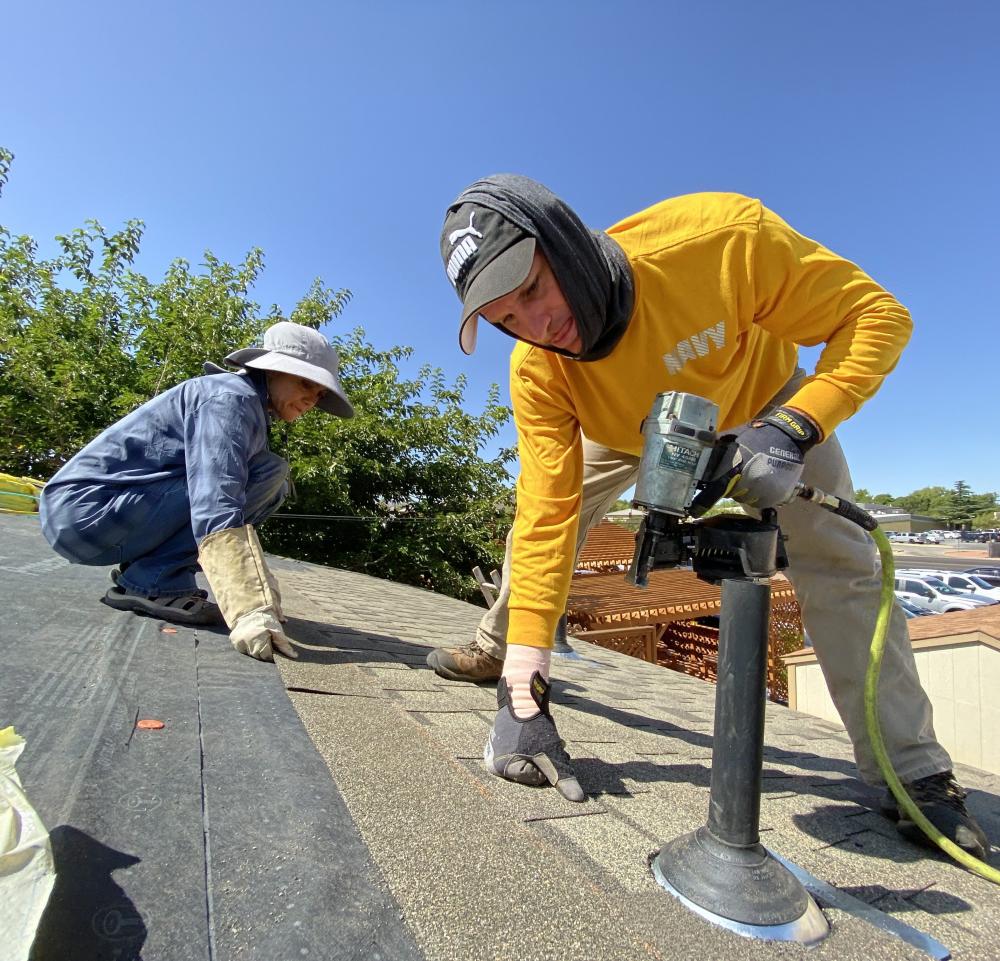 Learn more about Build and Restore International's upcoming mission trips:
---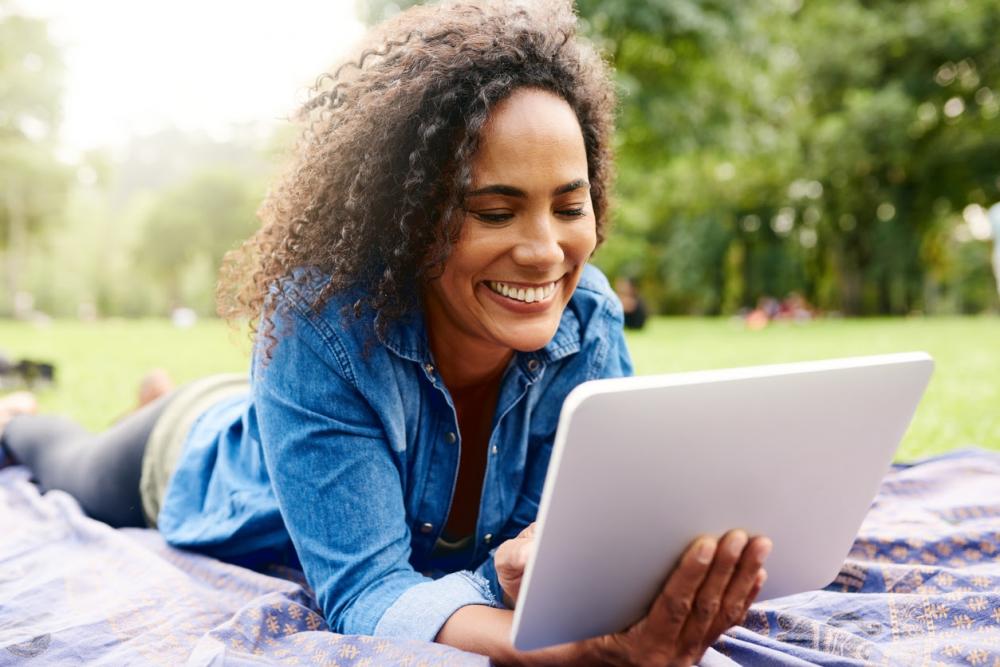 Ways to Engage
We've developed easy ways for you to connect with your faith community. Engage through prayer, read words that inspire, and watch short videos highlighting what is happening around the Pacific Southwest. Click the link to learn more!
---
Western Prayer Circle
Today, join us in praying for the students in our schools. Pray God gives them courage, strength, and joy.

---
P.S. Did You Know?
The capital in Rome had around 11 aqueduct systems supplying freshwater from sources as far as 92 km away (57 miles). –nationalgeographic.org