Good morning!
Oct. 15, 2019
---
"Remember your leaders who first spoke God's Word to you. Think of how they lived, and trust God as they did." -Hebrews 13:7
---
SA President Megan Belz
Plans Big Year for Pacific
Union College

Meet Megan Belz, this year's student association president at Pacific Union College in Angwin, California. Megan is a senior business management major, an animal lover, and a Jesus-follower. This year, she and her team have big plans for PUC—from exciting events and crazy videos to God-centered worship and senate inspired changes. "I cannot wait to get to know you all better and become the close-knit family I know we can be," she says, "because growing close to one another is a perfect example of what God's love is about."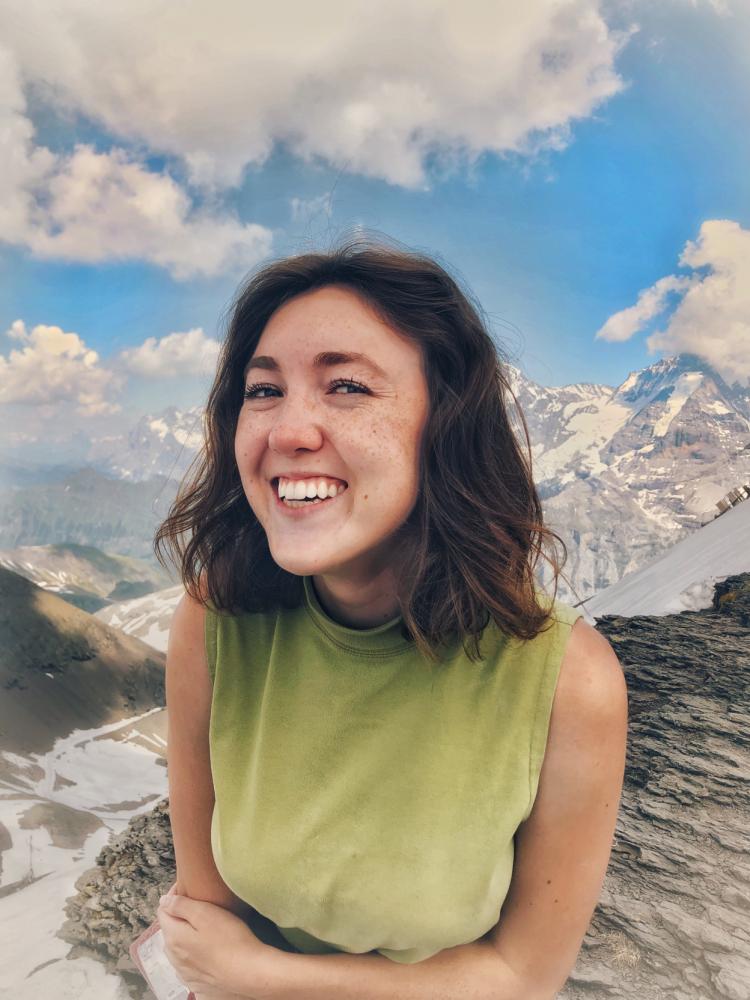 Read more about Megan in her letter to students of Pacific Union College:

---
Adventist Health Encourages
Breast Cancer Awareness at
Community Health Fair
Tehachapi, California community members received free health screenings and health information in late September during the Adventist Health Tehachapi Valley's Third Annual Community Health Fair and Senior Resource Day! The fair was just in time for Breast Cancer Awareness Month. Adventist Health AIS Cancer Center Registrar Ann Hildebrand taught fairgoers how to perform self-exams for breast lumps and also handed out vouchers for discount cash-pay mammograms good for the month of October.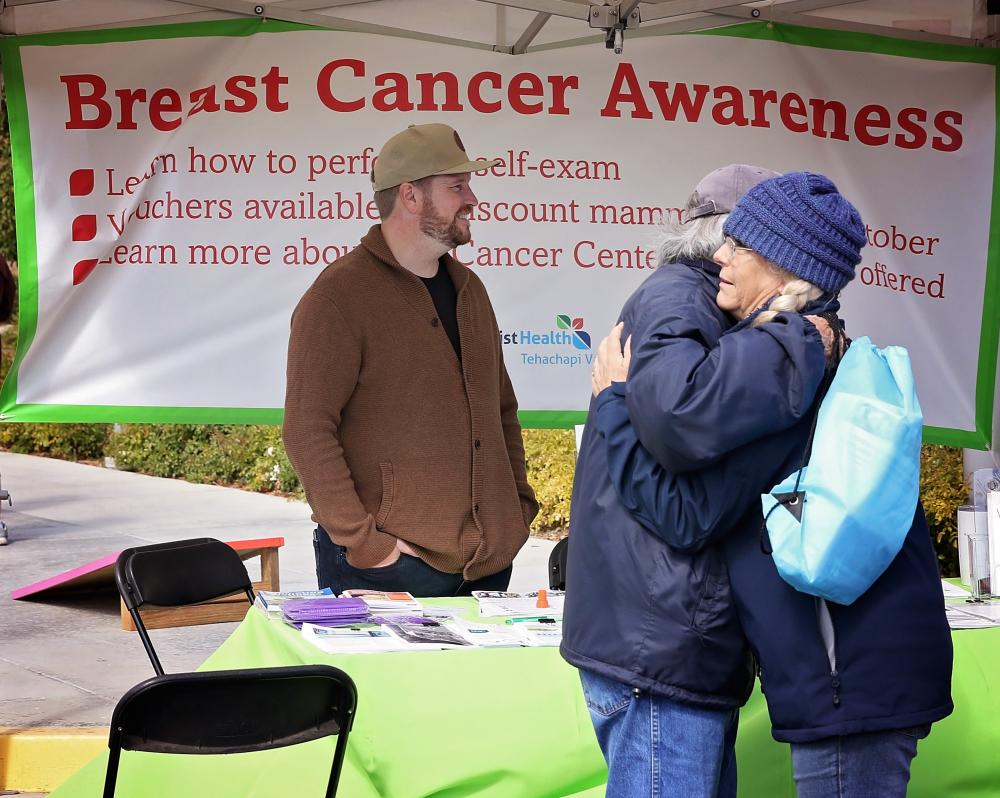 Learn more about Adventist Health Tehachapi Valley:
---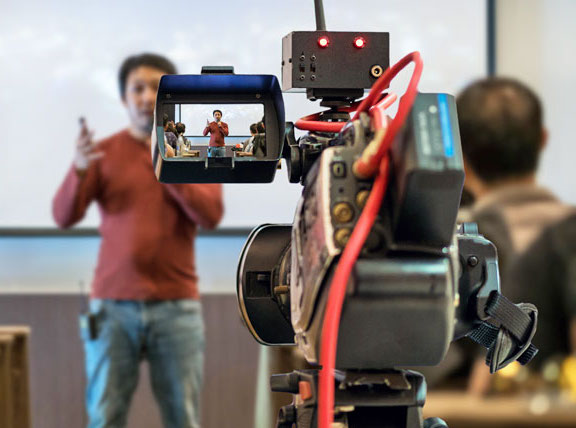 Stories of Faith
Stories of Faith is a video project of the Pacific Union Conference Church Support Services department with the purpose of telling the stories of individual members and churches involved in impactful ministry. Watch episodes on their Vimeo channel via the link below.
---
Western Prayer Circle
Today, join us in praying for those who have been affected by breast cancer, and those currently facing a diagnosis. Ask God to send them a community who will surround them with love and support.

---
P.S. Did You Know?